Nokia says it can do network slicing as soon as this summer
Nokia says it can do network slicing as soon as this summer
Ethical kit vendor Nokia has launched new technology that allows network slicing on 4G and non-standalone 5G networks.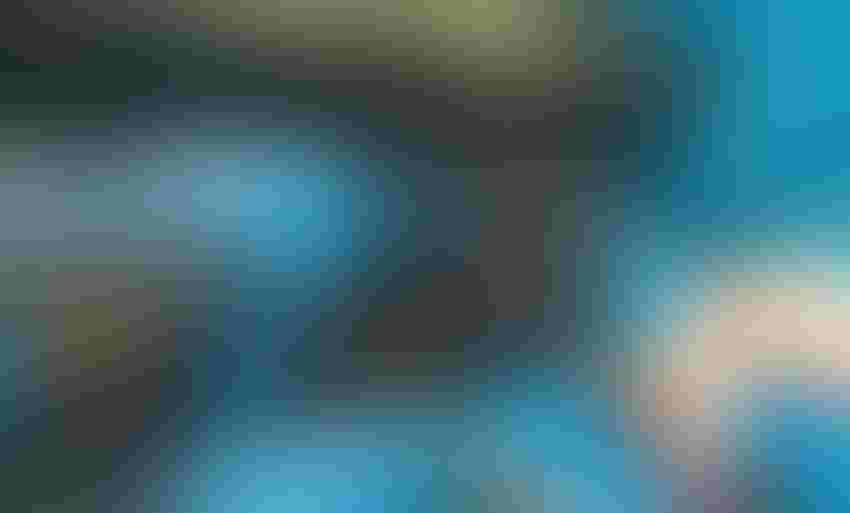 Repair network cable in rack cabinet and hand to crimping pliers tool
Ethical kit vendor Nokia has launched new technology that allows network slicing on 4G and non-standalone 5G networks.
Full network slicing is only expected when standalone 5G comes along, with its new, improved 5G core. Prior to that it has largely been a slide in the 5G PowerPoint presentation, alongside all the other utopian promises made as the industry tries to persuade the world, and perhaps even itself, that 5G will change everything.
Now Nokia is claiming that, via a mere software update, its operator customers can dip their toes in the network slicing water long before SA 5G arrives. The solution will support connectivity from 4G and 5G devices over the sliced network to applications running in private and public clouds and will be available this summer, we're told.
"Working closely with our customers to develop new technologies and business opportunities is hugely important to Nokia," said Tommi Uitto, President of Mobile Networks at Nokia. "4G/5G slicing enables multiple new use cases which operators can start building now to create new revenue streams." The customers in question in this case were Telia Finland and A1 Telekom Austria.
"It has been really exciting to be the first operator to conduct a live test of Nokia's new network slicing feature," said Jari Collin, CTO of Telia Finland. "As a 5G frontrunner in business customer pilots and solutions, we know that this will be a key functionality that will deliver many of the promises our customers are waiting for. With slicing, we can efficiently use our spectrum to deliver seamless and reliable connectivity and also strengthen our leading IoT position with nationwide deployment of new technologies like  LTE-M and NB-IoT."
"We are proud to be among the first operators worldwide who successfully demonstrated end-to-end network slicing, spanning the core, transport and radio over our 4G as well as 5G networks," said Alexander Kuchar, Director Technology & Future Services at A1 Telekom Austria Group.
"For our business customers, it will be a huge advantage to be able to benefit from dedicated mobile communication services, exclusive capacities, strong data security and transmission with high reliability and low latency by integrating A1's highly reliable and excellent infrastructure and services offering into their internal processes. Network slicing in 4G and extended in 5G will play a key role in allowing A1 to develop new market segments and revenue streams."
While this feels like a stop-gap technology, designed to let operators have a network slicing dress rehearsal before the main event arrives with SA 5G, this is still a noteworthy achievement for Nokia. It has admitted to taking its eye off the 5G ball and firsts like this will do a lot to restore its technological credibility. The 5G core seems to be a particularstrength for Nokia at the moment, so it will be hoping to use that as a springboard to acquire more RAN and fixed business.
Get the latest news straight to your inbox.
Register for the Telecoms.com newsletter here.
You May Also Like
---