Maine gets tough on telcos over data economy
Maine gets tough on telcos over data economy
Maine Governor Janet Mills has signed new privacy rules into law, demanding more proactive engagement from broadband providers in the data-sharing economy.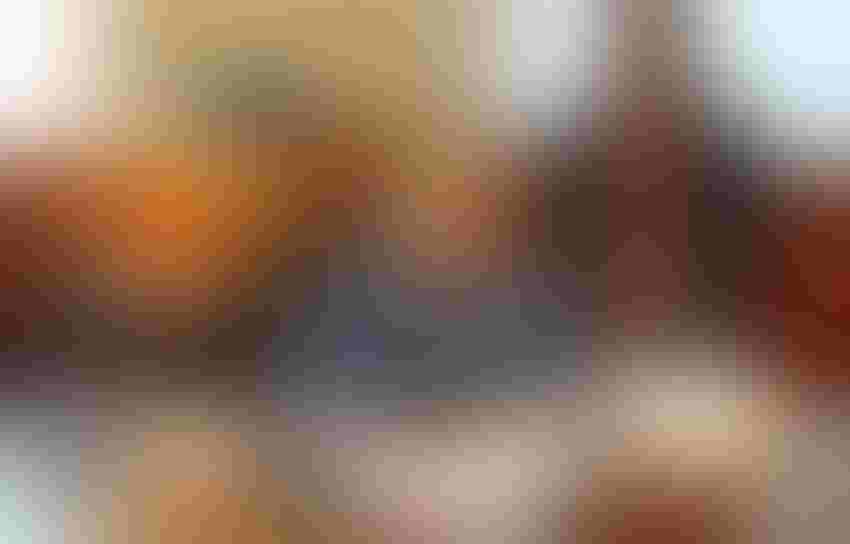 Maine Governor Janet Mills has signed new privacy rules into law, demanding more proactive engagement from broadband providers in the data-sharing economy.
While the rules are tightening up an area of the digital world which is under-appreciated at the moment, it will have its critics. The law itself is targeting those companies who delivering connectivity solutions to customers, the telcos, not the biggest culprits of data protection and privacy rights, the OTTs and app developers.
The rules are applicable to broadband providers in the state, both mobile and fixed, and force a more proactive approach in seeking consent. Telcos will now be compelled to seek affirmative consent from customers before being allowed to use, disclose, sell or permit access to customer personal information, except in a few circumstances.
As is on-trend with privacy rules, the 'opt-out' route, used by many to ensure the lazy and negligent are caught into the data net, has been ruled out.
There are also two clauses included in the legislation which block off any potential coercing behaviour from the telcos also:
Providers will not be allowed to refuse service to a customer who does not provide consent

Customers cannot be penalised or offered a discount based on that customer's decision to provide or not provide consent
This is quite an interesting inclusion in the legislation. Other states, California for example, are building rules which will offer freedoms to those participating in the data-sharing economy if the spoils are shared with those providing the data (i.e. the customer), though the second clause removes the opportunity to offer financial incentives or penalties based on consent.
This is not to say rewards will not be offered however. There is wiggle room here, zero-rating offers on in-house services or third-party products for example, which does undermine the rules somewhat.
It is also worth noting that these rules only pertain to what the State deems as personal data. Telcos can continue to monetize data which is not considered personal without seeking affirmative consent, unless the customer has written to the telco to deny it this luxury. Personal data is deemed as the following categories:
Application usage history

Origin and destination of internet access service

Content of customer's communications
What is worth noting is this is a solution to a problem, but perhaps not the problem which many were hoping would be addressed.
Firstly, the telcos are already heavily regulated, with some suggesting already too much so. There are areas which need to be tightened up, but this is not necessarily the problem child of the digital era. The second point is the issue which we are finding hard to look past; what about the OTTs, social media giants and app community?
The communications providers do need to be addressed, though the biggest gulf in regulation is concerning the OTTs and app developers. These are companies which are operating in a relative light-touch regulatory environment and benefiting considerably from it. There are also numerous examples of incidents which indicate they are not able to operate in such a regulatory landscape.
Although it is certainly a lot more challenging to put more constraints on these slippery digital gurus, these companies are perhaps the biggest problem with the data-sharing economy. Maine might grab the headlines here with new privacy rules, which are suitably strict in fairness, but the rule-makers seem to have completely overlooked the biggest problem.
These rules do not add any legislative or regulator restraints on the OTTs or app developers, therefore anyone who believes Maine is taking a notable step in addressing the challenges of the data-sharing economy is fooling themselves. This is a solution, but not to the question which many are asking.
Get the latest news straight to your inbox.
Register for the Telecoms.com newsletter here.
You May Also Like
---