LTE data scores big at this year's World Cup
LTE data scores big at this year's World Cup
The analysis of roaming data shows that 67 percent of data usage was LTE from travelers to Russia over the four weeks of the tournament, compared to the global average of 54 percent of all traffic for LTE roaming usage between major world regions.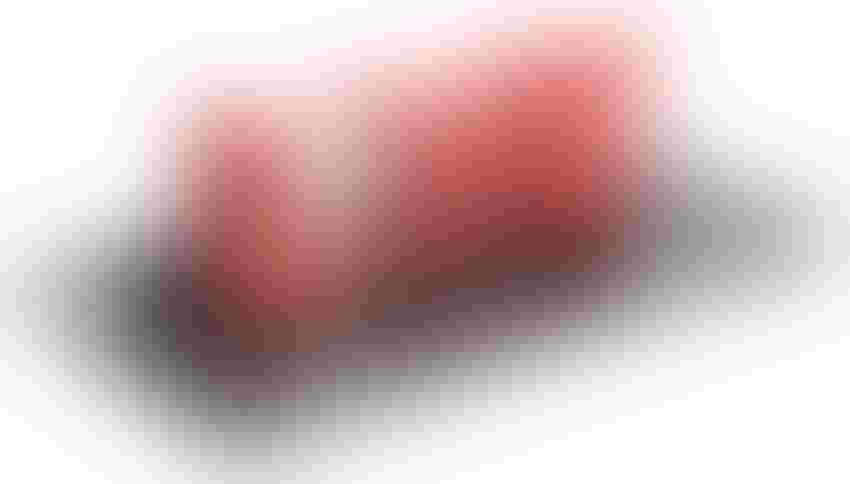 Telecoms.com periodically invites expert third parties to share their views on the industry's most pressing issues. In this piece John Wick, SVP and GM of Connectivity and Mobility Services at Syniverse shares some of his company's recent research into LTE roaming.
LTE is growing globally, and growing fast, and one area in particular that it's been taking off in is roaming. To better understand this growth, Syniverse has been examining this through a series of studies based on the LTE roaming patterns of our global IPX network. We most recently focused on LTE roaming at one of the world's largest events this year – the FIFA World Cup soccer tournament – and the findings revealed some important implications for the development of LTE globally in the next few years.
North America leads regions
LTE won a convincing victory over non-LTE at the World Cup, according to our data. The analysis of roaming data shows that 67 percent of data usage was LTE from travelers to Russia over the four weeks of the tournament, compared to the global average of 54 percent of all traffic for LTE roaming usage between major world regions.
Specifically, the analysis found that the largest volume of global LTE usage coming into Russia during the World Cup came from North America (42 percent). The next most popular LTE roaming location was Asia  (19 percent), followed by Europe (18 percent), Latin America (11 percent), and the Middle East and Africa (9 percent). This is surprising given that no teams from North America played at the World Cup, but it points to the strong LTE roaming agreements between countries.
LTE gaining in other areas
The 67 percent LTE data usage we found points to a huge growth trend over the last few years. In developing markets, more and more operators are launching new LTE services, while operators in developed markets are continuing to build out and enhance their networks. In fact, the GSMA forecasts that by 2020 there will be over 3.5 billion LTE connections and approximately three-quarters of the world's population will be covered by LTE networks.
This growth is reflected in another huge sports event we analyzed this year, the Winter Olympics in Pyeongchang, Korea, in February. According to our findings, of the data usage generated by visitors to the Games, an enormous 92 percent was LTE, versus just 8 percent non-LTE. Not surprisingly, Asia received the largest amount (72 percent) of LTE traffic during the Games. Next was North America (23 percent), followed far behind by Europe (3 percent).
IPX a barrier to LTE growth
In addition to these LTE roaming highlights, we uncovered a milestone, as well as a significant challenge, in LTE growth in a global study we completed early this year. The study focused on roaming traffic between six regions – North America; Latin America; Europe; Asia Pacific; the Middle East and Africa; and India – and the findings revealed that in the last year LTE traffic surpassed non-LTE traffic and now represents the majority of global roaming traffic, having risen to 54 percent in 2017 from 46 percent in 2016.
At the same time, the findings highlight the need for the mobile industry to more urgently prepare for technologies like 5G, based on the eight years that it took from the time that LTE was commercially launched for it to surpass the previous generation of technology. A challenge then is fully enabling LTE roaming on a global scale. But outside the Americas, where most of LTE roaming is concentrated, we found the tipping point with global LTE roaming hasn't fully occurred yet. Specifically, the Americas represent 79 percent of total volume, while LTE roaming volumes for other regions include Europe at 11 percent, Asia Pacific at 7 percent, and the Middle East and Africa at 3 percent.
In fact, this study revealed that a barrier in providing a consistent LTE service footprint was found to lie in the inter-regional connectivity that an IPX network can enable. This technology in particular has emerged as a versatile network backbone that can provide a single-connection capability to link to multiple networks and greatly expand inter-regional connectivity. For this reason, it offers a crucial asset in expanding LTE roaming coverage, and mobile operators need to have a full-scale strategy for integrating IPX in order to accelerate the growth and maturity of their LTE networks.
Looking ahead
The World Cup and other global events present some of the largest and most complex world stages on which to demonstrate the promise of mobile. How operators manage LTE roaming for these events will have profound implications for their success in meeting the rising demand for high-speed, high-capacity usage by today's traveling mobile users. With 67 percent of data usage at the World Cup consisting of LTE traffic, and with LTE traffic reaching 54 percent to represent the majority of global roaming traffic, it's imperative that operators are prepared to meet the new demands of the dynamic LTE-powered future now taking shape.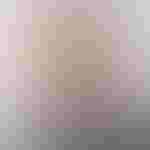 John Wick is Senior Vice President and General Manager for Mobile Transaction Services, and is responsible for the management and growth of Syniverse's next-generation networks, messaging, and policy and charging lines of business. He also leads the product and software development across these lines of business.
Get the latest news straight to your inbox.
Register for the Telecoms.com newsletter here.
You May Also Like
---