London Mayor takes credit for glacial Tube 4G rollout
London Mayor takes credit for glacial Tube 4G rollout
In a few years' time London commuters will be able to pay for the chance to connect their devices while travelling on the Underground.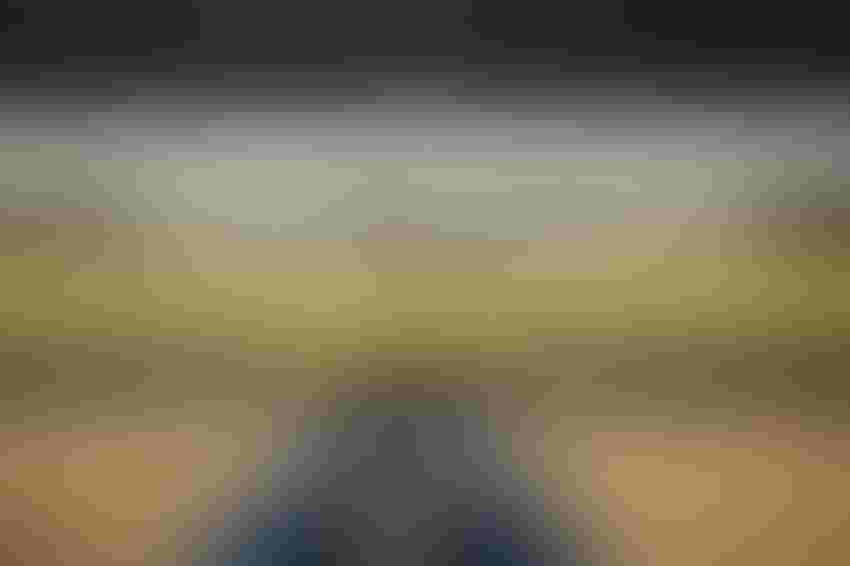 In a few years' time London commuters will be able to pay for the chance to connect their devices while travelling on the Underground.
Ultimate responsibility for the Tube lies with the London Mayor, Sadiq Khan, via Transport for London. TfL has announced the award of a 20-year concession to BAI Communications to roll out and run a 4G mobile network across the Underground network. It is expected to be completed by the end of 2024.
Khan seems to think this is some kind of superhuman achievement,  despite the fact that most of the rest of the country has had access to 4G for over a decade. Two years ago TfL said connectivity would commence by March 2020, but that just turned out to be the first trials. Now we learn that the first stations won't go live until the end of 2022.
"I promised Londoners that if they re-elected me for a second term as Mayor I would deliver 4G throughout the Tube network," said Khan. "It's already up and running on the eastern half of the Jubilee line and I'm delighted to announced today that I am fulfilling that commitment and full internet access will be available across the Tube, with key central London stations such as Oxford Circus and Euston set to benefit before the end of next year."
"By building the most advanced network of its kind in the world here, we are helping London leapfrog other major cities in terms of connectivity and ensure that the capital remains the most attractive place for investment," said Billy D'Arcy, CEO of BAI Communications UK. "Across the length of this concession, we fully anticipate investing in excess of £1 billion across the Connected London programme.
"We will also establish a new city-wide high-capacity fibre network throughout London and leverage the power of 5G and the Internet of Things to unlock new opportunities for technological innovation. Our extensive credentials delivering large-scale connected infrastructure and networking solutions position us perfectly to capitalise on the fast-growing commercial appeal of 5G enterprise solutions and smart city applications."
They chose not to highlight the fact that the network will generate additional revenue for TfL (and, presumably, BAI), for the entire 20 years, which indicates commuters will be charged for access. How much they will be willing to pay to check their emails while under ground remains to be seen, but the prospect of being overcharged for a poor service is presumably priced into their expectations.
Get the latest news straight to your inbox.
Register for the Telecoms.com newsletter here.
You May Also Like
---