Europe slaps Qualcomm with €1 billion fine for abusing dominance in LTE basebands
Europe slaps Qualcomm with €1 billion fine for abusing dominance in LTE basebands
Mobile chip giant Qualcomm has been fined yet again for abusing its dominant market position, this time by the European Commission.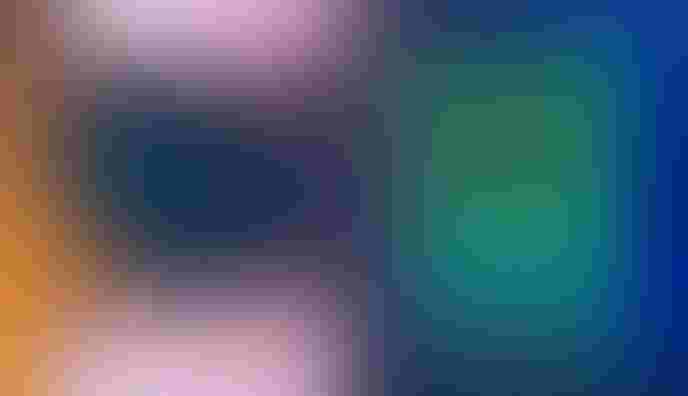 Mobile chip giant Qualcomm has been fined yet again for abusing its dominant market position, this time by the European Commission.
The precise amount of the fine is €997 million, but what's €3 million between friends? As we have come to expect from the EC, this decision took 2.5 years to make. The investigation opened in July 2015, then escalated at the end of that year. An intriguing twist to this decision is the EC's finding that Qualcomm directly bribed Apple, with which it is currently involved in bitter litigation, to stay loyal.
"Qualcomm illegally shut out rivals from the market for LTE baseband chipsets for over five years, thereby cementing its market dominance," said Commissioner Margrethe Vestager. "Qualcomm paid billions of US dollars to a key customer, Apple, so that it would not buy from rivals. These payments were not just reductions in price – they were made on the condition that Apple would exclusively use Qualcomm's baseband chipsets in all its iPhones and iPads.
"This meant that no rival could effectively challenge Qualcomm in this market, no matter how good their products were. Qualcomm's behaviour denied consumers and other companies more choice and innovation – and this in a sector with a huge demand and potential for innovative technologies. This is illegal under EU antitrust rules and why we have taken today's decision."
Maybe all the aggro between Qualcomm and Apple came about because Qualcomm stopped paying up. Who knows? Qualcomm has been quick to issue a public response, referring to the Apple things as "…an expired agreement between Qualcomm and Apple, which was in effect from 2011 through 2016, for the pricing of modem chips." The litigation between the two companies kicked off in January 2017.
Qualcomm will, of course, appeal. "We are confident this agreement did not violate EU competition rules or adversely affect market competition or European consumers," said Don Rosenberg, Qualcomm General Counsel. "We have a strong case for judicial review and we will immediately commence that process."
The other thing Qualcomm was keen to stress is that this has nothing to do with its licensing business, which is what Apple is objecting to, and has no impact on ongoing operations. That may be true but it's hard to ignore the constant stream of negative judgements being made about Qualcomm's business practices around the world. Investors don't seem too bothered, with Qualcomm shares only down a percentage point on the news.
Get the latest news straight to your inbox.
Register for the Telecoms.com newsletter here.
You May Also Like
---