EE intros own brand LTE device; entry-level price plans
EE intros own brand LTE device; entry-level price plans
UK operator EE has unveiled its own-brand entry-level handset in a bid to make LTE access more affordable to UK consumers. The operator has also launched a range of entry-level price plans to get more consumers using 4G.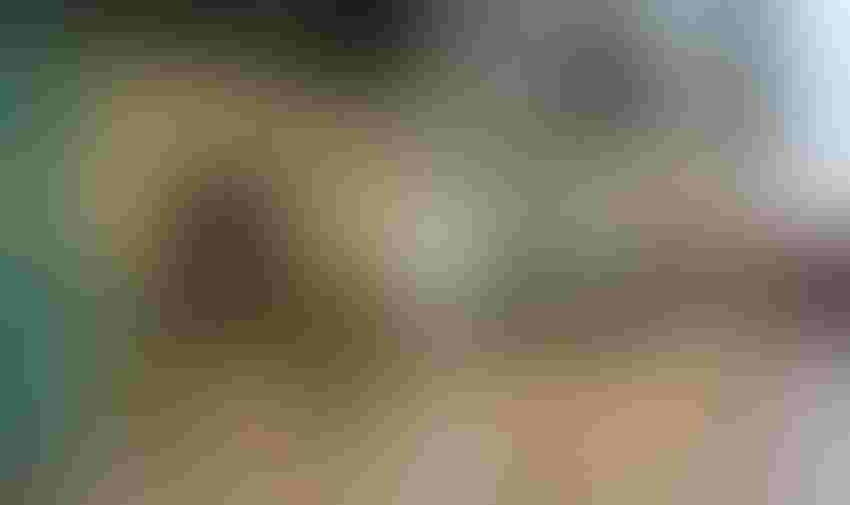 EE will launch its own branded device and has launched an entry level price plan
UK operator EE has unveiled an own-brand LTE handset, targeting consumers at the lower end of the tier.  The operator has also launched a range of entry-level price plans to get more consumers using 4G.
EE said that it will "shortly" launch its Kestrel handset; an Android device with a 1.2GHz Qualcomm Snapdragon 400 quad-core processor, 4.5-in HD display and HD Voice compatibility. It will be available for £99.99 on pay as you go and free on 4G plans starting at £13.99 per month.
The tariff that is priced at £13.99 per month is one of EE's new entry level plans. As well as the option of a free LTE handset, it includes 500MB, 500 free minutes of voice calls and unlimited SMS messages.
In addition all new and upgrading EE 4G pay monthly handset customers will see their mobile data allowances increased to 10GB each month for no extra charge when they sign up to EE's unlimited home broadband service. On selected mobile plans, it increases to 20GB.
Furthermore, EE has also expanded its Shared 4G Plans, which allow families to share data across multiple devices but pay only one bill.
Families on shared data plans beginning at £23.99 can now add another new LTE smartphone to their existing 4G plan for £17 a month and share their existing unlimited minutes, texts and data allowance. A 4G tablet can be added to the plan from £10 per month.
"At EE, we're continually looking for new ways to make a quality 4G experience accessible to all," said Pippa Dunn, chief marketing officer for consumer at EE.
The 10th annual LTE World Summit, the premier 4G event for the telecoms industry, is taking place on the 23rd-26th June 2014, at the Amsterdam RAI, Netherlands. Click here to download a brochure for the event.
Get the latest news straight to your inbox.
Register for the Telecoms.com newsletter here.
You May Also Like
---