AT&T follows Italian lead by temporarily unlocking data limits
AT&T follows Italian lead by temporarily unlocking data limits
AT&T has announced it will suspend download limits on its broadband products in response to the coronavirus outbreak.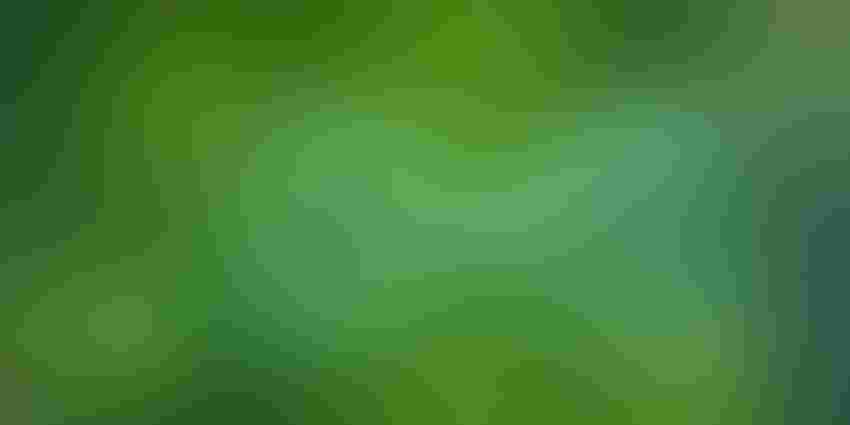 AT&T has announced it will suspend download limits on its broadband products in response to the coronavirus outbreak.
The restrictions on data usage, which accounts for both downloads and uploads, are dependent on the amount charged for customers. Those with a DSL service are limited to 150 GB per month, FWA customers are limited to 250 GB, and for those who have a service with maximum speeds between 768 Kbps to 300 Mbps, the data restriction is 1 TB per month.
These limitations will now be lifted as the telco reacts to the on-going global pandemic.
In response to the more significant impact COVID-19 is having on the US, more than 1,000 cases have been confirmed to date, a group of 17 Senators have written to the major telcos to suggest the same actions are taken across the industry.
"No one should be penalised or suffer financial duress for following guidance from the CDC, their employer, local health public officials, or school leaders," the letter, addressed to CEOs of the major telcos, states.
"While its likely that your networks will experience significantly greater traffic as a consequence of social distancing measures, we encourage you to forebear from application of broadband caps and associated fees or throttling as workers and families cope with the effects of this health emergency."
Comcast is another which has taken action against to assist low income families. New customers for the Internet Essentials Service, the $9.99 a month broadband product, will be able to sign-up with without a long-term contract, credit checks will be dropped as will shipping fees for routers.
These actions seem to be following the actions of the Italian telcos who have been lifting data restrictions for all mobile and broadband products for customers in the impacted areas. Italy is the worst affected country outside of China and Iran.
Interestingly enough, as more people are forced to self-isolate or work from home, the more strain communications infrastructure will come under.
In Italy, Telecom Italia has said it has seen internet traffic across its network of 70%, mostly thanks to the increased use of video and gaming applications. The telco has said Fortnite and Call of Duty are applications which have seen notable increases over the last few weeks as schools have been closed and children need to be entertained.
With more companies asking employees to work from home and the potential for more schools to be closed, home broadband networks might be strained in a way never seen before. These are elements of the network which have not been designed to deal with this intensity of data traffic; how this is managed will certainly be an interesting story to unfold over the coming weeks.
Get the latest news straight to your inbox.
Register for the Telecoms.com newsletter here.
You May Also Like
---