AfricaCom 2015 opens its doors for biggest year yet
AfricaCom 2015 opens its doors for biggest year yet
Africa's largest telecoms and technology congress, and indeed one of the most important tech events in the world, has opened its doors today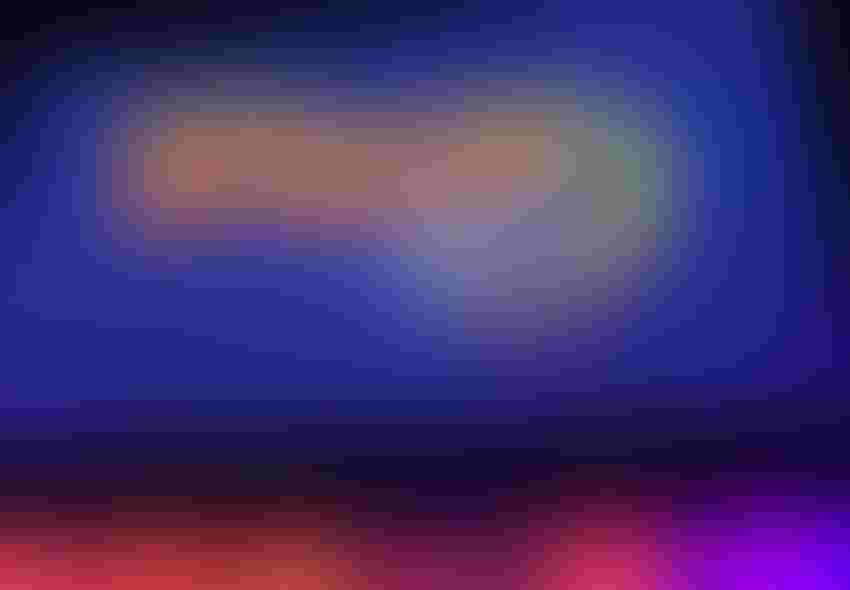 Africa's largest telecoms and technology congress, and indeed one of the most important tech events in the world, has opened its doors today. AfricaCom 2015 will welcome thousands of visitors from across the continent to host three days of the most important technological trends influencing African businesses.
From digital transformation, to mobile money, network virtualization, new TV technologies, mobile network optimization and almost everything in between, we'll be sure to find it here over the next few days.
Aside from the three dozen conference session and 300 speakers, there's a bustling exhibition rammed full of kit vendors just waiting to show off their latest and greatest wares; while official news partner to AfricaCom, Telecoms.com, will be hosting a number of live interviews across the next couple of days.
This year, for the first time, Telecoms.com will be bringing you live news coverage from the conference keynote theatres exclusively hosted on the dedicated AfricaCom app. The official news feed will be running throughout the show, so be sure to check in regularly for the latest news and analysis.
One of the sessions considered not-to-be-missed takes place first thing on Tuesday morning. At 09:00, we'll be seeing Airtel Africa, Facebook, Orange and mPedigree discussing how digital transformation can enable a culture of innovation and entrepreneurialism across Africa.
"Those of you who are fans of 1980's pop culture will know that, as of last month, we are officially in the future!" Said Julie Rey-Gore, Director of Research for AfricaCom. "While they said we'd  have self-tying shoes, hoverboards and fax machines in every room; they did say we'd also have tonnes of connected devices."
Wednesday morning, meanwhile, will see the Deputy Minister for South Africa's Department of Telecommunications and Postal Services discuss the government's strategy and intention of bringing internet connectivity to every South African in the country.
Elsewhere, internet giants Google, Facebook and Deezer will be sharing their vision for a digital continent, while some of the continent's biggest mobile operators and vendors will be discussing latest progress with LTE and high-definition voice calling rollouts.
Every step of the way, Telecoms.com will be bringing you the most pressing news, so keep up to date by visiting the official news feed on the AfricaCom app.
Get the latest news straight to your inbox.
Register for the Telecoms.com newsletter here.
You May Also Like
---