Mesh wifi goes mainstream as Amazon acquires Eero
Mesh wifi goes mainstream as Amazon acquires Eero
Amazon's push into the connected home took another step with the acquisition of mesh wifi specialist Eero.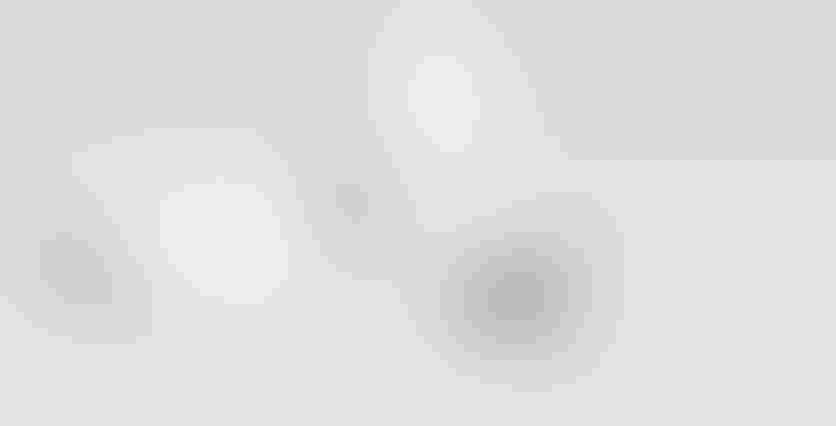 Amazon's push into the connected home took another step with the acquisition of mesh wifi specialist Eero.
Mesh wifi has been put forward as the next generation of wifi router technology, which uses multiple nodes to not only resolve coverage issues but also create an electronic map of the home such that your interaction with the network can have a positional element. Qualcomm has been bigging up mesh for a while and Samsung has gone big on it in the US, where it seems to have the greatest consumer adoption.
Eero seems to be one of the more established players over there, so its acquisition by Amazon has raised some eyebrows. It's perceived as a clever move by Amazon to augment its connected home drive that is focused around its Alexa smart speaker devices. On the flip side there is some disquiet at the prospect of a popular independent tech brand being hoovered up by one of the giants.
"We are incredibly impressed with the Eero team and how quickly they invented a wifi solution that makes connected devices just work," said Dave Limp, SVP of Amazon Devices and Services. "We have a shared vision that the smart home experience can get even easier, and we're committed to continue innovating on behalf of customers."
"From the beginning, Eero's mission has been to make the technology in homes just work," echoed Nick Weaver, CEO of Eero. "We started with wifi because it's the foundation of the modern home. Every customer deserves reliable and secure wifi in every room. By joining the Amazon family, we're excited to learn from and work closely with a team that is defining the future of the home, accelerate our mission, and bring eero systems to more customers around the globe."
Coincidentally another major mesh specialist – Plume – has just announced a partnership with UK ISP TalkTalk, to launch some kind of invitation-only early access to its technology. "Since launching Plume in the US, we've received a tremendous amount of interest from the UK," said Sri Nathan, Head of Business Development at Plume. "We are thrilled to deliver a new level of personalisation, connectivity, and security in the home to TalkTalk subscribers."
The migration of mesh technology into the mainstream is likely to prompt a fresh round of hand-wringing about data privacy. Amazon is already installing listening devices into people's homes, now it will be offering a wifi system that knows where you are all the time. People are going to get freaked out by the prospect of a tech giant having access to so much personal information, so Amazon has created a fresh PR challenge with this move.
Get the latest news straight to your inbox.
Register for the Telecoms.com newsletter here.
You May Also Like
---