Top tips for a successful SDN deployment
Top tips for a successful SDN deployment
Software-defined networking (SDN) is one of the most interesting developments in network architecture to emerge in over a decade.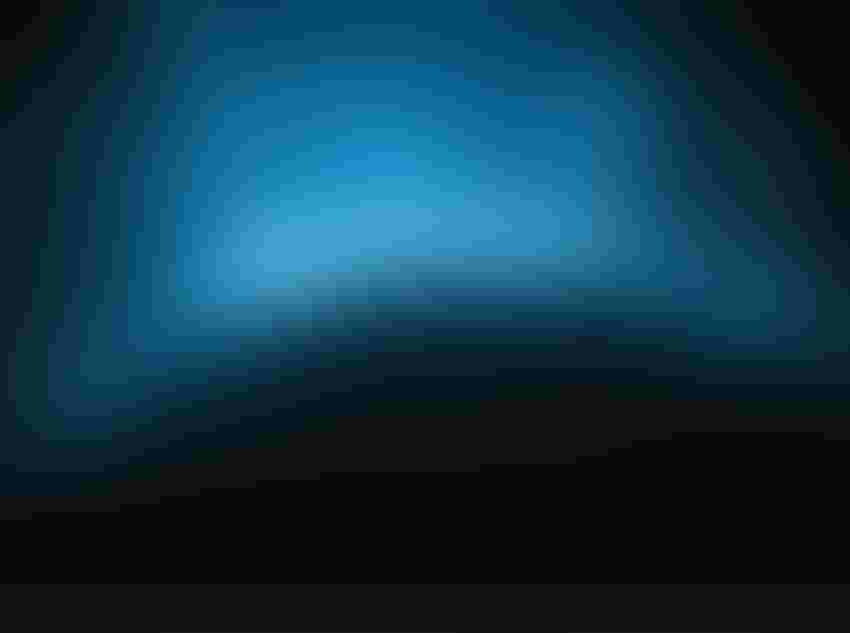 Telecoms.com periodically invites expert third parties to share their views on the industry's most pressing issues. In this piece, Joe Marsella, CTO, EMEA at Ciena explores some best practice when deploying SDN technology. 
Software-defined networking (SDN) is one of the most interesting developments in network architecture to emerge in over a decade. Enticed by the opportunity for a more simplified infrastructure and the ability to provide a new level of flexibility, operational efficiency and faster reconfiguration of network resources, service providers and enterprises alike are optimistic about its future.
A recent IDC report predicts the worldwide SDN market for the enterprise and cloud service provider segments could grow from $960 million to more than $8 billion by 2018. This growth is being fueled by organisations looking to realise critical CAPEX and OPEX reductions, and to enable greater agility for the delivery of new services across their common infrastructure. This fundamental shift in networking architecture is radically changing the networking industry landscape and has become too important for network operators to ignore.
While SDN has evolved and matured significantly in recent years, and is ready for implementation today,  a careful examination of objectives and technology requirements will ensure that rollouts deliver the maximum return for the end customer and ultimately the business. Here are some important factors for network architects to consider before adopting an SDN solution:
Focus on your customer's needs, business objectives and use cases. It's important to identify the business benefits of introducing these new and powerful technologies. Leverage SDN to deliver new services offerings with the right level of customer experience, while also transforming business models and improving operations.
Keep an 'open' mind. A primary objective of any SDN deployment should be to release productivity and innovation by enabling more programmability of the underlying network. Closed ecosystems can lock you into a network architecture that won't allow you to innovate or differentiate your services in today's highly competitive environment. By insisting on an open architecture you are better enabled to leverage best-of-breed technologies and fully unlock the value of the underlying network.

Seek resilient solutions. Just about everything today incorporates the term 'SDN' into its marketing pitch – and the quality of this wide range of solutions can vary greatly. To avoid adding additional risk to deployments seek out a high availability solution that can provide the right level of security and redundancy for your business. With critical intelligence being shifted from the network out to a more centralised location and a growing utilisation of open source one cannot afford to have anything less.

Multi-layer support can be critical. The benefits of SDN don't stop at the packet layer, and in fact multiply in value when addressed comprehensively. This means that a complete SDN architecture should look at the entire network, including the underlying transport domains. Implementing a true multi-layer SDN implementation will enable a more efficient and agile solution.

Experience matters. Look for partners with trusted software expertise combine with detailed knowledge and experience of the network. Remember that SDN ends in the word 'networking' and it's ultimately the network that stands to benefit. There are a wide range of options out there but few that successfully bring these two key elements of a complete SDN solution together.
SDN has indeed brought a lot of promise to the networking industry. The ability to both simplify networking equipment, and even virtualise it, while at the same time improving network programmability and control means SDN holds the promise of a more efficient world in terms of CAPEX and OPEX and enabling new revenue streams. But, it's also important that we are doing it for the right reasons, implementing SDN correctly and not simply recreating the same closed environments that exist today. If we can do this we can truly unlock SDN's potential.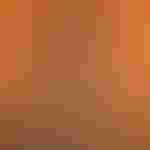 Joe Marsella is Chief Technology Officer for Europe, Middle East and Africa (EMEA) at Ciena, responsible for aligning Ciena's product portfolio to the business challenges and opportunities of customers in the region.
Get the latest news straight to your inbox.
Register for the Telecoms.com newsletter here.
You May Also Like
---