SD-WAN grows up with MEF 70
SD-WAN grows up with MEF 70
Enterprise IT continues to embrace private and public clouds and increasingly needs to connect remote users and branch offices across public networks to cloud services.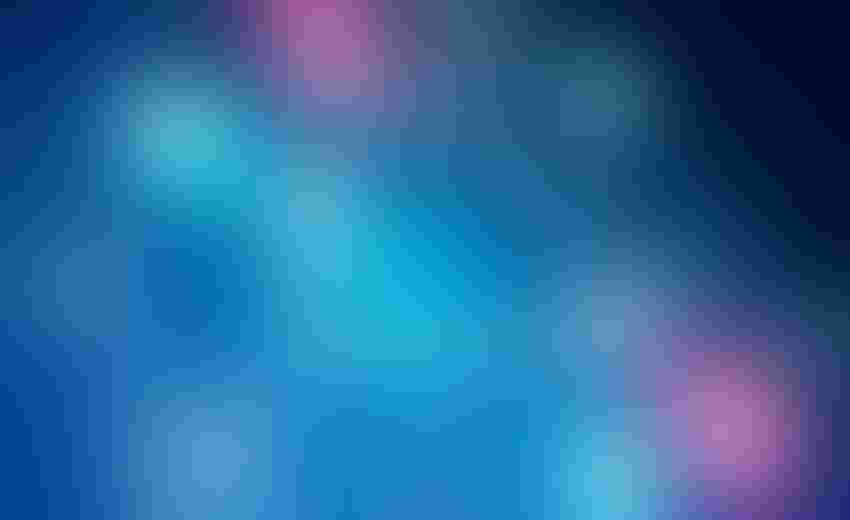 Telecoms.com periodically invites expert third parties to share their views on the industry's most pressing issues. In this pieceCharuhas Ghatge, senior product and solutions marketing manager at Nuage Networks, looks at recent developments in the SD-WAN sector.
Enterprise IT continues to embrace private and public clouds and increasingly needs to connect remote users and branch offices across public networks to cloud services. SD-WAN has become a favorite tool, not only for providing Wide Area Network (WAN) connectivity between branches and cloud services, but for managing and securing it too. The beauty of SD-WAN is that it is a service overlay abstracting diverse WAN connectivity. It provides a standard and consistent view of the enterprise's network and users, wherever and however they are connected across the world. And yet, until recently, the standards around SD-WAN itself have not been so transparent.
Fortunately, this has changed with the publishing of the MEF 3.0 SD-WAN services standard, MEF 70, in November (2019). It sets forth what counts as SD-WAN, the basic terms and component parts of an SD-WAN solution, and the key attributes of an SD-WAN service that is provided by service providers to enterprises with an SLA. This will make it easier for enterprises to understand, evaluate and choose SD-WAN services in the future. Ultimately, it will ensure interoperability between different SD-WAN services, with MEF providing certificates of conformance to SD-WAN vendors that meet the standard.
The MEF is also hoping through this initiative to address skills shortages in the industry by providing professional certification for SD-WAN professionals. It will streamline automation of SD-WAN through lifecycle service orchestration and the introduction of intent-based networking principles. Finally, it aims to better define SD-WAN security, which given the increasing number of attacks, will be essential to ensuring that security is maintained across multi-vendor SD-WAN implementations.
The need for the MEF standards arises from what is still a bit of a wild west in the SD-WAN vendor market. There are over 70 vendors and widely different backgrounds and approaches. There are four major groups of vendors:
Legacy enterprise vendors who pivot from their core competency (e.g., WAN optimization, security, routing, etc.) by bolting on some SD-WAN capabilities

Large enterprise-focused conglomerates who upsell SD-WAN to their extensive customer base — often locking the customer into proprietary hardware

Smaller pure play SD-WAN vendors that have depended upon venture capital and have been acquired by a larger conglomerate already, are looking for a suitor, or are exploring different selling channels by partnering with other players in the space

Cloud-based vendors offering a set of prescribed SD-WAN capabilities all hosted in the cloud.
With this degree of choice and range of SD-WAN service options, it is important that the market adopts a global standard with an associated certification program. Having a standard delivered from a respected and proven body like MEF will provide an agreed upon framework that defines SD-WAN service performance and behavior now and into the future. This standard also equips CSPs and enterprises with an objective metric that can be used to cut through the noise and identify SD-WAN vendors whose technology has been certified to deliver a set of prescribed and expected results.
MEF 3.0 and the MEF 70 standard
MEF has been working with many of the world's leading service and technology providers, open source projects, standards associations, and enterprises to realize a shared vision of dynamic services orchestrated across automated networks.
"MEF has defined the language and how a subscriber would specify and measure behavior for a service provider delivering managed SD-WAN," MEF CTO Pascal Menezes tells Light Reading. "It allows everybody to implement in their own ways, but yet it all has to behave the same way, which means we can measure that and certify that."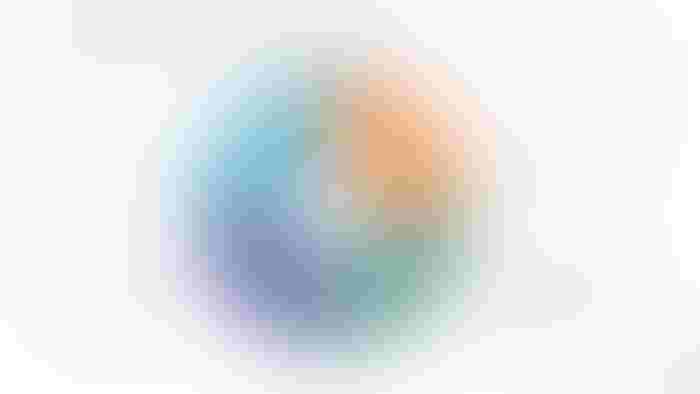 The MEF 3.0 SD-WAN certification tests the service attributes and requirements defined in the MEF 70 standard. Customers who purchase MEF 3.0 certified solutions will now have greater confidence that they have deployed an SD-WAN service that meets the highest levels of performance established by MEF – the world's defining authority for standardized network services.
The MEF 70 standard defines the externally-visible behavior of SD-WAN services, as well as a common set of terminology and attributes for an SD-WAN service. The MEF 70 standard places a focus on how application traffic is handled while establishing definitions for the SD-WAN service and its components in the context of both the provider and subscriber of the service.
The MEF 70 standard describes SD-WAN as a service instead of detailing the underlying protocol level implementations and seeks to establish a common framework and language between providers and subscribers of the service. The MEF 70 standards "service behavior" approach allows for flexibility of implementation within the vendor community.
The benefits of standardization in a fluid vendor community are that it
Enables a wide range of ecosystem stakeholders to use the same terminology when buying, selling, assessing, deploying, and delivering SD-WAN services

Makes it easier to interface policy with intelligent underlay connectivity services to provide a better end-to-end application experience with guaranteed service resiliency

Facilitates inclusion of SD-WAN services in standardized LSO architectures, thereby advancing efforts to orchestrate MEF 3.0 SD-WAN services across automated networks

Paves the way for creation and implementation of certified MEF 3.0 SD-WAN services, which will give users confidence that a service meets a fundamental set of requirements

Provides the foundation for the development of SD-WAN APIs to support multiple interfaces.
Final thoughts
It is essential that, in this fluid and crowded SD-WAN market, standardization is adopted to drive consistency of behavior and operation as the SD-WAN market matures and evolves. MEF 3.0 certification is a necessary step that enables the vendor and service provider communities to collaborate on standards and ratify this technology. For service providers, it should be a cornerstone supporting the development of APIs, thus enabling them to automate how their customers request and enable SD-WAN service in minutes and in not days. For the end users, MEF will help them connect to essential applications in the cloud while controlling service levels and costs.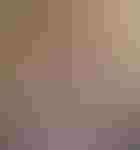 Charuhas Ghatge is a senior product and solutions marketing manager at Nuage Networks and is responsible for promoting SDN and SD-WAN products and solutions for service providers and enterprises. Charuhas has held a number of engineering, product management and marketing roles during his 27 years in the networking industry. He was educated at the University of Oklahoma with a master's degree in computer science.
Get the latest news straight to your inbox.
Register for the Telecoms.com newsletter here.
You May Also Like
---