NFV Prime System Integration Service Enables ICT Transformation for Vodafone Italy
NFV Prime System Integration Service Enables ICT Transformation for Vodafone Italy
VENDOR VIEW – Huawei partnered with Telecoms.com Intelligence to explore some of the challenges associated with implementing an NFV strategy and ways in which these can be tackled.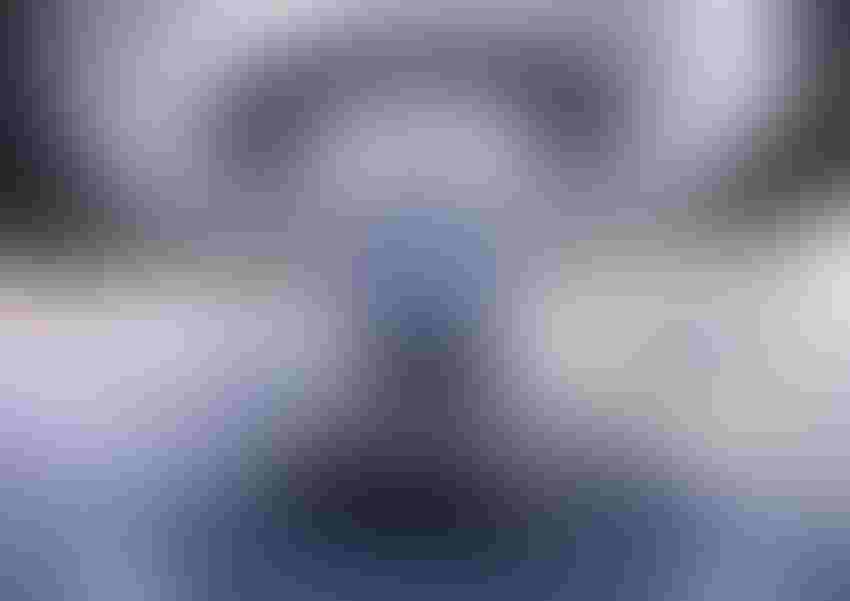 VENDOR VIEW – Huawei partnered with Telecoms.com Intelligence to explore some of the challenges associated with implementing an NFV strategy and a case study showing ways these can be managed.
"NFV has become a hot topic in both the IT and CT industries. By enabling software-hardware decoupling and hardware generalization, NFV helps carriers to rapidly release new services while reducing CAPEX and OPEX. However, NFV transformation does not happen overnight, being that it is fraught with many challenges, the most critical being the very fact that NFV transformation entails a multi-vendor integration. Huawei provides its NFV prime integration service to help carriers achieve business success through NFV transformation." Xie Ying & Chen Qiuju
Network Function Virtualization (NFV) is a revolutionary technology. With characteristics such as hardware-software decoupling and hardware generalization, NFV further opens up carriers' network architecture, simplifies service deployment and shortens innovation cycles. These features, of course, help reduce CAPEX and OPEX while improving O&M efficiency.
Carriers have high expectations as networks transform towards NFV. According to the 2015 IDC-NTT Communications Survey, 20% of carriers are already using NFV services, about 50% of them in the US, Europe and Asia plan to use NFV services within 1 year, about 30% plan to do so within the next 1 to 2 years, and about 10% will take the step in 2+ years.
H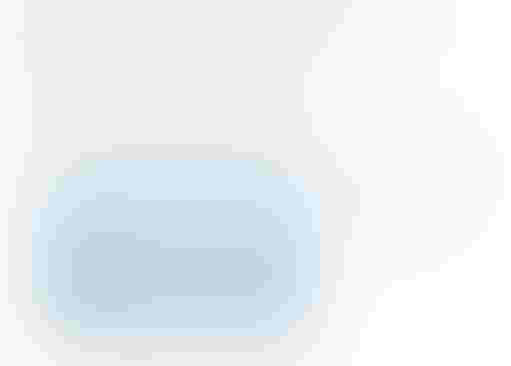 owever, one has to acknowledge that standing directly in the way of NFV's bright future are many challenges that the transformation project will entail. From an architectural viewpoint, NFV is one huge complex ICT systems integration project, involving multiple technologies, interfaces and multiple vendors. Additionally, the O&M transformation that the brand-new NFV architecture drives, greatly changes the O&M platform and organizational processes, requiring the availability of many different skillets. How to excel in NFV O&M transformation is a shared challenge for carriers and vendors alike and how to actually implement NFV is the big question that carriers are seeking to answer.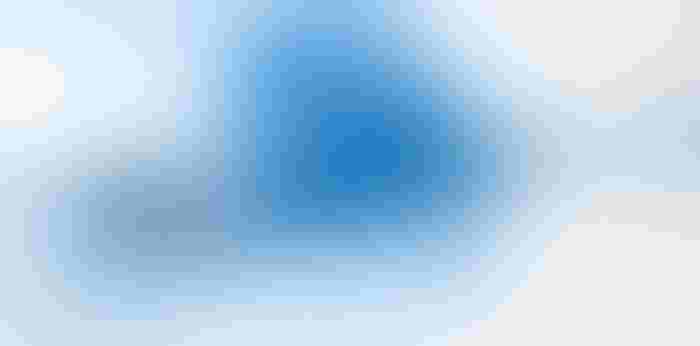 Huawei and Industry Tier-1 Carriers' NFV Practice
As the largest mobile service provider in Italy, serving 30 million mobile subscribers, 'Vodafone Italy' is the flagship of the Vodafone Group. In 2014, Huawei and Vodafone Italy jointly deployed an NFV-based VoLTE service. Vodafone Italy needed to rapidly deploy VoLTE service in order to stay ahead in the local market and wanted to introduce NFV architecture to pave the way for a smooth adaptation to future service innovation and evolution. Mirroring layered NFV architecture, they chose to go with a multi-vendor solution comprising HP's COTS platform, VMware Cloud OS and Huawei's IMS VoLTE control layer. In light of this multi-vendor NFV architecture and due to the complex nature of VoLTE, Vodafone Italy concluded that it needed the help of an experienced system integrator with extensive CT experience to create the integrated E2E solution that they envisioned. Because NFV represents a brand-new challenge for carriers and vendors alike, Vodafone Italy took partnership selection extremely seriously. Due to Huawei's extensive CT and IT experience, as well as its active participation and outstanding contributions within various NFV standards and research organizations, Vodafone Italy eventually partnered with Huawei in its quest to become one of the very first carriers to implement NFV transformation.
Huawei quickly completed the vertical cloud platform integration and the horizontal VoLTE service integration by rationally planning resources at the virtualization and hardware layers, introducing a flexible service design and carrier grade high availability network. The systems integration work began in April, 2014, culminating in the first VoLTE call being completed a month later. By September everything was ready for the successful pilot run and it was put into pre-commercial use in December. It took Huawei only eight months to deliver the VoLTE network, from initial deployment to pre-commercial use. Compared to the industry baseline average, the entire service release cycle was reduced by 54%. And Vodafone Italy commercially launched the world's first NFV-based VoLTE service in July, 2015.
Huawei is currently working on joint POC verifications with Tier-1 carriers from around the world, with 50+ POC projects underway.
Comprehensive, Agile and Open NFV Service Solution
With extensive experience in integration verification and system integration service innovation, Huawei has formulated a comprehensive NFV service solution, which features the following three key capabilities.
NFV prime system integration service, enabling NFV business success
NFV's naturally-layered architecture, which enables carrier networks to be more open and service deployment to be more flexible, poses many challenges that are typically inherent in multi-vendor, multi-interface and multi-domain integrations. Huawei developed its prime integration service to specifically meet these very challenges. Through extensive multi-vendor experience and comprehensive management practices, Huawei is able to implement end-to-end NFV service solution deployments, covering every facet from network planning, design, and integration to final verification.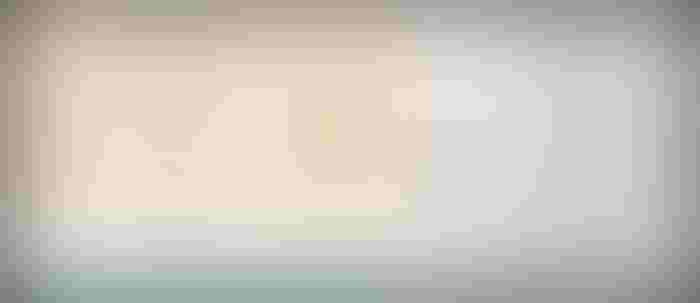 Huawei's NFV prime system integration services comprises 4 key modules and 9 integration points:
Huawei stresses the following key steps to ensure systems integration quality, determine potential network integration risks, facilitate smooth network evolution and protect carrier customers' mid and long-term investments:
Precise capacity planning: Using its powerful network performance benchmark database, Huawei can calculate required IT infrastructure, computing, and storage resources requirements, based on the carriers' specific CT network traffic volumes, service types and IT infrastructure types. We then conduct performance and service emulation tests to ensure that telecom service requirements are met with optimal resource utilization.

Carrier-grade high availability design: To enable layered NFV architecture to meet the high reliability standards of traditional telecom network architectures, Huawei delivers a layer-by-layer, carrier-grade high availability design with imbedded geographic redundancy for COTS and N+M VM redundancy for the Cloud OS at the NFVI layer, as well as pool redundancy for applications at the VNF layer.
Customized pre-integration verification: At its NFV Open Lab, Huawei conducts joint integration verification of the NFVI, VNF, and MANO layers with industry-leading NFV players, jointly identifying multi-vendor integration issues and developing corrective solutions for them. All the best practices, performance benchmarks and compatibility reports will be recorded in the interoperability test library. Using this approach enables Huawei to help service operators reduce TTM.
By simulating a client-specific PoC environment in the lab, each new solution gets thoroughly verified in terms of requirements analysis, adaptive development and organizational verification, Huawei is able to rapidly verify proposed solutions and identify and mitigate potential risks while still at the pre-integration stage, paving the way for de-risked, rapid and reliable solution deployment. Thus far Huawei has completed pre-integration verification for projects in Sweden, Britain, and Qatar for Carriers T, E, and O respectively.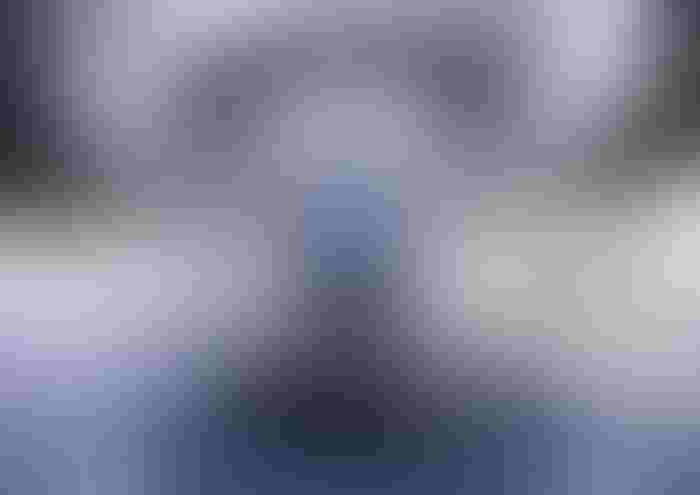 Agile NFV O&M transformation
With its profound insight into NFV network evolution, Huawei believes that future NFV O&M will soon transform from network-centric to service-centric and that the carrier organizational structure will then be led by service management teams and complemented by APP O&M and infrastructure management teams.
Organizational structure considerations aside, NFV O&M faces three major transformation challenges. The first is O&M process transformation, where Huawei suggests the overlaying of Information Technology Infrastructure Library (ITIL) to help  traditional O&M processes evolve. The second is a transformation of the traditional skill sets of network engineers, where Huawei advises that they acquire IT skills in cloud computing, virtualization and operating systems. The third is O&M platform transformation, where Huawei suggests using an automated tool platform to sustain O&M scenarios. Huawei's MANO platform will consolidate key capabilities, including fault sectionalization, automated deployment, and management & orchestration, in order to meet O&M automation requirements.
The Xi'an NFV Open Lab was officially opened in January 2015. The lab is dedicated to building a platform for multi-vendor integration. By conducting joint innovation development with customers, partners and industry standard organizations, it contributes to  the expansion of the open NFV ecosystem.
To date, Huawei has attracted five leading industry partners to its NFV Open Lab: VMware, OpenStack, Red Hat, Wind River, and CANONICAL (Ubuntu). Examples of the level of joint collaboration between partners include Huawei working with VMware to verify NFVI deployment and reliability and the installation, interoperability, management and O&M of telecom applications, and another is its work with OpenStack to verify unified O&M, DCI auto-scaling and VM migration in OpenStack-based DC cascading scenarios.
Notably, Open Platform for NFV (OPNFV) has designated Huawei's NFV Open Lab as one of the nine standardized open-source labs in the world. The lab has 28 ongoing joint-research projects, 8 of which are led by Huawei.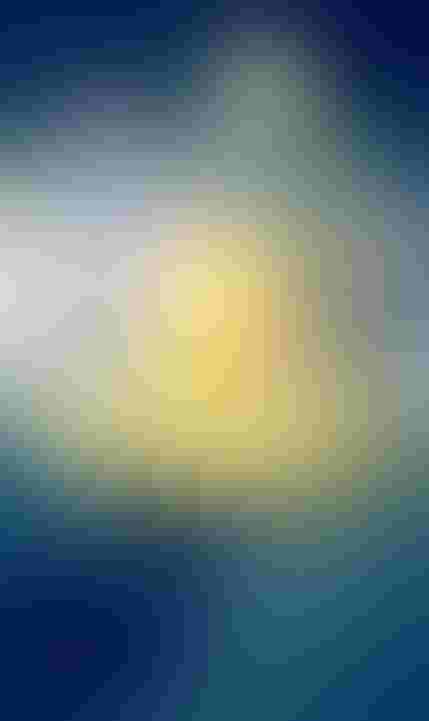 Open Cooperation for Shared Growth
Huawei has always maintained a transparent and forthcoming attitude in regards to its NFV projects. In actively participating in various NFV standards and research organizations, it continually strengthens its co-operation with industry organizations. Huawei continues to progressively increase its contributions to the OpenStack open-source community (gold membership) and ETSI industry organizations and it has also joined OPNFV as a platinum member, promoting NFV standardization and technologically mature.
According to a survey conducted by Current Analysis, an authoritative consulting firm, Huawei has for two years in a row been dubbed as the best NFV & SDN solution provider by mainstream carriers worldwide, and 76% of carriers list Huawei as their primary choice for procurement of telecommunications equipment and services.
Huawei is dedicated to becoming the best overall partner for carriers in ICT transformation and is committed to partnering with carriers worldwide to embrace the NFV era.
Get the latest news straight to your inbox.
Register for the Telecoms.com newsletter here.
You May Also Like
---