Cellnex completes €1.6 billion Polish expansion
Cellnex completes €1.6 billion Polish expansion
Ambitious Spanish infrastructure specialist Cellnex has completed its acquisition of Polkomtel Infrastruktura.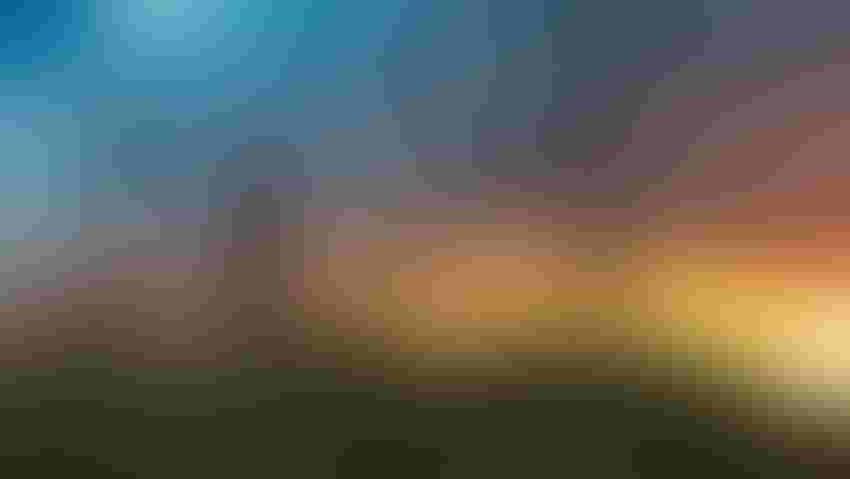 Ambitious Spanish infrastructure specialist Cellnex has completed its acquisition of Polkomtel Infrastruktura.
The move was announced in February and needed to be approved by the appropriate authorities. The apparent absence of the EU from the process resulted in a relatively quick turnaround by Polish competition authority UOKiK. Cellnex has now added around 7,000 towers and a bunch of active infrastructure, including RAN gear, microwave radio links and fibre backhaul, to its bulging portfolio.
"We celebrate both a long-term strategic partnership with one of the most significant players in the Polish telecommunications market, as well as the relevance and strategic value of an agreement which involves two main derivatives," said Cellnex CEO Tobias Martinez.
"First, it allows Cellnex to rapidly consolidate and reinforce its position in Poland following the recent acquisition of towers and sites from Play. Secondly, it exemplifies our commitment to evolving the traditional tower operator model towards an integrated telecommunications infrastructure management model, combining the operation of passive elements and active elements such as transmission equipment, radio links and fibre-to-the-tower."
"This is nothing new for Cellnex," said Àlex Mestre, Deputy CEO of Cellnex. "In several markets, e.g. France, we have already signed agreements to roll out and operate the fibre backbone and backhaul; to manage 'data centres' (voice and data traffic concentrators) that will be part of the 5G 'edge computing' ecosystem; or to operate distributed antenna systems (DAS) in sports and commercial venues, hospitals, transport networks, etc.
"Our expansion into active infrastructure is undoubtedly a qualitative leap and heralds a new reality for the company that broadens the development and growth options for Cellnex in Europe within telecommunications infrastructures."
This is yet another example of an operator creating short-term liquidity with a sell-and-lease-back deal. They try to make it it's more than that by talking up all the great service they'll get from the new infrastructure owners, but it's about raising cash at the end of the day. Over in Japan NTT has announced a 'tower carve-out' that consists of it flogging 71 towers to Jtower. The garbled press release seems to be trying to say it's a win-win.
Get the latest news straight to your inbox.
Register for the Telecoms.com newsletter here.
You May Also Like
---