Liberty LatAm brings in $400 million by flogging towers
Liberty LatAm brings in $400 million by flogging towers
Liberty Latin America has brokered a deal that will see it receive just north of US$400 million from the sale of towers across half a dozen markets in the Caribbean and Central America.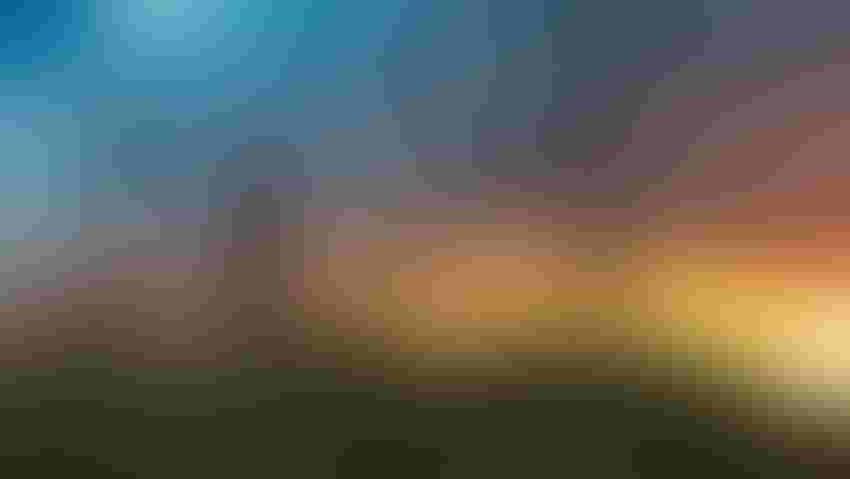 The buyer is a name that has cropped up a number of times in the towers M&A space of late: US-based Phoenix Tower International.
Liberty Latin America revealed that Phoenix Tower International (PTI) has agreed to take ownership of 1,300 mobile tower sites in Panama, Jamaica, The Bahamas, Puerto Rico, Barbados, and the British Virgin Islands. The deal, which also includes a joint commitment to build a further 500 sites over the next fives years, is valued at $407 million.
Proceeds from the sale will help with debt-reduction and fund further investment in the company's various businesses, Liberty Latin America said. The telco, which operates in around 20 markets in the Caribbean and Latin America, served just over 8 million mobile customers as of the end of September, according to the Q3 results announcement it published last week. It has never shied away from mergers and acquisitions, shaping its footprint in the region over a number of years, and recently announced the $256 million purchase of over 100 MHz of spectrum and 120,000 prepaid subscribers from Dish Network in Puerto Rico and the US Virgin Islands.
But as well as waving its chequebook around, the telco is also treading a path many of its peers have followed: the monetisation of towers assets, with a view to spending the proceeds on the core business.
"We are pleased to work with a high-quality partner with extensive operating experience in our region in PTI and reach an agreement that crystallizes the value of our mobile tower infrastructure assets," said Liberty Latin America CEO Balan Nair.
"In addition, the long-term lease agreements and ongoing coverage extension will enable us to continue delivering leading mobile services to our customers and support network expansion including future 5G deployment plans across the Caribbean and Latin America, while lowering capital costs associated with these assets," Nair said.
PTI's involvement in this transaction is arguably more noteworthy, serving as a further indication that the firm, now a decade old, is keen to push on with a pretty ambitious M&A strategy.
As Phoenix Tower International Chief Executive Dagan Kasavana pointed out, "[the] transaction strengthens PTI's presence in existing markets while representing new market expansion for PTI in the markets of The Bahamas, BVI, and Barbados."
The deal is the latest in a series for PTI, which just a month ago announced its arrival into Germany with the acquisition of NOVEC's German unit, and in September closed the acquisition of almost 2,000 sites in France. In between those two deals the firm also announced the closure of a new €1.2 billion senior credit facility in Europe to consolidate its existing loans and to fund further growth, both in its existing European markets and new ones.
PTI is growing. The Liberty LatAm transaction is not huge, particularly in the context of some of the towers mega-deals we have seen in recent years. But it forms part of a steady expansion for PTI that may yet continue.
Get the latest news straight to your inbox.
Register for the Telecoms.com newsletter here.
You May Also Like
---