Internet giants seek clarification on European censorship law
Internet giants seek clarification on European censorship law
The European Digital Media Association wants its members to be given better legal protection when they act against illegal content in Europe.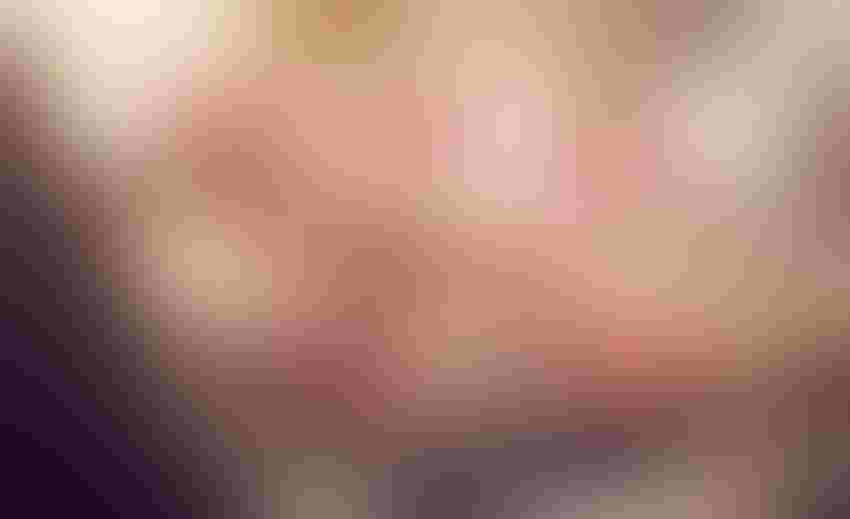 cyber bullying concept. people using notebook computer laptop for social media interactions with notification icons of hate speech and mean comment in social network
The European Digital Media Association wants its members to be given better legal protection when they act against illegal content in Europe.
Did you know the internet giants had their own trade association? Neither did we. It's called the European Digital Media Association, which is abbreviated to EDiMA (not to be confused with the medical term for swollen ankles). EDiMA was only formed in March of this year, ostensibly to lobby in general on behalf of its members, but mainly to represent their interests in the face of growing calls for internet censorship.
The membership list is a who's who of the, mainly US, companies that dominate cyberspace. Board members include: Amazon, Apple, Facebook, Google and Twitter. While it's hard to feel much warmth towards an organization dedicated to furthering the interests of such dominant and obscenely profitable companies, on the matter of internet censorship its position is sound.
In essence EDiMA thinks its members should be compelled only to censor illegal (as opposed to offensive or contentious) content, but should be legally protected when they do so. Apparently EU rules don't currently offer any kind of 'good Samaritan' provision, which is causing them to hesitate in taking down illegal material for fear of adverse consequences. It also stresses, however, that it doesn't think the US approach should be copied, as that is too often used as a censorship carte blanche.
"All of our members take their responsibility very seriously and want to do more to tackle illegal content and activity online," said Siada El Ramly, Director General of EDiMA. "A European legal safeguard for service providers would give them the leeway to use their resources and technology in creative ways in order to do so.
"The EU approach to the freedom of expression is different to that of the US so our approach to moderating content online must be different also. Our proposal is based on European values and laws and sets clear limits to the legal safeguard for service providers in order to protect the freedom of expression and to prevent overaction by service providers."
A couple of weeks ago EDiMA stressed how important its members think it is that the European Digital Services Act makes a clear distinction between illegal content and that which may be considered 'harmful', on the basis that the latter is much harder to define.
"We fully believe that the DSA can be a game changer in improving online content moderation in the EU," said El Ramly. "To make this a reality, we believe it should focus on illegal content, where some legal definitions exist to trigger action. Harmful content is much more complex and requires greater definition and nuance.
"We should continue to look at how harmful content can be defined and better tackled to ensure that the nuance is given due consideration. At the same time, the DSA can already provide a more robust framework to tackle illegal content.
"Ultimately, addressing the complexities and sensitivities of harmful content across the 27 jurisdictions of the EU requires open dialogue and information sharing among multiple stakeholders, and in particular close and increased cooperation with national authorities."
This is all surprisingly sensible stuff. It has been obvious for some time that censoring on any basis other than legality is not just an unwinnable game of whack-a-mole, but that it's open to rampant abuse by biased censors. Legally constraining internet platforms from censoring beyond the confines of the law, while supporting them when the law does compel them to do so is so clearly the only sustainable way forward. History suggests that means it won't be adopted, but you never know.
Get the latest news straight to your inbox.
Register for the Telecoms.com newsletter here.
You May Also Like
---