Virgin Media O2 inks £360 million deal for Cornerstone
Virgin Media O2 inks £360 million deal for Cornerstone
Virgin Media O2 has revealed that it will sell one-sixth of its Cornerstone UK towers business to investment firm GLIL Infrastructure for £360 million.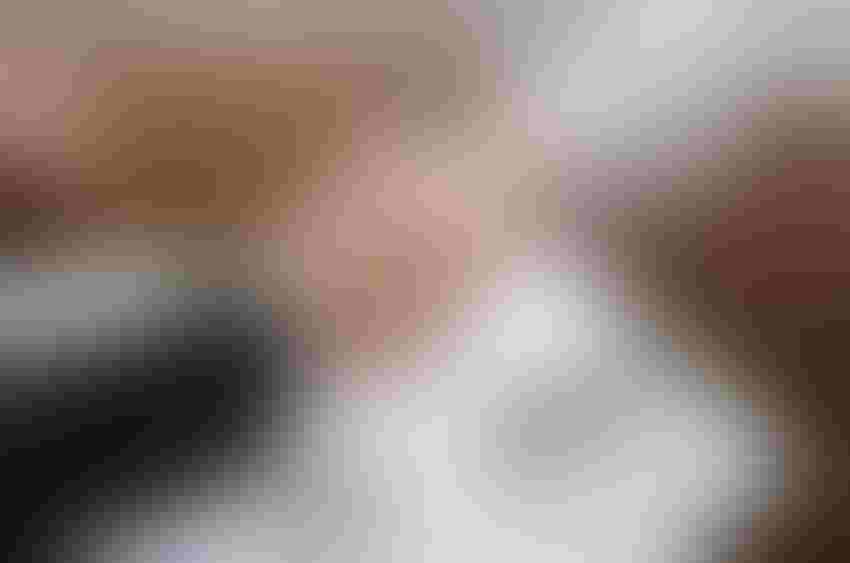 Virgin Media O2 has revealed that it will sell one-sixth of its Cornerstone UK towers business to investment firm GLIL Infrastructure for £360 million.
The announcement comes just days after the circulation of rumours to that effect and hours ahead of the publication of the telco's third quarter results, which show growth in its fixed customer base and fibre footprint, as well as decent financials.
The Cornerstone deal has come in below some industry estimates, as we thought it might. GLIL will pay £360 million in cash for a 16.67% stake, which values the business as a whole at £2.16 billion. Back in April, when VMO2 kicked off the sale process, the Financial Times was working on a total value of around £3 billion, while Reuters at the weekend suggested £2.5 billion. It seems that while investor interest in towers has not waned too much, prices have.
Nonetheless, VMO2 points out that the deal represents a multiple of 18.7x on Cornerstone's adjusted EBITDAaL for the year to March 2023, which is still an attractive figure, albeit smaller than the earnings multiples last year's big European towers deals commanded; Deutsche Telekom's sale of a 51% stake in its Germany and Austria towers unit represented an earnings multiple of 27x, for example.
Aside from the economic squeeze in the interim, the size of the stake sold plays its part here. There was talk earlier in the year that VMO2 might be willing to sell out of the towers business altogether, at the right price, but ultimately it seems keen to retain a significant presence in passive infrastructure.
The deal leaves VMO2 with 33.33% of Cornerstone, the other 50% being held by Vodafone's Vantage Towers business. Technically, VMO2's half of Cornerstone will be transferred to a holding company, in which GLIL will claim a 33.3% stake and the telco 66.7% on completion of the deal, which is expected in the coming weeks.
"Selling a minority stake in Cornerstone is a logical move for us. We are partially monetising our tower infrastructure, while retaining operational and strategic co-control in a key asset as we roll out 5G to more of the country and boost 4G connectivity," said Lutz Schüler, CEO of Virgin Media O2. "This deal aligns perfectly with our core infrastructure and capital allocation strategy which sees Virgin Media O2 continue to invest in the UK to expand and upgrade our next generation fixed and mobile footprints."
The operator made some progress on that score in the most recent quarter, covering the three months to the end of September.
VMO2 announced a return to positive growth for its fixed business, recording 32,500 net customer additions to take its total base to 5.8 million. Broadband net adds came in at 40,800 and contract mobile net adds at 50,000, with total mobile connections growing by 649,600 on the back of growth in IoT, wholesale, contract and prepaid connections.
The operator added 250,800 premises to its fibre footprint in Q3, mainly through its nexfibre wholesale unit, technically a JV between parent companies Telefonica and Liberty Global. It noted that its fibre upgrade plan remains on track for completion in 2028, and highlighted its acquisition of fibre altnet Upp during the quarter, which should bring another 175,000 to VMO2's footprint within the next year.
On the mobile side, VMO2 said it extended 5G coverage to 3,200-plus towns and cities and set to meet its target of reaching 50% of the UK population this year. During the quarter it also shared plans to switch off its 3G network in 2025.
Those operational metrics also translated to a good financial performance, with VMO2 reporting revenue growth of more than 7% year-on-year to £2.77 billion and a 5.6% hike in adjusted EBITDA to just over £1 billion.
There was a fairly measured reaction from Schüler, who detailed the positives of the quarter despite a tough economic environment and customers having less spending power. But more interestingly than that, the CEO implied that more M&A activity could be on the cards.
"We'll continue to be opportunistic in the market where the economics and strategic logic stacks up as recently demonstrated through the successful acquisition of Upp, and the sale of a minority stake in our mobile tower joint venture Cornerstone."
Get the latest news straight to your inbox. Register for the Telecoms.com newsletter here.
Get the latest news straight to your inbox.
Register for the Telecoms.com newsletter here.
You May Also Like
---