Should telcos own media companies?
Should telcos own media companies?
Communications service providers and the attendant vendor community are currently in a state of controlled panic.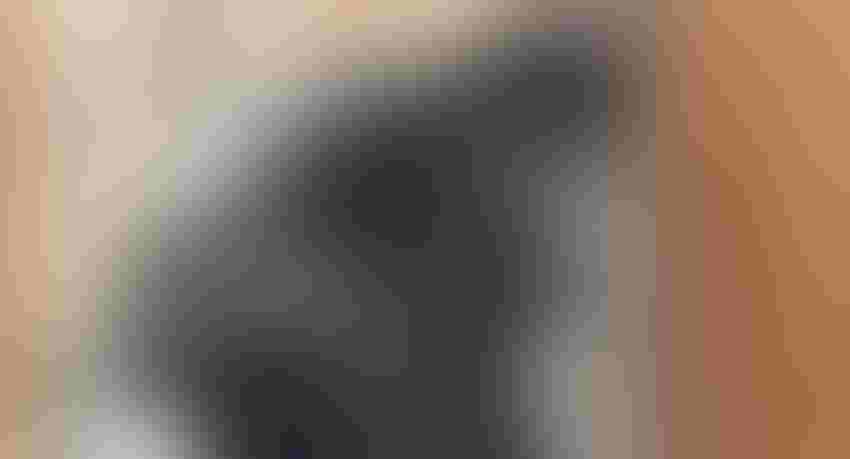 Telecoms.com periodically invites third wheels to share their views on the industry's most pressing issues. In this piece Ray Le Maistre, Editor-in-Chief at Light Reading notes that the traditional telecom community needs to look in the mirror and ask itself some pretty tough questions.
Thirty years ago, telcos and their technology suppliers were living a life of relative ease and luxury, milking the early days of cellular/mobile (3G was in pre-launch hype mode!)  and able to take years to make strategic decisions without fear of having the profit rug pulled from under their feet.
Not any more.
Communications service providers and the attendant vendor community are currently in a state of controlled panic, going about their daily business while the foundations of the industry that used to prop up the balance sheet become ever more eroded by competition, regulation and a pace of business model change that has left them in a spin.
Currently, most are clinging to 5G as a potential saviour and the catalyst for major change. But change what? And how? The industry has to answer some very tough questions right now and figure out a new plan of action – doing nothing will only accelerate their demise.
The list of potential questions is 'super long' as the youth of today might say, but my close friend, Mr J. Daniels of Tennessee, and I have come up with a few that we think are worth exploring to get the ball rolling, including: Should telcos own media/video/tv companies?; Should telcos be banks?; Is it possible to get a decent cup of coffee at a telecoms trade show? (OK, so that last one got axed from the final list, but I still think it's a key industry concern…)
We've compiled them in the form of a brief survey that I hope you'll find 2 minutes to complete, so we can get a sense of where you, the people actually going on this journey, might be heading.
The survey is here: https://www.surveygizmo.com/s3/5327993/2020-Vision-Summit-Survey-2019
The results will be compiled during early December and we'll be sharing key findings initially with attendees at Light Reading's annual 2020 Vision Executive Summit in Vienna and then with the wider world shortly after that: All answers are anonymous, so there's no comeback or any chance of being hounded by related spam.
I hope you'll share your view with us and check back in December to see what the broader community thinks.
Get the latest news straight to your inbox.
Register for the Telecoms.com newsletter here.
You May Also Like
---