Facebook rolls Watch out to everyone, everywhere
Facebook rolls Watch out to everyone, everywhere
Facebook has decided to roll Watch video platform out worldwide, increasing the fragmentation of online content.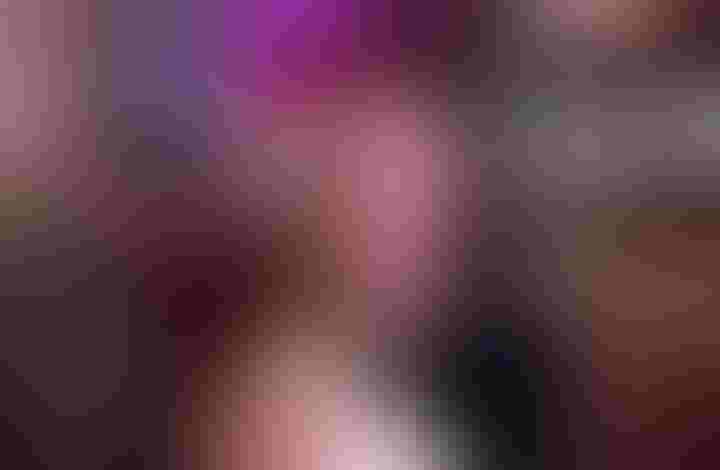 Facebook has decided to roll Watch video platform out worldwide, increasing the fragmentation of online content.
The platform, which was launched in August 2017, offers users a platform for user generated content and also original content produced by third-parties. While it certainly doesn't have the footprint of Instagram or Google's YouTube, the first 12 months in the US have been far from a disaster.
"Every month, more than 50 million people in the US come to watch videos for at least a minute in Watch — and total time spent watching videos in Watch has increased by 14X since the start of 2018," said Fidji Simo, Head of Video at Facebook.
"Taking Watch global also means new opportunities for creators and publishers around the world. We're expanding our Ad Breaks program so more partners can make money from their videos, and we're offering new insights, tools and best practices for Pages in Creator Studio."
Of course, it wouldn't be a Facebook product if there  wasn't an opportunity to over-commercialise the platform. Advertisers will have the opportunity to insert ads into videos, both mid-roll and pre-roll formats, across all five regions, assuming the page has been creating three-minute videos that have generated more than 30,000 one-minute views in total over the past two months and have 10,000 Facebook followers. Facebook claims than 70% of mid-roll ads are viewed to completion on the platform.
In terms of distribution across the news feed, Facebook has stated it has a clever algorithm which will give greater distribution to videos that people seek out and come back to. In short, the more engaging and interesting your video is, the more prominent Facebook will make it. Revenues for the ads will be split 55% for the creator and 45% for Facebook.
How much of a rival Watch will turn out to be for Netflix, YouTube or Prime remains to be seen, though Facebook does have an incredibly large user base. As with the other platforms, content is key, and while Facebook is not matching the massive amounts Netflix and Amazon plan on new content ($2 billion versus $6.5 billion and $4 billion respectively), it does have the advantage of user generated content, like YouTube. In the age of narcissism, this could prove to be an advantage.
Get the latest news straight to your inbox.
Register for the Telecoms.com newsletter here.
You May Also Like
---