Verizon jumps on the video conferencing bandwagon with BlueJeans acquisition
Verizon jumps on the video conferencing bandwagon with BlueJeans acquisition
Unperturbed by its rubbish M&A track record, US operator Verizon thinks this is a good time to be in the video conferencing game.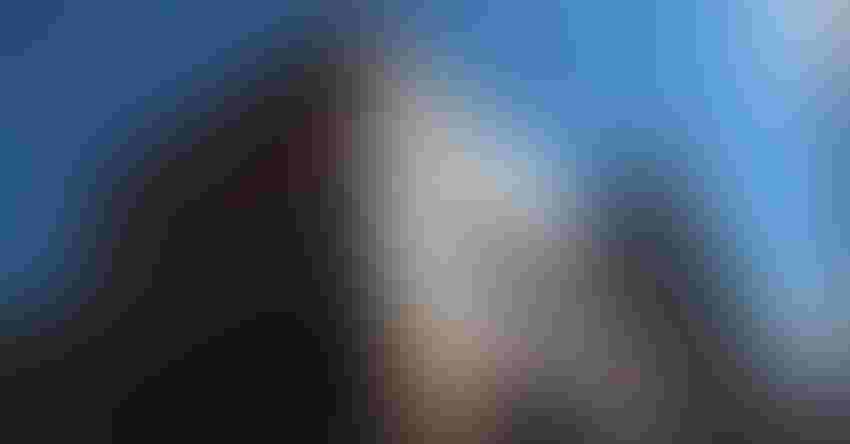 Unperturbed by its rubbish M&A track record, US operator Verizon thinks this is a good time to be in the video conferencing game.
BlueJeans Network focuses on B2B video conferencing, but is a relatively small player compared to the likes of Zoom. This is reflected in a reported selling price of around $400 million, which is a hundredth of Zoom's current market cap. Having said that, with all the fresh challenges its sudden surge in popularity have created, that valuation is proving volatile.
The plan is to merge the BlueJeans cloud platform with Verizon's unified communications as-a-service offering as soon as the deal is complete. This would appear to represent a pivot towards B2B by Verizon, following its disastrous acquisitions of AOL and Yahoo. It also seems to mark the end of Verizon's bizarre fetish for antiquated internet companies.
"As the way we work continues to change, it is absolutely critical for businesses and public sector customers to have access to a comprehensive suite of offerings that are enterprise ready, secure, frictionless and that integrate with existing tools," said Tami Erwin, CEO of Verizon Business. "Collaboration and communications have become top of the agenda for businesses of all sizes and in all sectors in recent months. We are excited to combine the power of BlueJeans' video platform with Verizon Business' connectivity networks, platforms and solutions to meet our customers' needs."
"The combination of BlueJeans' world class enterprise video collaboration platform and trusted brand with Verizon Business' next generation edge computing innovation will deliver highly differentiated and compelling solutions to our joint customers," said Quentin Gallivan, CEO of BlueJeans Network. "We are very excited about joining the Verizon team and we truly believe the future of business communications starts today!"
Not everyone is quite as excited about the move however, as the following selection of commentator tweets shows.
It's hard to be too down on Verizon for buying into an ultra-hot sector at a relatively low price. The chances of the move succeeding are significantly improved by the fact that it will be absorbed into a larger package rather than maintained as a standalone service. There is a strong chance that the move towards remote working forced by the coronavirus pandemic will become permanent, which should make unified comms a more valuable resource. If so, Verizon seems to have put itself in a stronger position to exploit that trend with this move.
Get the latest news straight to your inbox.
Register for the Telecoms.com newsletter here.
You May Also Like
---