Joost goes live with internet TV
Joost goes live with internet TV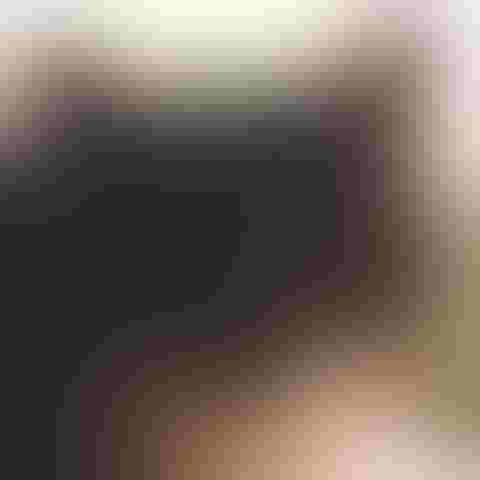 Joost, the TV over internet service from the brains behind Skype, said Tuesday that it has launched commercially.
Although this does not mean it has thrown the doors open to all and sundry just yet, rather existing beta testers now have unlimited invites to hand out for those wanting to get in on the service.
Advertising campaigns from the 32 companies announced as partners, including Coca-Cola, HP, Intel and Nike, will begin airing on the platform this month. Users of the service will not have to pay a subscription fee as it is completely advertising funded.
Joost will launch with around 150 channels, with programming across all genres, including cartoons; entertainment and film; sports; comedy; lifestyle and documentaries; and sci-fi. The actual channels available on Joost will vary by geographic region, based on copyright ownership.
The company was founded by Janus Friis and Niklas Zennstrom, the guys behind Skype and uses the same peer to peer technology to distribute the content, so users can expect to have a similar experience to that of Skype.
Get the latest news straight to your inbox.
Register for the Telecoms.com newsletter here.
You May Also Like
---