Investors pressuring AT&T to divest TV assets – report
Investors pressuring AT&T to divest TV assets – report
Reports are circulating the telecoms press pages suggesting AT&T investors are pressuring new CEO John Stankey to sell assets in DirecTV.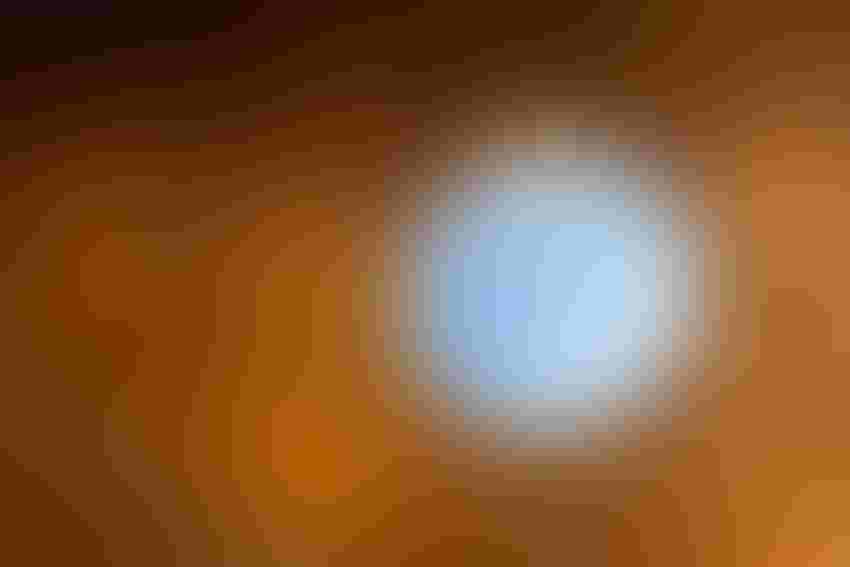 Reports are circulating the telecoms press pages suggesting AT&T investors are pressuring new CEO John Stankey to sell assets in DirecTV.
According to Fox Business News, 'bankers' are pushing for divestment in DirecTV to reduce the heavy debt which are weighing down financial spreadsheets. This is not the first time there have been calls to sell interests in the content units, but the telco has resisted so far, emphasising the importance of streaming and entertainment in the convergence mix.
While debt is something which will always exist in the corporate world (some see the accumulation of debt as a measure of corporate ambition and market confidence), AT&T seems to be in a position which is making investors uncomfortable.
As it stands, AT&T currently has $164.3 billion in debt, $147.2 of which is deemed long-term. Considering how cash-absorbent the telecoms industry is, there will always be debts on the books at AT&T, but this is a company which has made very large bets on the content world, the success of which is very debatable.
During July 2015, AT&T purchased DirecTV for $67.1 billion including assumed debt, and a year later it announced it was acquiring Time Warner for an eye-watering $108.7 billion. The business also has a 2% stake in Canadian entertainment company Lionsgate, as well as several smaller bets. The aims are to add additional revenue streams to the AT&T business, attempt to sell convergence packages and add greater resilience against macroeconomic trends and the commoditisation path the telco industry is treading.
It is of course a valiant quest from the executive team, dipping fingers into additional pies to create a more diversified business, but it is questionable as to how successful the team has actually been.
These are very big gambles to make, working against general consensus in the industry with many rivals choosing to take a content aggregator position, a safer albeit less profitable bet on the platform economy. Of course, doing something different to the status quo is not necessarily a bad thing, it just has to work out well.
The question is whether the telco is any good at managing such a multi-faceted and eclectic business; evidence suggests it is not.
Firstly, the content business unit is incredibly fragmented. We are aware that you need different brands to appeal to different demographics, but it is quite extraordinary at AT&T where you have DirecTV, DirecTV Now, U-verse, HBO Max, HBO Now, HBO Go, Watch TV and DC Universe. It's scattered, chaotic and overlapping.
Of course, none of this would matter if the unit was growing and making money, which leads us onto the second point. The content division is costing AT&T a lot of money, while subscriptions are disappearing faster than toilet roll in the first days of lockdown. During the latest earnings call, AT&T executives somehow had to defend losing 1.03 million TV subscribers.
Activist investor Elliott Management, which owns roughly 1.2% of AT&T, has already kicked up a stink regarding the diversification strategy, though this is hardly surprising. This is a company which focuses on forcing asset disposal to hike share price. It is a successful business model for Elliott Management, but it is questionable whether the long-term interests of the company is at the heart of the strategy. Forcing AT&T to sell content assets and purely focus on connectivity is not necessarily a sensible idea for the long-term.
CEO Stankey will have his resolve tested in the first few months of his tenure here. He has explicitly stated the DirecTV business unit is not for sale but will also be acutely aware of the dangers of resisting the demands of investors. After all, Stankey was placed in charge of AT&T following Randall Stephenson being ushered out the exit under the guise of retirement.
Telecoms.com Daily Poll:
Should privacy rules be re-evaluated in light of a new type of society?
The user should be given more choice to create own privacy rights (41%, 95 Votes)

Yes, the digital economy requires a difference stance on privacy (31%, 72 Votes)

No, technology has changed but privacy principles are the same (28%, 66 Votes)
Total Voters: 233
Get the latest news straight to your inbox.
Register for the Telecoms.com newsletter here.
You May Also Like
---