How can network operators monetise television quickly and effectively?
How can network operators monetise television quickly and effectively?
The quad play logic is simple – customers want to buy services from a single service provider and service providers will save costs by billing one customer for multiple services. With TV, mobile, broadband and fixed - line services in one place and at one cost, why switch?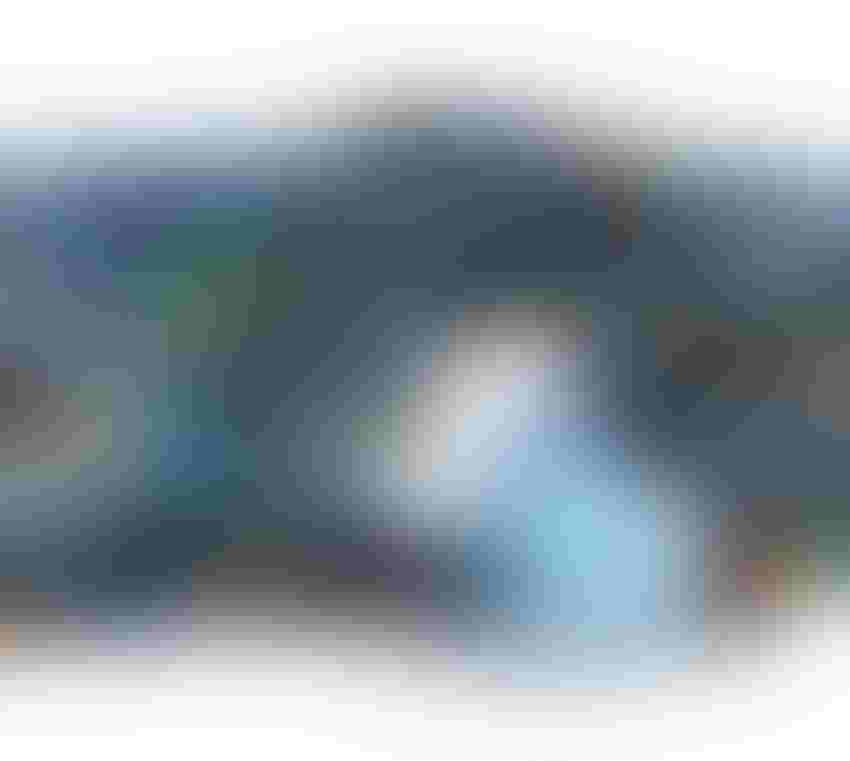 Telecoms.com periodically invites third party experts to discuss the latest trends and challenges in today's industry. In this piece Peter Cox, Marketing Director at PerceptionTV, looks at ways operators and service providers can make the most of the business opportunities presented by television.
The telecommunications industry has experienced significant digital change in the past decade, leading to increased market competition. The competitive landscape has led to a decrease in consumer loyalty, with more customers choosing to change telecommunications service providers (TSPs) when contracts expire.
As technology continues to develop and innovate, the way people view and experience content is changing. For broadcasters and TSPs, the internet has proven to be disruptive – luring viewers to online platforms and non-linear viewing. You can now watch sport, film and news whenever and wherever you choose – even simultaneously on a tablet or smartphone. Can TSPs regain control of their revenue streams, or must they embrace changing technologies to succeed?
Quad play is the latest buzzword in the telecommunications industry. Mobile operators, cable and satellite pay TV groups in Europe, the United States and elsewhere are scrambling to secure service for quad play packages: mobile; fixed-line; broadband and TV; to offer customers a multi-function service and benefit from cross marketing. Pay TV services are key to gaining and retaining customers. Traditionally, customers are extremely disloyal when it comes to mobile, fixed line and broadband services. Churn rates can be as high as 30-40 per cent and these markets are extremely price sensitive. While customer loyalty in mobile, broadband and telephone is very low, television can maintain loyalty.
The quad play logic is simple – customers want to buy services from a single service provider and service providers will save costs by billing one customer for multiple services. With TV, mobile, broadband and fixed – line services in one place and at one cost, why switch?
The UK telecommunications landscape sees BT and Sky dominating in internet, landline and TV provision, while other significant players such as Vodafone, O2 and Orange provide separate mobile offerings. The reality of being tied into a £100 a month or more contract is what has kept quad play out of contention up to now. Why is TV a critical addition for telecommunications? TV's loyal customer base can be shared through quad play opportunities, enabling mobile operators to reduce customer churn rates.
The TV industry is adapting to its changing environment. Providers know younger adults watch a similar amount of video per week as older adults, but get their content from different sources. Millennials rate new viewing options such as Netflix, Amazon, and YouTube, more highly than traditional broadcasters. Networks that supply quad play services can accommodate the viewing behaviours of a multi-generation family. Younger adults can enjoy OTT services with faster broadband, and older generations do not have to abandon preferred cable providers. Quad play meets the demands of all consumers.
To compete with innovative technologies, companies must provide a multi-function service to maintain their loyal customer base. Pay TV providers are competing with OTT services that enable subscribers to control their own content and scheduling. With an increasing number of cord-cutters embracing IPTV, how is cable TV still relevant?
Historically, consumers have been reluctant to cancel traditional TV contracts because they do not want to compromise the quality of sports viewing. Many cable providers have used sport to drive consumer engagement and develop OTT crossover services of their own. For example, the PGA Tour live app costs $4.99 a month and allows users to stream rounds from highlighted groups of golfers before broadcasts begin. Yahoo now streams live NFL games across all Yahoo apps and websites for free.
For TSPs that want to benefit from TV, the introduction of an integrated OTT platform is the most effective way to do it. Historically television was hard for TSPs. Service providers now need to consider TV in the same way as other data travelling over their networks (albeit in much larger volumes) as a revenue opportunity.
To fulfil the promise of TV Everywhere there are many things to consider, not least the complex mix of products that constitutes the modern TV experience.
Today's television consists of four distinct but inter-related services. These are:
Live TV – watching when the programme is broadcast

Catch up – being able to view programmes that have previously been aired

Recording – recording programmes for playback later or to keep

On demand – watching premium content, whether it has been aired or not, at a time of the user's choice
The in house TV experience is now dominated by these four capabilities and any serious TSP that wishes to make a success of the TV market needs to deliver a service incorporating them all.
TSPs must also work across an array of operating systems and devices: smartphones and tablets; desktops and laptops; connected/smart TVs; and OTT set-top boxes to be a comprehensive multiscreen offering.
Once TSPs have embraced OTT, expanded to all devices and worked out technology challenges, they can figure out the most appropriate monetisation model — or combination of models — to pursue: subscription; rental; freemium to premium; or purchase. White label IPTV platforms such as Perception – from PerceptionTV – offer an integrated TV service that provides an end to end solution for TSPs. IPTV can be an expensive market to break into, particularly for companies with little TV experience, but the Perception platform is cloud-based and scalable – ready to be implemented in 16 weeks.
If companies are able to drive down costs with attractive quad play packages, consumers benefit from lower prices, simpler choices – a one-stop-shop for all media needs – and added content such as extra channels or exclusive content. TV can act as the anchor service for network operators, sharing its historically loyal customer base with other services. TV technology is evolving and where pay TV once competed with OTT, it is now embracing it. Operators must customise services for viewers dedicated to online TV, and pay TV viewers. An integrated IPTV platform is a simple and cost effective way for telecommunications operators to deliver an engaging new service to subscribers.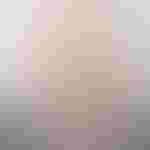 A lifelong mobile specialist working with network operators such as O2 and major distributors such as European Telecom, Peter has more recently focused in the developing IPTV market, working initially with IP Vision as Sales & Marketing Director, selling hybrid IPTV platform solutions and services to operators and retailers and latterly with Vision 247 as Marketing Director, driving multiscreen solutions into the broadcast and operator markets. Peter's business interests in new and fast moving technology markets has naturally progressed through mobile to IPTV where his skills now focus on the development and delivery of cross platform IPTV solutions and services to white label clients.
Get the latest news straight to your inbox.
Register for the Telecoms.com newsletter here.
You May Also Like
---