Disney set to capitalise on self-isolation with streaming launch
Disney set to capitalise on self-isolation with streaming launch
With millions of parents and children scratching the walls searching for something to do, the launch of Disney+ today (March 24) couldn't have been timed better.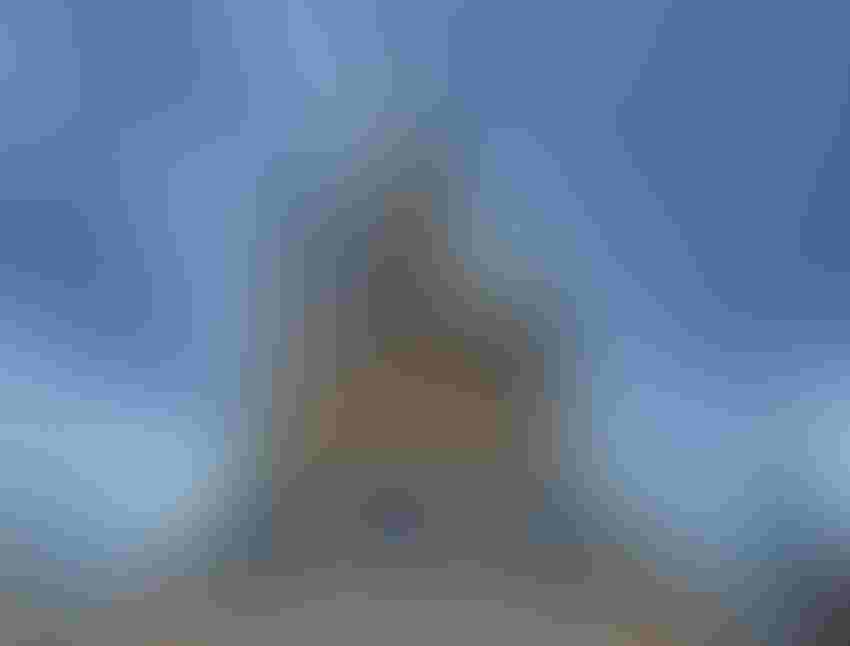 Ooredoo has inked a content deal with Walt Disney Entertainment
With millions of parents and children scratching the walls searching for something to do, the launch of Disney+ tomorrow (March 24) couldn't have been timed better.
Having launched in the US to much fanfare, subscriptions shot through the roof. During the earnings call in February, Walt Disney CEO Bob Iger boasted of 26 million sign-ups in the first six weeks to December 31, a rip-roaring debut for the Disney+ streaming assault, and it could be looking at another very successful campaign in Europe.
"In essence, this is a great time to be launching a new sought-after service in Europe," said industry analyst Paolo Pescatore of PP Foresight. "I am expecting to see subscriptions to the annual service surge in the run up to launch."
According to Pescatore, the challenge which Walt Disney will face is sustaining growth as the scene has been set for a very successful launch in the European markets. This relies on more than timing, as Disney+ will have to prove it can match up to rivals on user experience, content and performance.
Tomorrow, Disney+ will launch in several markets across Europe including the UK, France, Germany, Spain, Ireland and Switzerland, while services are planned in Belgium, Denmark, Finland, Norway and Sweden during mid-2020. That said, Walt Disney already brought the March 24 launch forward by a week and it would be tempted to do so in other markets.
COVID-19 does of course present significant problems to numerous businesses and individuals, but there are opportunities.
Microsoft, Visa, Mastercard, Ocado and Amazon are all companies who are benefiting from the circumstances, and Walt Disney could also. The majority of children will be at home for the foreseeable future, as will parents who will hopefully be attempting to do some work. It might be tempting to spend £5.99 a month to provide some more distractions. Not exactly parenting 101, but needs must occasionally.
It has the brand recognition, the contextual advantage and the right pricing point. This could be the challenge to Netflix which many have promised but failed to deliver on. And perhaps most importantly, it has the partnerships in place.
Pescatore pointed to the strategy of offering exclusive partnerships in individual markets with various telcos as a very effective way of establishing a subscriber base. The promotions being offered are of course an excellent way to gather momentum, though it is also the existing billing relationship which is incredibly valuable. Netflix faced sign-up challenges in the early years of international expansion, but Disney has learned these lessons, signing up local partners from the off.
In France, Disney has inked an agreement with Canal+, Deutsche Telekom will be the exclusive distributor in Germany, while Telefonica has bagged the rights in Spain. The UK is an interesting one, with Sky becoming the official partner from a fixed perspective and O2 for mobile.
"The big question is whether O2 can capitalise on the exclusivity of selling to its customers; the jury is still out," said Pescatore.
O2 will have to go toe-to-toe with Sky to take full advantage of the partnership with Disney, which presents two problems. Disney has allowed Sky to embed its services in its existing platform, alongside its own content and Netflix, which is an attractive proposition. And secondly, O2 has cultivated its image as a 'pure-play' telco, only focusing on mobile; this messaging will have to change.
This is a good start in the turnaround for O2. The Disney partnership will add credibility to the telcos image as a service provider, as opposed to a commoditised, mobile-only telco. This business model is doomed to failure, though adding Disney in is an incremental step in the turnaround.
O2 has the foundations of a multi-service telco thanks to its heritage with Priority Moments though this scheme is a shell of its former self as the telcos placed the wrong bets on the convergence trends. However, it has the customer base, an existing loyalty platform and a new partnership with Disney+ to drive forward to bigger and better things.
Get the latest news straight to your inbox.
Register for the Telecoms.com newsletter here.
You May Also Like
---