1 billion people will be watching eSports by 2025
1 billion people will be watching eSports by 2025
More than 10% of the world's population will watch eSports and games by 2025, driven by interest in the Asia-Pacific, according to new research published this week.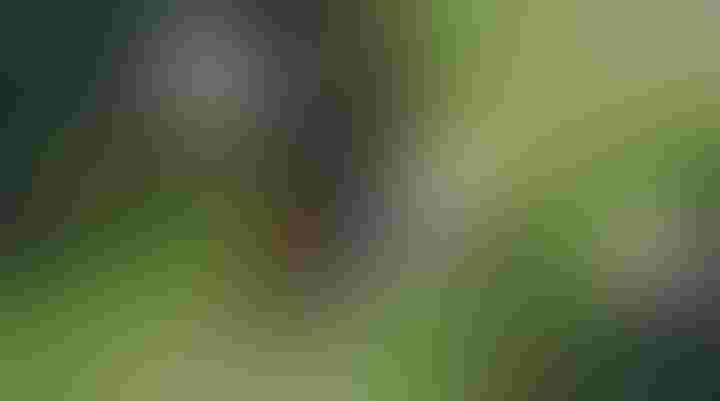 More than 10% of the world's population will watch eSports and games by 2025, driven by interest in the Asia-Pacific, according to new research published this week.
ESports and games viewers – that is, those watching the live streaming of video gaming both from professionals and in a more casual setting – will number 1 billion, or one in nine people globally, in the next four years, according to Juniper Research's latest market forecast. That's a huge number, but growing from a base that is already surprisingly big, with the market expected to attract 800 million viewers by the end of this year, the analyst firm predicts.
With big participation figures comes big money. The eSports streaming industry will be worth US$3.5 billion by 2025, up from $2.1 billion this year.
That 70% growth rate over four years will be driven by subscription spend to streaming platforms and advertising spend over streams, Juniper Research said. It also urged stakeholders to invest in other revenue-generating areas, including broadcasting rights and live event ticket sales, and to broker high-value sponsorship deals to maximise the market value in future.
As the figures clearly demonstrate, eSports is a lucrative new market that has come to the fore only in the past couple of years. And there are opportunities for those might not exactly call themselves stakeholders too: telcos, for example.
Put simply, the 1 billion people tuning into eSports and gaming by 2025 will need reliable connectivity, and many will be looking for truly low-latency, high-bandwidth offerings, both on fixed and mobile networks. That puts pressure on the telecoms operators, to be able to provide that level of service, but is is also a big opportunity when you consider that many people involved in the eSports market could well be willing to pay extra for a superior connection.
That angle is outside the remit of the Juniper Research announcement, but it illustrates why this market could be important to the telco industry. The gaming market – and the willingness of gamers to pay for a fast connection – is one of the use cases often trotted out by operators to justify spend on 5G networks, for example, and one of the few use cases that truly relates to the consumer side of the market.
For now, the Asia-Pacific region is driving the market. The world's most populous region will will account for more than half of eSports viewers by 2025, Juniper Research said. However, it notes that Latin America will be an area to watch from a growth point of view, becoming home to 130 million viewers by the end of the forecast period.
"Successful streaming platforms will be those that can cater for the differences in geographical regions, by including locally popular streamers and games titles into eSports events," said co-author of the Juniper report, Saidat Giwa-Osagie.
The company suggests that growth in viewing figures will stimulate competition between streaming platforms, namechecking the likes of YouTube and Twitch. It will be incumbent on those types of platform to promote their content to new audiences, which they can achieve by aligning eSports events with other industries, like entertainment, it noted.
With so much revenue at stake, we can expect to see eSports move further into the mainstream in the next few years.
Get the latest news straight to your inbox.
Register for the Telecoms.com newsletter here.
You May Also Like
---