Orange and Telenor tick government boxes with satellite plays
Orange and Telenor tick government boxes with satellite plays
Orange has launched a satellite broadband service in France that will help the government reach its mid-decade superfast broadband targets, while Telenor is selling out of its satellite operations.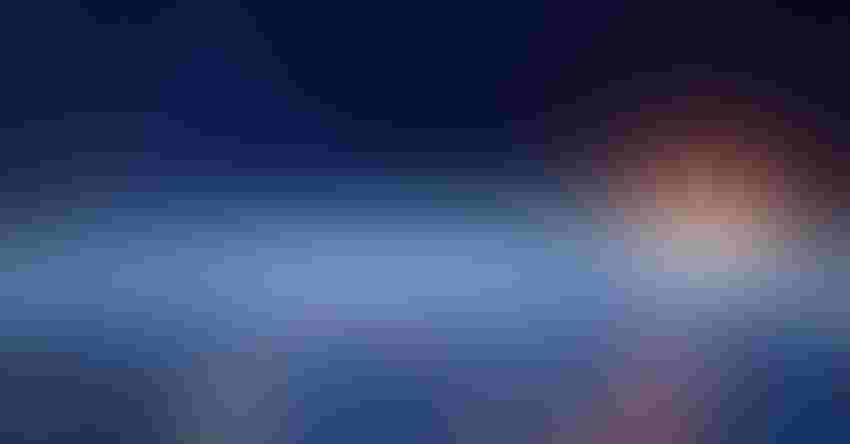 First to France, where the telecoms incumbent has just debuted its 'Orange Satellite with Nordnet' superfast broadband offer for customers who are not eligible for fibre connections and have ADSL speeds of below 8 Mbps.
The service is available in mainland France and is not too pricey, certainly compared with satellite broadband services of old, at €49.99 per month, although there are several hundred euros worth of equipment and installation costs, and so forth for customers to factor in too.
As its name suggests, the service is operated by Orange satellite subsidiary Nordnet, but is marketed through the telco's existing distribution channels. It uses the Eutelsat Konnect VHTS satellite, a GEO satellite launched just over a year ago, and can provide broadband download speeds of 200 Mbps, although the uplink is slower at 15 Mbps.
Orange is offering the service under the French government's Cohésion Numérique des Territoires (Digital Cohesion of Regions) programme, which essentially provides financial assistance for the installation of wireless Internet services for those who cannot yet access fibre. It also helps the government to meet its target of guaranteeing access to superfast broadband – with speeds in excess of 30 Mbps, that is – for the entire population by 2025.
Telenor, meanwhile, is helping the Norwegian government in a slightly different way.
The Norwegian incumbent has brokered a 2.36 billion kroner (around US$218 million) deal to sell its Telenor Satellite subsidiary to government-owned Space Norway.
"For more than 20 years, we have served our customers with premium, high-quality broadcasting and data services via satellite. Now the time has come for a new era for Telenor Satellite," said Dan Ouchterlony, EVP and Head of Telenor Amp, the telco's umbrella company for the high-growth and digital services businesses in its portfolio. "With Space Norway, Telenor Satellite will have an industrial owner who has the right competence and who will prioritise the required financial resources to realise the company's potential."
Dag H. Stølan, CEO at Space Norway, made no such financial promises. However, he noted that the combination of the two businesses, including his company's government customers and Telenor Satellite's commercial customer base, will give the merged entity a strong platform for growth.
The government, meanwhile, will propose to Parliament that Space Norway be provided with the capital to finance the acquisition of Telenor Satellite, Norwegian Minister of Trade and Industry Jan Christian Vestre said.
"The acquisition will contribute to the establishment of a major Norwegian satellite operator, which, together with a growing Norwegian space industry, can strengthen Norway as a space nation," the minister said. "At the same time, the acquisition ensures that Norway, in a time of increasing geopolitical unrest, maintains control over satellites crucial for critical societal functions and strategically important for the country."
The firms clearly expect to get the parliamentary green light. They have scheduled closing of the deal for January 2024.
While Orange and Telenor are clearly taking very different approaches to satellite connectivity, with one launching new services and the other selling out, the end result at a national level is pretty similar: two European nations with greater capability to offer high-speed broadband services in areas where fibre might be a difficult or expensive option.
Get the latest news straight to your inbox.
Register for the Telecoms.com newsletter here.
You May Also Like
---