Verizon splurges the most on US 3.5-GHz spectrum, followed by Dish
Verizon splurges the most on US 3.5-GHz spectrum, followed by Dish
Verizon topped the spending table in the FCC's recently-concluded 3.5-GHz auction, splurging nearly $1.9 billion on 557 spectrum licences in 157 locations.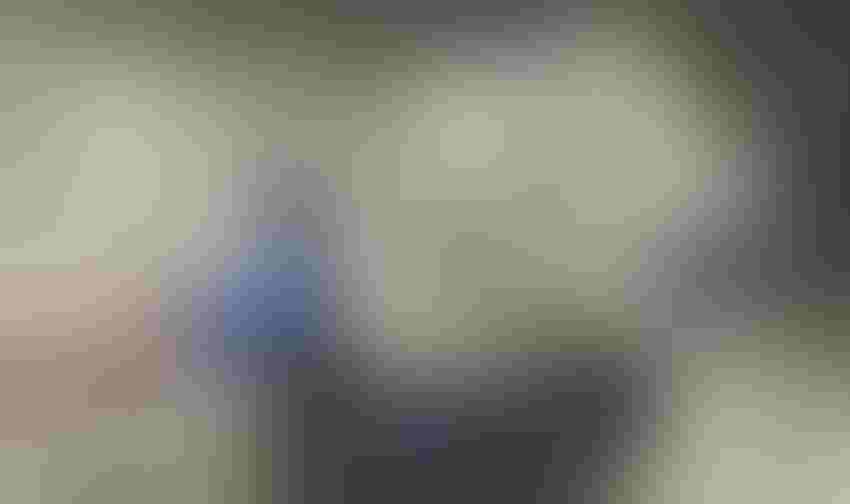 Verizon topped the spending table in the FCC's recently-concluded 3.5-GHz auction, splurging nearly $1.9 billion on 557 spectrum licences in 157 locations.
It comes as little surprise given Verizon has been champing at the bit to augment its 5G mmWave deployment with frequencies that can propagate further than a city block. Until now, it has resorted to flogging the mmWave horse while watching a newly-embiggened T-Mobile sprint ahead on 5G coverage, rolling out services on the 600 MHz and 2.5 GHz bands.
Indeed, it is surely no coincidence that on the same day the FCC published the auction results, the self-styled 'un-carrier' revealed that its 2.5-GHz 5G network launch has begun, going live in 81 locations, "with thousands more coming this year". T-Mobile did participate in the 3.5-GHz auction, but it spent a modest $5.6 million on just eight licences.
It is too early for the auction winners to start sharing plans for their newly-acquired spectrum. It will be interesting to see how Verizon changes its tune from touting the capacity benefits of mmWave-based 5G to extolling the virtues of mid-band.
Meanwhile, documents released by the FCC show that Dish – bidding as Wetterhorn Wireless – was the second-biggest spender, with an outlay of $912.9 million on a whopping 5,492 licences. This comes as little surprise either, given that Dish faces the considerable task of rolling out a nationwide mobile network.

It aims to cover 70 percent of the population by 2023, and will rely on low-and-mid-band frequencies to achieve that. It has also emerged as a big fan of cloud-native and O-RAN technologies, which of course promise to improve the economics of infrastructure procurement and the overall agility of telco operations.
Cablecos Charter (bidding as Spectrum Wireless Holdings), Comcast (bidding as XF Wireless Investment) and Cox Communications completed the FCC's table of top five spenders.
Charter's and Comcast's recent forays into mobile rely on wholesale access to Verizon's LTE network. Given the improvements that 5G brings to mobile video, snapping up some mid-band 5G spectrum is probably a prudent investment. Until now, meanwhile, Cox has been in the exploratory stages of returning to the mobile market. But given it just spent $212.8 million on 5G spectrum, it looks like its explorations have been somewhat ramped up.
Bidding in the 3.5-GHz auction, or auction 105 as it is formally known, wrapped up last week, raising $4.59 billion in total from the sale of 70 MHz of spectrum.
It is just a taste of what's to come.
The FCC in December plans to begin auctioning off a whopping 280 MHz of C-band spectrum, which occupies the 3.7-4.2 GHz band. Based on the sum raised in auction 105, some observers have predicted a bumper windfall from the C-band auction, particularly given the spectrum licences won't come with the same requirements for shared federal and non-federal use that come attached to the 3.5-GHz licences.
Whatever happens, the arrival of mid-band for 5G can't come soon enough for the US, which has lagged many other developed countries when it comes to allocating these coveted frequencies.
Get the latest news straight to your inbox.
Register for the Telecoms.com newsletter here.