UK declares war on perverts
UK declares war on perverts
The new Digital Economy Bill, which is currently working its way through Parliament, has found itself tackling the darker side of internet porn.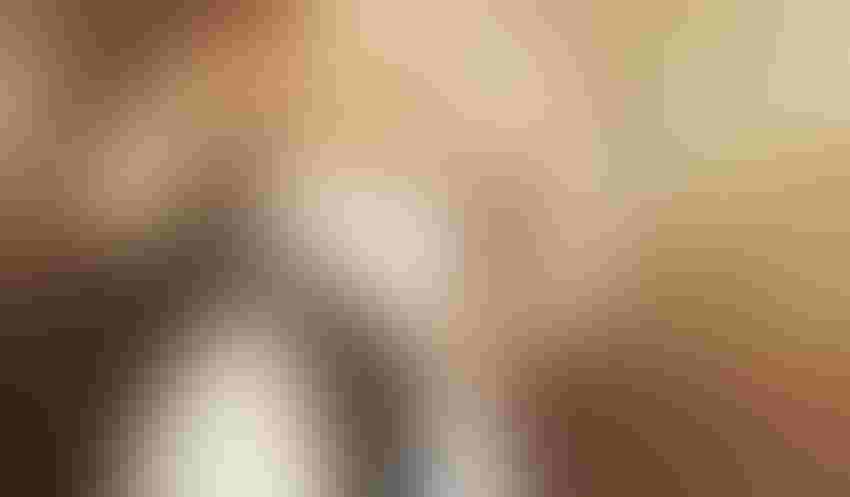 The new Digital Economy Bill, which is currently working its way through Parliament, has found itself tackling the darker side of internet porn.
The Digital Economy Bill was initially announced in the Queen's Speech on 18 May 2016 and introduced in the House of Commons on 5 July, with the stated ambition of maintaining the UK's position 'as a world leader in the digital economy'. Little did they know they would be entering into the dark world of spanking, bukkake (do not google on work computer) and popping balloons by unorthodox means.
Initially reported by the Guardian, what was initially a bill to bring the county's legislation in the digital age has now evolved into a public debate around the level of control the government should have over how people get their kicks when home alone. Anything which is considered non-conventional may now be banned online in the UK by the British Board of Film Classification (BBFC).
Since 1984 the BBFC has been responsible for classifying and implementing age restrictions on videos and DVDs for commercial hire or sale. As of last month, the same body will be responsible for the same classification and age restriction activities online as well. The BBFC will apply the same content rules for online as it does offline. Generally anything considered non-conventional will be on the naughty list and ripe for punishment (which may have the opposite effect on some people to what was intended).
"In making this assessment, we will apply the standards that we apply to pornography that is distributed offline," said a BBFC spokeswoman. "If a website fails on either of these (age verification or obscene content) tests then a notification of non-compliance will be sent to the site."
The move is another example of a government mistake which we've seen too many times before. Offline rules cannot necessarily be bent and moulded for the online world, and a government body overseeing offline activities is unlikely to effectively manage the online world. The entire saga reeks of old world stiff upper lippers being unable to adapt to the digital era. Sigh.
While this story will have entertained quite a few people on the commute this morning, there are some very serious implications here, most notably censorship. Now censorship is not always a bad thing, but here we're not talking about indiscriminately offensive material. An individual would have to specifically seek out the material and watch it to be offended. If someone comes across this content by accident and becomes offended, said individual should not be allowed to use the internet or is one of the biggest bullsh*tters in the country. And anyway, what's so bad about being offended?
Another worrying aspect is censorship without definition. There is no definitive list of sexual acts proscribed by the BBFC, which is very dangerous. As it stands, the BBFC has a blank cheque to chase after any content which it deems offensive, irrespective as to what popular opinion may be, and write its own rules.
The government and its regulatory bodies have to be held accountable by strict rules which offer a clear and distinct explanation. Interpretation isn't anybody's friend when it comes to censorship. Censorship without definition starts to lean towards an oppressive system popularised in many science fiction movies. This is the beginning of the saga, but it has the potential to run on for some time. While it would not be considered a conventional topic to pick a fight over the right to free speech, it is certainly a valid one.
Perhaps the efforts to censor porn is a move from the government to get a grip on its own people. Surely it can't just be the Telecoms.com editorial team who see the irony on MPs cracking down on perceived perversion and they may yet lobby to make certain exceptions.
Get the latest news straight to your inbox.
Register for the Telecoms.com newsletter here.
You May Also Like
---