The Code - time for another EU referendum?
The Code - time for another EU referendum?
The main issue here is with regards to a standard EU principle that one set of regulations inevitably leads to another.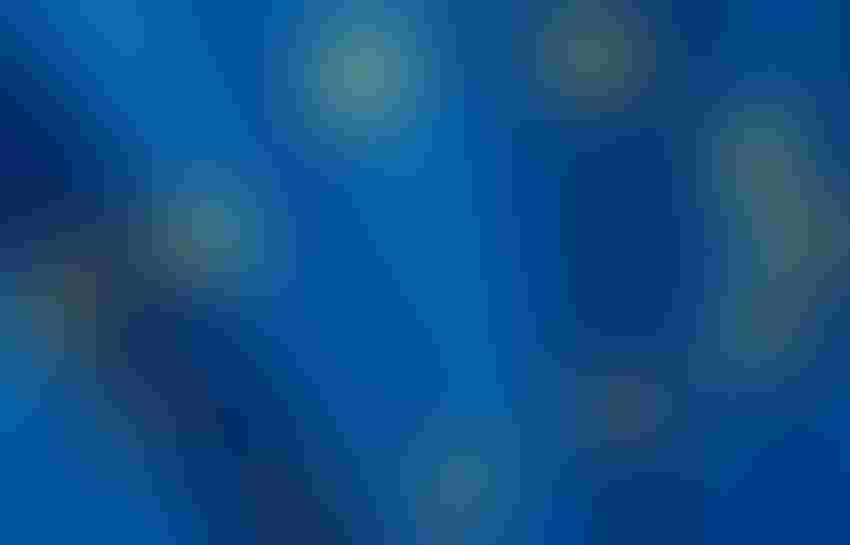 Telecoms.com periodically invites expert third parties to share their views on the industry's most pressing issues. In this piece Conor Carroll, SVP, Tata Communications' Service Provider Business looks at the European Electronic Communications Code and asks if it's the start of a regulatory slippery slope.
Last month, the European Commission (EC) introduced a proposal for establishing the European Electronic Communications Code. Known within telecoms industry realms as 'the Code', this proposal seeks to give new rights to consumers as well as impose new measures to stimulate further investment in the industry.
However, it also proposes new obligations to Internet services, provoking concern for the likes of Google, Facebook and Microsoft. In order to ensure that the services provided by these companies are comparable with those of incumbent European telecoms companies, this code places a greater regulatory burden on these Internet giants.
A slippery slope
In most respects, it seems reasonable to regulate obligations such as including the provision of clearer contractual information to customers; ensuring levels of security in their server and network infrastructure; enabling equal access for disabled users; and letting consumers contact emergency services for free. That way, so-called over the top (OTT) communication services such as Facebook's WhatsApp will have to make sure that their servers and networks are secure; that disabled users have equivalent access to their services; and that users can reach emergency numbers if technically possible.
The main issue here is with regards to a standard EU principle that one set of regulations inevitably leads to another. So, the next logical step for the Code would most likely focus on data privacy and data protection, and this slippery slope seems to be the real issue for the Internet companies themselves.
Same rules for all 
Lobby groups such as the Computer and Communications Industry Association and DigitalEurope have predictably reacted negatively to this announcement. For example, James Waterworth, Vice President of CCIA Europe said "the Commission should use this opportunity to reduce regulation in the hugely competitive market for communications services, rather than adding complexity. It should remain 'technology neutral' so that high speed networks can be deployed as quickly and cheaply as possible." He also added that "by including online communication services in the scope of these sort of telecoms rules, the Commission will fragment the market with 28 sets of rules to be followed rather than one".
Industry group DigitalEurope added that it was crucial for the new rules to "remain proportionate, technically feasible and supportive of innovation". According to its Director John Higgins, "what we need to do now is to ensure that the proposed rules for online communication don't inadvertently hamper innovation and that they are in line with technical realities".
Levelling the playing field
Of course, as with any argument there is the alternative view, which in this case is promoted by the incumbent European telecoms companies, who say that for years they have been forced to compete against OTT service providers, while having to adhere to very strict regulatory requirements. They argue that a level playing field is needed and that this can be better accomplished by regulating all the service providers equally, rather than just having a set of rules for one, and not for the other.
As with the negative reaction to the fair usage criteria in its roaming rules, it would appear that the EC cannot seem to steer a course that will keep everybody happy.
This was never likely to be the case of course, and the EC is highly likely to take a regulatory course. The logic is that telcos have been heavily regulated thus far, making it difficult for them to compete against the OTTs. So, the solution is to match the amount of regulation for OTTs, so as to ensure that European communications in general will be able to compete against non-EU companies, all with one set of regulations to have to adhere to.
Us versus them
When momentous decisions need to be made, governments sometimes resort to the mechanism of a referendum. This way politicians, regulators and industry bodies are not solely responsible for making big, difficult decisions. And, when those decisions don't work out, they have somebody else to blame.
Perhaps the Code is such a divisive regulation, given the extremity of feeling that it has provoked, that a referendum is the only way of reaching a conclusion that benefits the majority, no matter how slim. However, this is a very all-or-nothing approach and there are always clear winners and losers.
So, to avoid the need for a straight-out "us versus them" decision, perhaps telecoms companies and OTTs need to reach their own agreement on what regulation is the fairest for all, and present this to the EC for adoption. Yet, users will make a democratic choice on the services that they are happy with, voting with their feet whether it's on cost, quality or security. As the OTTs hold the upper hand in so many ways at present, it is hard to see collaboration between OTTs and telcos in this regard.
That is why I would argue that regulation in the telecoms sector should be scaled back instead of regulation in the OTT space scaled up. This would encourage greater investment in service innovation, improve customer experience and empower traditional telcos to compete more effectively with OTT players.  It's an approach that would help ensure the future success of the European technology and telecoms industry on a global level.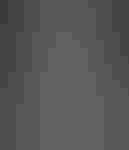 Conor Carroll is the Senior Vice President of Sales for Europe, Asia, and the Americas for Tata Communications' Global Carrier Solutions line of business. In this role he is responsible for leading the service provider sales channel and strategic direction for the Global Carrier Solutions business across the regions. With more than 20 years of experience in the telecoms industry, Conor has held many senior level business development roles across the globe, with specific focus on the emerging markets of Asia, India, Central and Eastern Europe.
Get the latest news straight to your inbox.
Register for the Telecoms.com newsletter here.
You May Also Like
---