Ofcom slaps Shell Energy with a £1.4 million fine
Ofcom slaps Shell Energy with a £1.4 million fine
Ofcom has imposed a hefty fine on Shell Energy for breaching consumer protection rules with its phone and broadband service.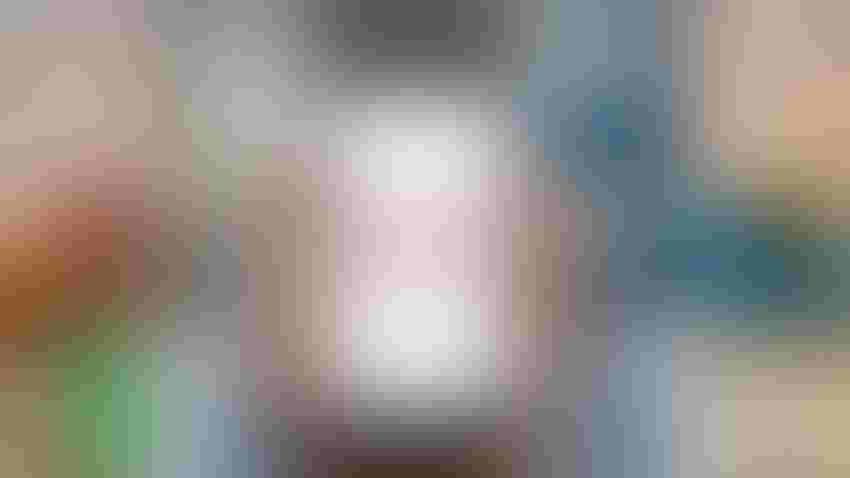 The UK regulator fined the telco £1.4 million for failing to properly inform scores of customers that their contract was coming to an end or that they could get a better deal on their phone or broadband service.
The news hardly comes as a surprise, Shell Energy being a perennial underperformer in the UK market when it comes to customer service. The company regularly clocks up the most complaints to Ofcom, according to quarterly data, and although it improved its position in the July report, the regulator still highlighted a need for it – and others, admittedly – to make further progress; Ofcom's most recent report, published in October, showed that that did not happen.
In addition, Ofcom's latest figures on customer service showed that the length of time Shell Energy keeps its customers waiting on the phone is more than double most of its rivals, and that a huge percentage of customers hang up before their call is even answered.
Essentially, even prior to this week's fine, no one in the UK was under any illusions about the type of service customers are getting from Shell Energy. Ofcom's latest action just reinforces that point.
The regulator introduced certain customer protection rules in 2020 that require telecoms service providers to inform their customers before their contract comes to an end, with 10 to 40 days' notice, and to give them the information they need to be able to shop around and potentially take advantage of a better deal. Customers should also be reminded, at least annually, if they are already outside of their minimum contract period, and again, should be provided with best tariff notifications.
"Our investigation found that Shell Energy broke our rules by failing to send the required end-of-contract notifications and annual best tariff notifications to some of its customers," Ofcom said. "Specifically, we found that 72,837 customers were affected by Shell Energy's failures between March 2020 and June 2022."
In some cases the operator simply failed to send out-of-contract notifications and best tariff notifications, while some were sent inaccurate or incomplete information. Ofcom said the issues were caused by both manual errors, and system and process failures. It highlighted in particular the fact that 7,750 customers received an end-of-contract notification that contained incorrect information about the price they would pay once their minimum term period came to an end, and that more than 6,000 of those went on to pay higher charges than they were originally quoted, resulting in a collective overspend of £398,417.67, or an average of £65.81 each. That's not a small sum, particularly given the cost of living crisis.
"Shell Energy's failings represent a serious breach of our consumer protection rules and they must now pay the price," said Suzanne Cater, Enforcement Director at Ofcom. "This sends a message to the whole industry that we won't hesitate to step in on behalf of customers if they don't play by the book."
The £1.4 million fine was discounted by 30% from the penalty Ofcom would have levied because Shell Energy cooperated with the investigation, the regulator explained. The telco has since made a number of changes to its systems and processes to help prevent a recurrence of the situation, and refunded affected customers.
From a PR perspective, the damage is done though. And given its track record on customer care and service to date, it's not going to be easy for Shell Energy shift the tarnish from its reputation.
Get the latest news straight to your inbox.
Register for the Telecoms.com newsletter here.
You May Also Like
---