UK Government mulls new digital competition laws
UK Government mulls new digital competition laws
An independent panel has submitted a new report to HM Treasury which recommends the formation of a new department to tackle anti-competition and the revamp of rules.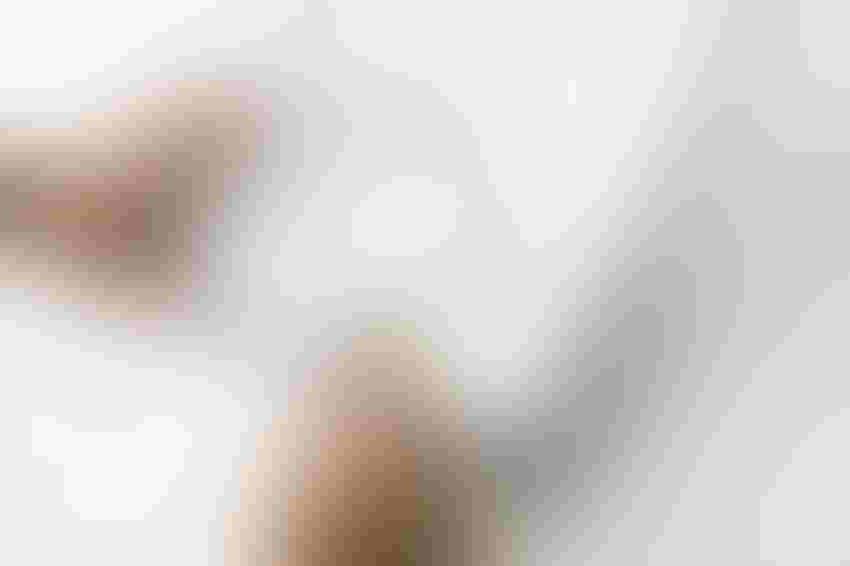 An independent panel has submitted a new report to HM Treasury which recommends the formation of a new department to tackle anti-competition and the revamp of rules.
Led by former Chief Economist to President Obama, Professor Jason Furman, the lengthy report comes to a conclusion many are already aware of; today's rules are not fit for purpose to effectively manage and govern the digital economy.
"The United Kingdom has an opportunity to seize the full potential of the digital sector, increasing the benefits for consumers and fostering an even more vibrant ecosystem for businesses," the report states.
"Competition should be at the heart of this strategy, leading companies to produce better outcomes for consumers, helping new companies enter and grow, and continuing to encourage existing companies to innovate."
In summing up the current landscape, the message is pretty clear. Furman and his team state the UK is currently reliant on rules and regulations designed for yesteryear. Considering how much society and the economy has evolved through the last decade, since the digital world has engulfed almost every aspect of our lives, rules have to keep pace to ensure fair and reasonable business practises are taking place, to offer benefit to the consumer.
The recommendation of change is based on several presumptions. Firstly, digital is good. It helps the consumer and lowers the barriers for entry for small businesses to be created and scaled. Secondly, most digital markets will be dominated by a single player. Third, there are advantages, low margins and profits can mean sometimes it is better to have a smaller number of providers. Fourth, companies cannot be trusted to self-regulate, and finally, government regulations have limitations.
These presumptions have been identified through months of research from the panel and while some might disagree with the statements, being realistic, they are fair and reasonable assumptions. Just because some will not like the outcome, does not mean it is not true. However, knowledge informs future decisions and these statements can inform more appropriate regulation in the future.
This is the problem which many governments are facing nowadays. They realise the world is changing, and rules have to change with them, but new clauses and considerations are being bolted onto regulations which have been designed for a by-gone era. It creates an incredibly complicated red tape maze, which is not help to anyone except those will well-enough paid lawyers to find the loopholes.
"This is why the Panel is recommending the establishment of a digital markets unit, given a remit to use tools and frameworks that will support greater competition and consumer choice in digital markets, and backed by new powers in legislation to ensure they are effective," the report states.
Furman envisions this department to have three main responsibilities in the first instance. Firstly, the creation of a code of competitive conduct, which would only be applied to the most powerful companies who could be deemed a threat to the emergence or scale of smaller competitors and competition on the whole. Secondly, the team would be tasked with enabling greater personal data mobility and systems with open standards where these tools will increase competition and consumer choice. Finally, to advance data openness.
Outside of this new department, Furman recommends merger policies should be updated, implying the current framework does not take technological advancements seriously enough. Part of this will include updates to antitrust policy, as while monopolies or dominant market positions can be good for efficiencies and benefits for consumers or businesses, there does need to be a mechanism to ensure this position is not abused.
Overall, this is a report which, firstly, makes a lot of sense, but secondly, doesn't say anything particularly new. Everything which Furman has said is correct, rules are dated, and the chasm is growing larger, but many have already been stating this for some time. Governments don't seem to be able to take any action unless an expensive economist is given months to come to a relatively obvious conclusion.
That said, Furman's advice should be heeded. Hopefully the recommendations of a new unit to tackle these challenges will be listened to, though we suspect new responsibilities will be bundled into an existing department and the good intentions will become lost in the mediocrity. We will be happy to be proved incorrect, though it probably is a long-shot.
Get the latest news straight to your inbox.
Register for the Telecoms.com newsletter here.
You May Also Like
---