TSMC reiterates commitment to US fabs
TSMC reiterates commitment to US fabs
Taiwanese chip manufacturing giant TSMC revealed it remains on track to start making cutting edge chips in Arizona by 2024.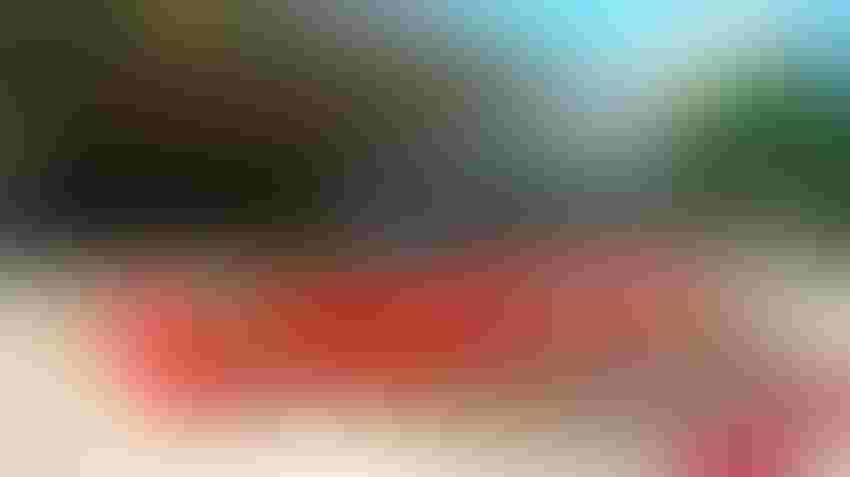 Taiwanese chip manufacturing giant TSMC revealed it remains on track to start making cutting edge chips in Arizona by 2024.
The announcement came during the company's annual update, as covered by Reuters. The new fab in Arizona is set to cost around $12 billion, which is still just a small part of TSMC's pledge to invest $100 billion over the next few years. By 2024, the US fab will apparently be ready to produce chips using the 5nm manufacturing process, which is the current cutting edge.
In other news TSMC announced an enhancement to its 5nm process, which it calls N4, that will improve transistor density. Each new process shrinks the size of each transistor, allowing more to be crammed into a given size of silicon and/or allowing a smaller bit of silicon to do the same job as a previous generation. Consequently smaller manufacturing processes improve both performance and power efficiency.
There was also the introduction of N5A, a branch of the 5nm process designed specifically for embedded automotive use cases. Apparently there are extra safety and reliability boxes that need to be ticked in that context. TSMC unveiled an enhancement to its process for manufacturing chips for radio frequency applications and revealed it's on track to begin production using the new 3nm process in the second half of 2022.
"Digitalization is transforming society faster than ever as people use technology to overcome the barriers created by the global pandemic to connect, collaborate, and solve problems," said Dr. C.C. Wei, CEO of TSMC. "This digital transformation has opened up a new world full of opportunities for the semiconductor industry. Our global Technology Symposium highlights many of the ways we are enhancing and expanding our technology portfolio to unleash our customers' innovations."
The Arizona plant has a geopolitical significance beyond just TSMC's ability to continue to satisfy soaring global semiconductor demand. The US is chucking money at chip companies in a bid to on-shore as much of the technology supply chain as possible. This would appear to be in anticipation of growing friction with China, which considers Taiwan, where TSMC is based, to be its property. If China decides to take its expansionist strategy to the next level, Taiwan would presumably be first on the list.
Get the latest news straight to your inbox.
Register for the Telecoms.com newsletter here.
You May Also Like
---