A guide to leasing in the telecoms industry
A guide to leasing in the telecoms industry
Leasing assets, rather than owning them, is transforming how people engage with the technology they need. Nowadays, nearly all traditional assets such as trucks, and industrial or commercial equipment like forklifts or harvesters, are acquired on a lease.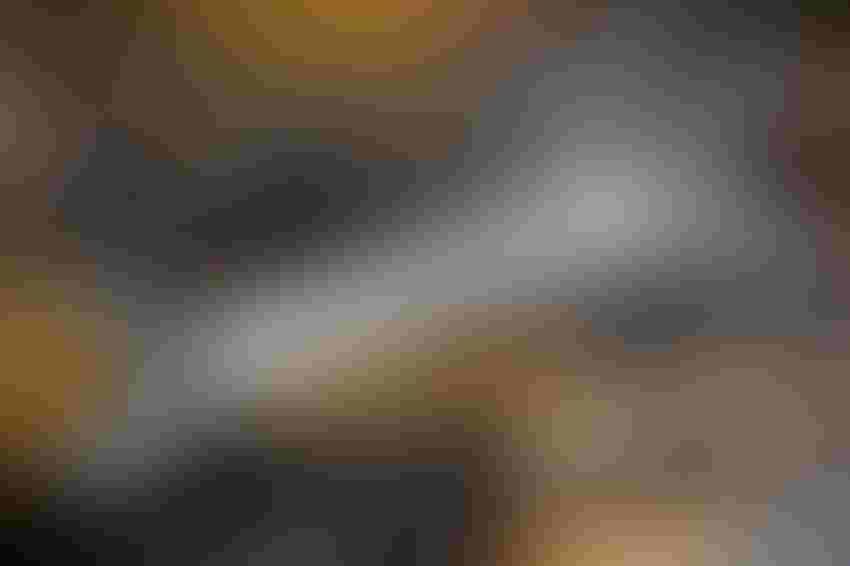 Telecoms.com periodically invites expert third parties to share their views on the industry's most pressing issues. In this piece Jean-Michel Boyer, CEO of BNP Paribas Leasing Solutions UK, outlines the potential business advantages of leasing telecoms equipment.
Leasing assets, rather than owning them, is transforming how people engage with the technology they need. Nowadays, nearly all traditional assets such as trucks, and industrial or commercial equipment like forklifts or harvesters, are acquired on a lease.
The telecoms market is comparatively less mature, yet business comms is a complex area where different standards, protocols, hardware and software platforms need to be seamlessly integrated. As a result, leasing can provide an efficient and affordable solution that also helps businesses to expand their telephony infrastructure with relative ease, on a piecemeal basis.
The shift to access over ownership
The role of a telecoms value added reseller (VAR) is to understand the customers' full deployment plan and devise the best solution based on budget and need. With leasing, VARs can offer that solution on a cost per month basis which includes all aspects from software and hardware to soft costs such as installation, consultancy, configuration, security, training and maintenance. The customer can get the solution they need and build on it as their business needs grow and change.
Most businesses are now used to the 'as a service' model of accessing technology – paying for access rather than ownership – so selling small or complex solutions on this basis is a good way forward for resellers looking to develop long-term business relationships and increase their customer base.
Rather than having to make a large upfront payment for technologies which could soon become obsolete, businesses are now more accustomed to accessing what they need, when they need it.
Affordable access to technology
Essentially, leasing enables access to top of the range telecoms technology at an affordable fixed rate. Once a basic telecoms system has been installed, other areas can be added according to the customer's needs and budget. This could include call centre integration, customer relationship management (CRM) functions and mobile connectivity.
Businesses can spread the cost of their new solution and acquire the assets they need without jeopardising their cashflow. Each deal can be designed and enhanced to suit each business' specific needs, with flexible payment terms. Any change in requirements can be easily accommodated; for example, should a business experience a sudden growth spurt, the business can scale accordingly and add the necessary extra assets to the lease.
Out with the old, in with the new
Technology is constantly changing and staying relevant and up-to-date is critical to maintain a competitive edge within any industry.
A lease makes it easy for a company to upgrade their telecoms solution and stay abreast of market developments, rather than being stuck with obsolete technology. A regular refresh plan allows the customer to swap out the old technology for the new, without costing them a fortune.
Leasing drives technology investment… and sales
When it comes to software and product development, the telecoms sector is advancing rapidly. Much of today's telephony runs through desktop and mobile computers, as well as CRM systems, which demands a degree of expertise to ensure a positive ROI. As a result, more businesses now look to resellers to offer a solution that encompasses technology, consultancy, deployment and training.
A recent study from IDC found that 51 percent of companies expect their solution provider to offer a technology roadmap. This emphasises the changing nature of the telecoms VAR, from simply supplying a one-off product to one that partners with the customer for the long-term.
Businesses are increasingly looking for convenience and flexibility in how IT is deployed and consumed within their businesses. The same IDC study shows that 31 percent of businesses are looking for the availability of leasing and financing options from their technology provider, whilst 51 percent also look for flexible consumption models e.g. pay-per-use.
Leasing telecoms equipment provides a competitive advantage that allows a business to spread their costs and acquire the assets, and support, they need to succeed. In a world that leases everything from phones to cars, leasing telecoms equipment is a natural next step.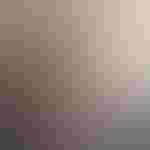 As UK Country Manager at BNP Leasing Solutions, Jean Michel Boyer is responsible for providing strategic leadership and management for the 450-strong team, as well as overseeing key customer relationships. During his tenure at BNP Paribas, Boyer has held several senior managerial, sales, and business development positions within the Agriculture, Technology Solutions, and International Business Lines Equipment & Logistics Solutions (IBL ELS) divisions. Boyer joined the Leasing Solutions division of BNP Paribas in France in 2009 as Head of Equipment and Leasing Solutions Vendor Finance, before becoming General Manager of BNP Paribas Rental Solutions Trucks in 2013. In December 2015, he was appointed Business Development Director of the IBL ELS and President of CLAAS Financial Services (CFS).
Get the latest news straight to your inbox.
Register for the Telecoms.com newsletter here.