What does the future hold for the Open RAN initiative?
What does the future hold for the Open RAN initiative?
The traditional RAN is now becoming the Open RAN – moving from distributed and integrated towards virtualized and centralized.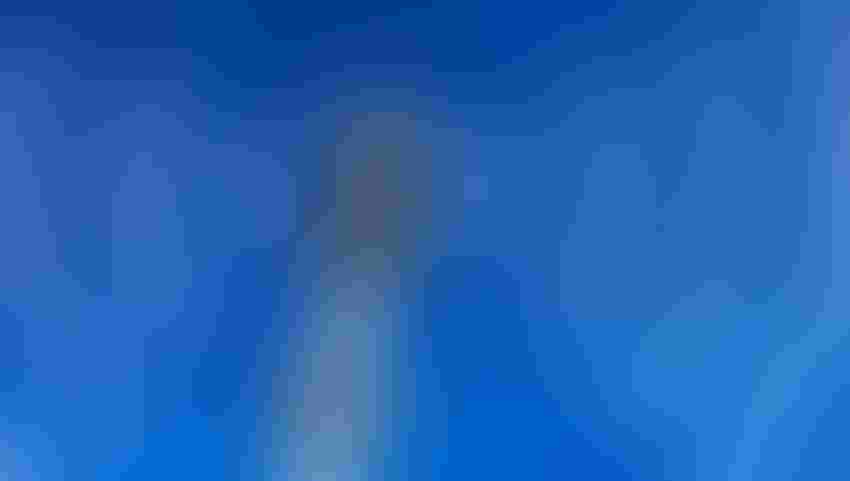 Telecoms.com periodically invites third parties to share their views on the industry's most pressing issues. In this article Natasha Tamaskar, Vice President Global Marketing and Sales Strategy at Radisys, peers into her crystal ball to see what lies ahead for O-RAN.
The telecom industry has been undergoing a significant transformation for the last several years as mobile operators seek to address the bandwidth demands of the 4th Industrial Revolution – as they move from connecting devices and people to connecting everything. As such, they are transforming their networks from purpose-built hardware-centric solutions from a proprietary vendor to new open, disaggregated and software-centric networks built from an interoperable multi-vendor ecosystem.
To date, mobile operators have primarily focused on leveraging open technologies for the mobile packet core, leaving the RAN virtually untouched. Why? Because the traditional RAN, with its proprietary, embedded and integrated RRU and BBU nature, is the most difficult part of the network to disaggregate. But we are now starting to see the RAN shift into focus under the open lens. The RAN is being unbundled and disaggregated, while becoming more flexible to address real-world network conditions. The traditional RAN is now becoming the Open RAN – moving from distributed and integrated towards virtualized and centralized.
Looking into the "O-RAN Oracle" as we reach the mid-way point of the year, we can make the following predictions about why this is the year for Open RAN.
1. Maturing Ecosystems Will Accelerate Open RAN Innovation
The Open RAN network disruption defined by open ecosystems led by mobile operators with full support from agile, nimble vendors. These open communities have now reached maturity where they are delivering open reference architectures and specifications that can be implemented now.
Founded by global mobile operators just over a year ago, the O-RAN Alliance is working to bring virtualized network elements, white box hardware and open interfaces to the RAN. It joined the efforts of the xRAN Forum and the C-RAN Alliance and is focused primarily on open RAN architectures for 5G networks. The O-RAN Alliance recently announced its first standard Open Fronthaul Specifications that consist of control, user, synchronization and management plane protocols. Multiple proof-of-concepts from multiple operators and vendors are proving the efficacy of the technology.
The Telecom Infra Project (TIP) is also helping to drive RAN disaggregation, but it is enabling open disaggregation for 2G/3G and 4G networks. We predict that the efforts of TIP and the O-RAN Alliance will merge toward a common goal of simplifying the RAN, based on the principles of openness and intelligence.
The Linux Foundation is also getting in on Open RAN, forming a new open RAN software community the O-RAN SC – which is sponsored by the O-RAN Alliance. The two organizations plan to collaborate on open source software that is targeted at disaggregating the radio access network with a modular, efficient and agile approach.
2. Use Cases Are Ripe for Innovation
Mobile operators must be able to meet the latency-sensitive requirements of new 5G use cases, as well as support connectivity for private networks, public venues and stadiums, dense urban environments and more. For example, autonomous vehicles will benefit from Open RAN architectures that are deployed at the network edge. Mobile operators will be able to support RAN aware over-the-air firmware upgrades, while saving on firmware transport costs and enabling policy enforcement. The Open RAN architecture also supports network slicing for specific use cases.
3. Commercial RFPs Are in Play
Mobile operators are beginning to take Open RAN from the initial concept phase to trials and commercialization. This process will take time, but this is the year we'll begin to see significant traction, with Open RAN already showing up in mobile operators' RFPs. Both Vodafone and Telefonica issued Requests for Information to assess vendors' capabilities against TIP's OpenRAN project group, with the results were announced at the TIP Summit at the end of 2018. Multiple vendors – including Radisys, Baicells, Mavenir, Parallel Wireless, and others – were selected to build interoperable solutions.
4. 5G will Drive Disaggregation, Advance O-RAN Deployments at Scale
Disaggregation is critical to the Open RAN evolution, enabling mobile operators to truly open up within the Radio Access Network and leverage solutions from multiple vendors, thereby breaking vendor lock-in, reducing costs, while using best-of-breed components that meet their specific network requirements. As mobile operators seek to built out their new 5G networks, the move to an Open RAN architecture becomes more urgent.
Open RAN deployments are in progress for 4G networks, and large-scale deployments are being planned for 5G roll-out and innovative new use cases. The mobile operators and the vendor community are working in collaboration within maturing open communities to advance the ecosystem and ensure that next-gen 5G networks are open and disaggregated. The O-RAN Oracle calls this the year of Open RAN.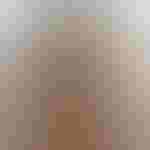 Natasha heads corporate & product marketing and sales strategy for Radisys. Natasha brings nearly 20 years of telecom industry experience with particular expertise in product and corporate marketing, product strategy and business development for cloud, SDN/NFV, wireless and security solutions. Prior to Radisys, as the VP of Cloud Strategy, she was responsible for GENBAND's Kandy.io PaaS strategy and business development. Natasha also spearheaded and launched several of GENBAND's key strategic solutions including Wireless Gateway, Network Security and WebRTC as the VP of Strategic Marketing. She also launched and chaired the Small Cell Forum's first interoperability charter and group.
Get the latest news straight to your inbox.
Register for the Telecoms.com newsletter here.
You May Also Like
---