Verizon attempts to muscle in on Google's search quasi-monopoly
Verizon attempts to muscle in on Google's search quasi-monopoly
Verizon has announced the launch of OneSearch, a privacy-focused search engine which promises not to share user data with third-parties.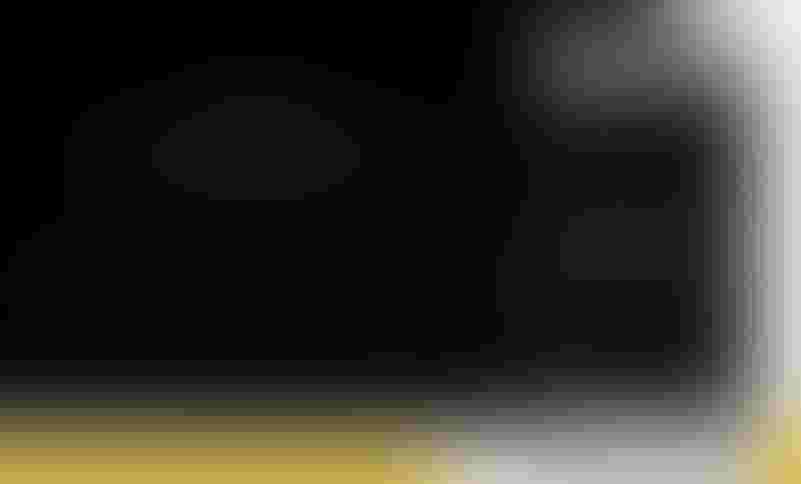 Verizon has announced the launch of OneSearch, a privacy-focused search engine which promises not to share user data with third-parties.
Google's dominance of the search engine segment was arguably cemented when the verb 'google' was entered into the Oxford English Dictionary on June 15, 2006. The vast majority of people would not even consider using an alternative, such is the effectiveness of the algorithm and the savviness of Google in distributing the platform across all access points.
However, Verizon is now attempting to lure customers away from the market-dominant search engine with OneSearch.
"We deeply believe in consumer trust and choice, both for our user community and our partners," said Michael Albers, Head of Consumer Product at Verizon Media.
"In support of our commitment to trust and transparency, we are excited to launch OneSearch, an innovative new online search experience built for privacy-minded searchers. With it, you can search the internet with increased confidence, knowing your personal and search data isn't being tracked, stored, or shared with advertisers."
It is an interesting approach, one which would severely dent the overall revenues in the search engine segment should it be successful. Ads would be served to customers based on the context of the search as opposed to any profiles built on the user, making them less accurate. With less-accuracy being offered to advertisers, Verizon will not be able to charge as much.
This is not to say ads would not be accurate, but it is a downgrade on the hyper-targeted advertising model which has brought Google so much success over the years.
For example, if you were to search for 'flights to Paris', OneSearch would serve ads for booking agents who can help. Google might go one step further however, knowing that the user has a preference for premium airlines, travelling in limousines or staying in Boutique hotels with a gym and mini-bar. Immediately, the number of potential customers is expanded to airlines who fly to France, car services around the airport and hotels in the city.
The more forensic the targeting is, the more likely there is to be success and the more advertisers are likely to pay.
What is worth noting is that Verizon faces an uphill battle to secure market share. Not only does it have to counter consumer behaviour, it has to combat the fact Google is the default search engine on desktops, Android-powered mobile devices and various IOT devices which have been launched. It will also have to prove it is better than Google.
This is something which is often forgotten about the Google search engine. The management team might have made some very good acquisitions and deals to ensure Google is presented to users as default, but it originally found success because it was a better service than anything else on the market. That arguably remains a true statement today.
Get the latest news straight to your inbox.
Register for the Telecoms.com newsletter here.
You May Also Like
---