The importance of datacenters to the future of telecoms
The importance of datacenters to the future of telecoms
Telecoms.com partnered with Huawei to explore its activities in the datacenter sector, with a focus on the convergence between telecoms and IT and how operators need to adapt to this key industry trend.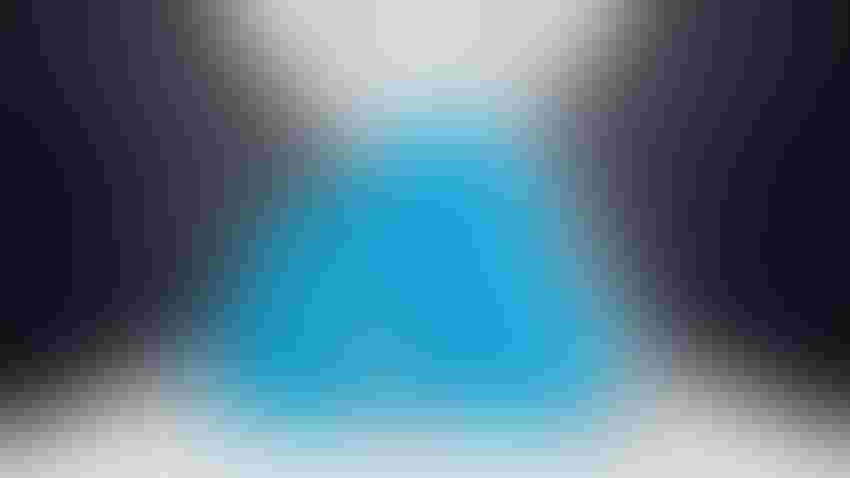 VENDOR SPOTLIGHT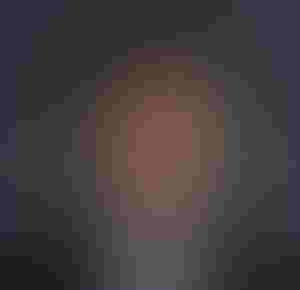 Huawei has become a company most people are familiar with, but probably either as a networking vendor or smartphone maker. A less well-known area of its business is datacenters despite Huawei having been a significant player in this category for over a decade.
The convergence of the telecoms and IT industries is the trend for the next five years and beyond, one which no networking vendor can afford to take lightly. To find out more about Huawei's plans in this area we speak to Michael Wang (pictured), who is the company's General Manager of Datacenter Integration Domain.
Wang starts by stressing that the datacenter will become an increasingly important part of Huawei's overall business strategy as we approach 2020, especially with user experience now so crucial to helping operators optimise their relationship with their customers. "In future, from the end user's point of view, there will be no difference between the service provided by the carrier and by the internet company, but in the experience there is still large gap for the operators," says Wang.
For example some operators can provide high speed 4G networks, but their customers have to go to the customer service center in person, and generally queue for at least half an hour for a 4G package. So experience will decide whether their business is a success or not.
"The datacenter is the foundation. If the operator wants to improve the user experience they need to adapt their operating model and their infrastructure. The way operators deploy the network has changed. In the past they designed the network node by node but in the future they will deploy the network layer by layer. In each operator, the IT things are becoming very important, so if Huawei doesn't enter into this domain, we will lose that business growth opportunity."
Success as a networking vendor is far from a guarantee of success in the datacenter business, however. The IT sector has been involved in datacenters and virtualization for years and has many first mover advantages. As well as traditional giants such as HP and IBM, internet players including Amazon and Google have already established substantial cloud businesses.
One of Huawei's challenges is providing something for telcos that these other companies don't, but Wang insists there is still scope for collaboration. "The transformation of datacenters is very challenging," he said. "There are many different kinds of products from different domains and the existing systems are from a number of different vendors, so it's not easy to integrate all the components together to provide efficient systems.
"The telecoms industry has previously had closed ecosystems and as the operators move into the ICT world, the ecosystem must be open. There are many challenges and Huawei cannot solve all of them alone – we need an industry community."
One key way in which Wang sees the potential to add significant value is as a telco-specialist system integrator, helping CSPs overcome the key challenges involved in building datacenters designed specifically to support their business.
"The biggest challenge I think is that we must understand what the end user will want in the future," says Wang. "The datacenter provides the IT resource to support the future operator business model. To build a datacenter we need a service-driven point of view, from the top to the lower layers. This is the first challenge.
"The second is that the IT system is a multi-vendor environment. Operators and enterprise need a prime system integrator to help them integrate and manage different vendors. The third challenge is the need to re-architect the infrastructure, but not rebuild the datacenter, which would be a waste of money. An IT operation environment (ITOE) is required through which the traditional IT, the private cloud and the public cloud resources are unified managed, and automated orchestrated, so that IT infrastructure can provide unified service to up level business.
"The final challenge is the need for both the operator and for enterprise to migrate from now to the future and they need their business to be continuous. So we need a step-by-step plan to migrate into the future."
As you would expect, Wang believes Huawei is well positioned to overcome these challenges and will continue to invest heavily in its datacenter business. Huawei started its datacenter business in 2002 and therefore we have rich experience in this area, and we also have our own datacenters to support our global business," says Wang.
"For this year Huawei will invest $350 million in the area of datacenter integration. Additionally we are building a datacenter lab in Langfang, near Beijing, to do things like pre-integration and pre-testing as well as cooperating with other major vendors. We are also building tools to develop architecture, to monitor datacenter KPIs and those sorts of things, and finally we're investing in global ICT infrastructure transformation competence centers in Europe and the United States."
To conclude we ask how this sector is likely to evolve over the next few years. "As I mentioned before, how you change your business to satisfy end-user experience will decide everything, and the telecoms industry will merge with the IT industry," says Wang.
"During this transformation a lot of things will need to be changed, including mindset, in which operators need to change their focus from their own needs to those of the users of their networks. Also the operation model will need to be built on real-time, automatic systems rather than manual ones, which will require new IT systems.
"Huawei will provide cloud IT infrastructure integration services on how to build a new datacenter in the multi-vendor environment. We also provide our customers with datacenter migration, consolidation and security services, helping them to migrate from today to the future, step by step. We want to be the industry leader in the datacenter integration domain. We want to be the prime system integrator to help operators and enterprise build their datacenters."
Get the latest news straight to your inbox.
Register for the Telecoms.com newsletter here.
You May Also Like
---