Microsoft's cloud gaming ambitions set to further test network capacity
Microsoft's cloud gaming ambitions set to further test network capacity
Microsoft has been talking up its cloud-gaming ambitions ahead of the E3 conference in Los Angeles adding another headache to the plethora of migraines network engineers are facing on a daily basis.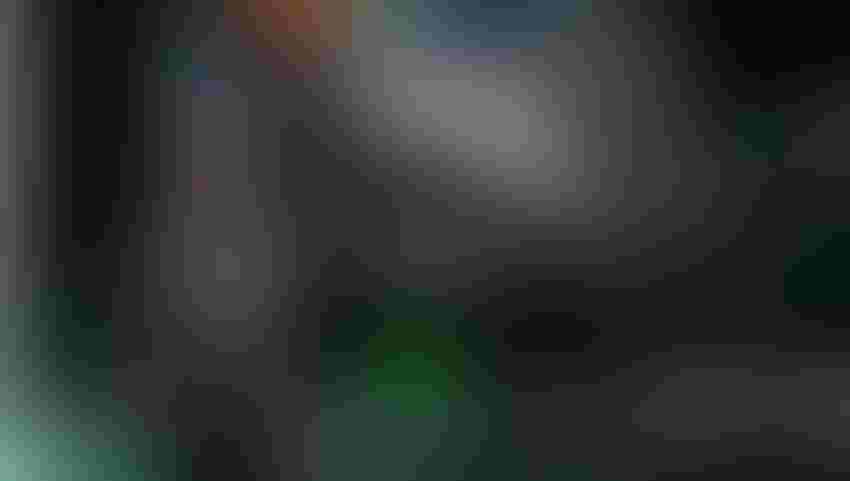 Microsoft has been talking up its cloud-gaming ambitions ahead of the E3 conference in Los Angeles adding another headache to the plethora of migraines network engineers are facing on a daily basis.
While most have been focusing on the rise of video, gaming is proving it could be as much as a thorn in the side of networking engineers, and possibly even a sharper one should current trends continue to grow. Although many games are relatively simple right now, more are requiring constant access to the internet and are also becoming more interactive; today's simplicity might be short-lived.
But keep the paracetamol in the drawer, as fortunately it is not a massive problem as it stands. The data required to power single player games such as Candy Crush is minimal, content can be cached on the edge to improve performance. Even turn-based online multi-player games are only a minor concern, as latency does not have to too low to deliver a decent experience. However, Microsoft has some big ambitions.
"Our cloud engineers are building a game streaming network to unlock console gaming on any device," said Phil Spencer, during a pre-show briefing, Executive President of Gaming at Microsoft.
The aim here is to deliver the console experience, what gamers are used to on the Xbox for example, to every device. That includes mobile, which will be a massive headache for the telcos.
This is where data intensity becomes a problem. Even on broadband, gamers need to have a very stable and powerful connection to the internet. Graphics have advanced quickly over the last few years, as has the tendency for gamers to prefer online multi-player environments. When playing other gamers locally, this might not be a massive issue as advancements in edge computing can help, but when playing against someone in Australia it becomes more an issue. The data requirements for these games are often huge as uplink and downlink will have to be synced with unnoticeable latency to ensure appropriate performance. The demand on the network could be much more intense than 4K video.
This is little more than a projection for the moment, gaming is still small-fry but growing quickly, though it is clearly an area which Microsoft is pinning some hopes to.
Though few of the acquisitions have hit the headlines, Microsoft has been gradually snapping up some interesting gaming companies over the last few years. Intel sold software company Havok to Microsoft in 2015, Simplygon, which produces a 3D computer graphics software for automatic 3D optimization, was bought last year, while the PlayFab purchase was announced back in January. All of these acquisitions are helping Microsoft build out its cloud-connected games proposition.
"We're mobilizing to pursue our extensive opportunity in a 100-plus-billion gaming market," CEO Satya Nadella said at the annual shareholders meeting in 2017, outlining ambitions in the gaming space. "This means broadening our approach to how we think about gaming end to end, about starting with games and how they're creating and distributed, and how they're played and viewed."
Part of redefining the gaming experience is to create a platform which allows developers to build content efficiently, but then, perhaps more importantly, have the opportunity to scale. Scaling up rapidly is critically important as it could be make or break for a title; consumers are demanding, poor performance could lead to an immediate uninstall. Azure for Gaming is Microsoft's answer to these demands, creating a gaming-as-a-service platform into the product offering, which features products from virtual machines to scalable cloud storage and a machine learning studio.
Gaming is one of the fastest growing pastimes on the planet, and likely to pose much more a network headache than we are giving it credit for right now.
Get the latest news straight to your inbox.
Register for the Telecoms.com newsletter here.
You May Also Like
---