Indosat Ooredoo picks IBM to help with move to the cloud
Indosat Ooredoo picks IBM to help with move to the cloud
IBM has announced a five-year $200 million contract with Indosat Ooredoo to develop and deliver solutions on IBM's cloud platform, Bluemix, reports BCN.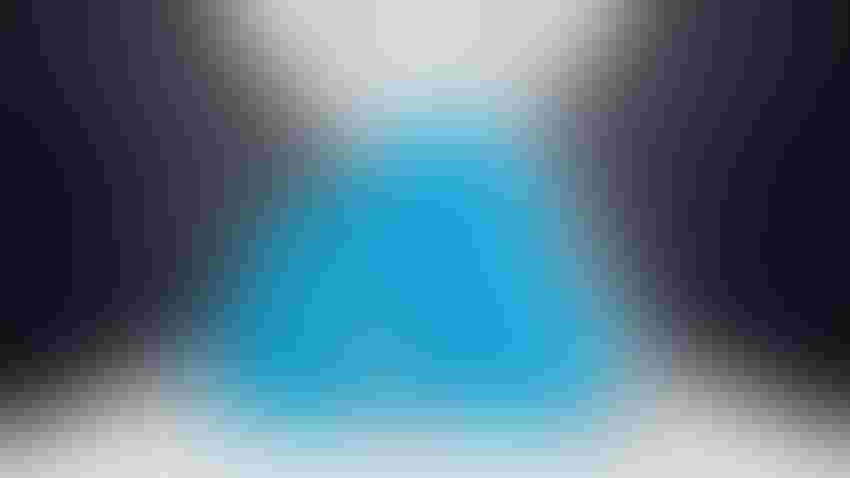 By Business Cloud News
IBM has announced a five-year $200 million contract with Indosat Ooredoo to develop and deliver solutions on IBM's cloud platform, Bluemix, reports BCN.
As part of the deal, IBM and Indosat Ooredoo will build an integrated command centre to serve local clients, of both organizations. The move forms part of IBM's expansion plans for the cloud business, which coincides with the company's recent win in South Africa, where it will open its first cloud data centre in the country.
"This collaboration shows how IBM's expertise, technology and services can help Indosat Ooredoo and Lintasarta lead market change in Indonesia while also transforming their existing operations," said Martin Jetter, SVP, IBM Global Technology Services.
Indonesia's telco and technology market has been growing rapidly over recent years. Smartphone growth has been healthy in the world's fourth most populous country, as penetration of total mobile phones is expected to reach 53% in 2017, up from an estimated 24% in 2013. This demonstrates huge potential for growth, as smartphone penetration in China during 2013 was estimated at around 71%.
Outside of Indonesia, the Asia-Pacific region is expected to be a significant growth area for the cloud industry. Market research firm IDC, estimates that by 2018, more than 70% of enterprise organizations in the region will access public cloud IaaS and SaaS capabilities via aggregation hubs.
Jakarta has regularly been quoted as the city which produces the largest number of tweets per day, though this is not solely down to consumers. Businesses regularly use social media, most notably twitter, to communicate with its customers, more so than in western markets.
"Use of smart mobile devices is becoming pervasive, opening up enormous opportunities for local businesses – so we are excited to be working with Indosat Ooredoo and Lintasarta to help clients tap into the power and flexibility of cloud-based solutions and digitally transform their businesses," Jetter said.
Indosat Ooredoo's subsidiary, Lintasarta, will jointly develop and deliver cloud-based solutions with IBM, accelerating collaboration and automation of software delivery and infrastructure changes. Customers of the telco will also have access to IBM's cloud-based enterprise mobility management platform.
"We will be able to bring a greater range of higher value services to market more rapidly, with the confidence of knowing that we are collaborating with one of the world's largest and most innovative technology companies," said Alexander Rusli, President and CEO of Indosat Ooredoo. "This landmark alliance will reshape the local market and help Indonesian customers and organizations tap into the most advanced technology available anywhere in the world."
Alongside the deal, IBM has also announced that it will open its first cloud data centre in South Africa. Working in collaboration with Gijima and Vodacom, the move aims to support cloud adoption and customer demand across the African continent.
"Our new Cloud Data Center gives customers a local onramp to IBM Cloud services including moving mission critical SAP workloads to the cloud with ease," said Hamilton Ratshefola, IBM Country GM in South Africa. "It also gives customers the added flexibility of keeping data within country which is a key differentiator for IBM."
The announcement adds to IBM's growth on the continent, where it currently has a presence in at least 24 countries. IBM has highlighted that Africa is a substantial market for future international growth of its cloud business.
Get the latest news straight to your inbox.
Register for the Telecoms.com newsletter here.
You May Also Like
---