Huawei goes all-in on the cloud
Huawei goes all-in on the cloud
Huawei has announced three new products which it claims will help customers move towards the 'full cloudification of wireless networks'.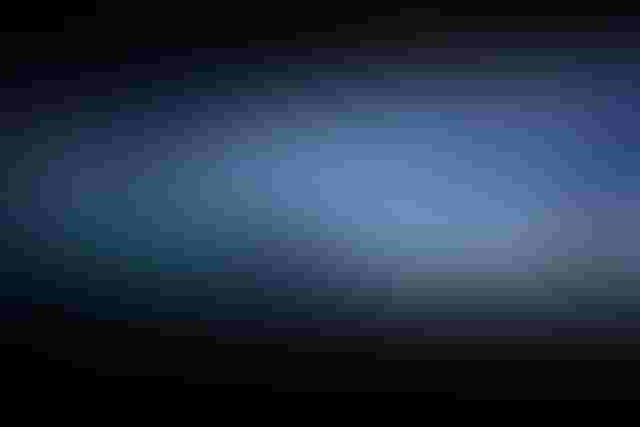 Huawei has announced three new products which it claims will help customers move towards the 'full cloudification of wireless networks'.
The company calls this solution ERA and brings three new solutions to the market; CloudEdge for cloud-based core networks, CloudRAN for cloud-based radio access networks and CloudAIR for cloud-based air interface. Making the announcement at the 2016 Global Mobile Broadband Forum (MBBF) in Tokyo the team are hoping to capitalize on the continued development of mobile broadband and growth of digital applications.
"This diversity of applications will raise the bar for network capabilities and operations," said Edward Deng, President of Huawei Wireless Solutions team. "In order to face this challenge, a modern network needs efficient resource utilization, on-demand module deployment, and agile service provisioning if it hopes to achieve long-term development. And building a cloud-based network is the only way to make that happen."
The team are backing industry moves towards 'All cloud' mobile networks as it evolves it cloud focus in line with overarching trends. CloudEdge was actually launched back in 2014, with the team claiming it has been deployed in over ten commercial sites and has obtained over 60 commercial contracts, and CloudRAN is expected to be commercially deployed in Q3 of 2017. CloudAIR is the new one here which Deng claims uses advanced scheduling to allow different RATs (Radio Access Technologies) to share the same spectrum within a carrier band.
"Air interface is the most valuable resource that operators have. And if this most valuable resource doesn't support efficient, on-demand, and agile network deployment, then a mobile network isn't truly cloud-based," said Deng. "Today we launched the CloudAIR solution to help reshape air interface. Our focus is on improving the efficiency of air interface, enabling operators to deploy services more flexibly and, of course, enhancing user experience. CloudAIR is designed to enable more efficient sharing of air interface resources like spectrum, power, and channels."
Details on how the technology works were relatively slim, though Huawei said spectrum cloudification allows different RATs to share the same spectrum, dynamically allocating spectrum resources based on fluctuations in traffic.
"By enabling more efficient sharing and allocation of resources, spectrum cloudification creates real value for telecom customers," said Deng. "It's an important development trend in the industry, and it will take greater collaboration with industry partners to continue pushing things forward."
Get the latest news straight to your inbox.
Register for the Telecoms.com newsletter here.
You May Also Like
---