HPE had a nightmare Q1
HPE had a nightmare Q1
HPE has reported its earnings for the first period of 2017, ending January 31, with revenues of $11.4 billion, a 10% year-on-year decrease.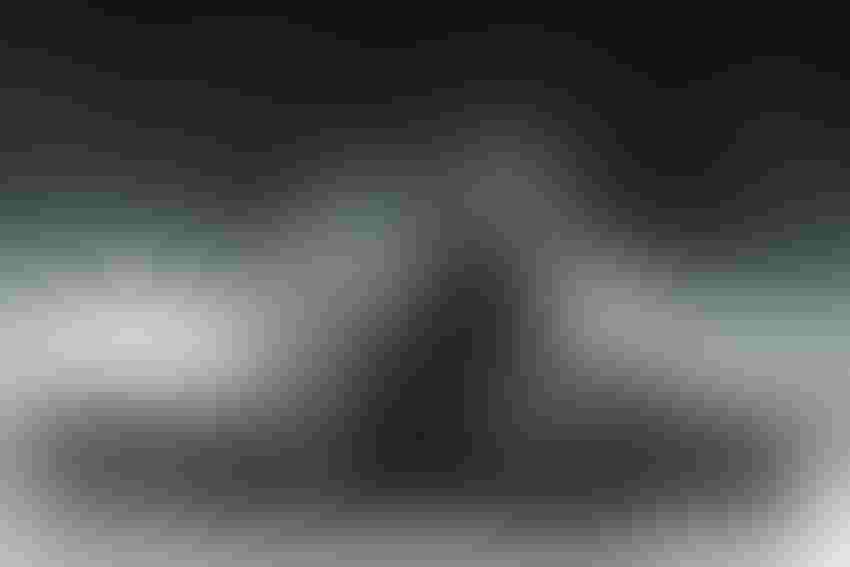 HPE has reported its earnings for the first period of 2017, ending January 31, with revenues of $11.4 billion, a 10% year-on-year decrease.
Wall Street was looking for earnings of $12.07 billion in revenue, with HPE missing the market by roughly $600 million resulting in a 6% drop in share price. If you don't like the sound of those numbers, brace yourself, it isn't going to get any better.
In the Enterprise Group revenues stood at $6.3 billion, down 12% year-on-year. Server revenues were down 12%, storage down 13%, networking down 33% and technology services revenue was down 2%.
At the Enterprise Services business unit revenue was $4 billion, down 11% year-on-year. Technology outsourcing revenue was down 8% whereas application and business services revenue was down 17%.
Revenues in the Software business unit were also down 8% year-on-year, bringing in $721 million. License revenue was down 9%, support was down 9%, professional services were down 7%, however SaaS revenue was up 4%; a rare glimmer of sunlight in a doom and gloom period for HPE.
"I believe HPE remains on the right track," said Meg Whitman, CEO of HPE, somewhat optimistically. "The steps we're taking to strengthen our portfolio, streamline our organization, and build the right leadership team, are setting us up to win long into the future.
"We saw several external factors impacting our performance that will become more challenging through the remainder of fiscal 2017, and we came up against some execution related problems that we are now fixing."
So what is the solution?
Firstly, refocusing the Enterprise Group business to more readily focus on three areas; hybrid IT; the intelligent edge, and services. The team has also appointed a new Global Head of Sales, as well as new Sales Leaders in each region around the world. It has also hired a new leader for the Technology Services business, and another for the channel program.
So solution number one is to hire a completely new sales team. If you are in a middle-management position, you might be worried. After all, following an underwhelming quarter, there are only a few people you can blame, and of course it's never the execs. Sh*t only rolls one direction.
Secondly, in the Enterprise Services unit the solution is to disregard the domestic workforce and hire cheaper labour abroad.
"We also made strong progress in Enterprise Services where we continued to shift headcount to lower cost locations, and the operating margin came in at a solid 7% within our long-term target range," said Whitman.
And finally, if you can't fix the problem, through some cash at it and hope acquisitions will provide enough of a distraction.
"At the same time, throughout Q1, we continued to execute strategic acquisitions, invested in innovation and developed important partnerships," said Whitman.
Another announcement which caught our attention was the quarterly earnings announcement from HP Inc. While HPE seems to be having somewhat of a tough time, its distant cousin reported a 4% year-on-year increase for the same period. Following the split-up of HPE and HP Inc., the former was supposed to get the good bits of the business, and execs made sure to distance themselves from the dinosaur that was HP Inc.
It did make us chuckle that the 'sh*t bit' of HP was outperforming Whitman's whirlwind enterprise business. Have another go Meg.
Get the latest news straight to your inbox.
Register for the Telecoms.com newsletter here.
You May Also Like
---