HP to end webOS cloud services in January
HP to end webOS cloud services in January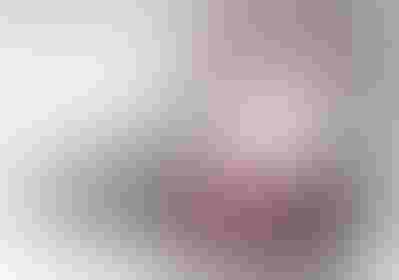 HP's webOS cloud services are no more
Hewlett-Packard has confirmed that it will be ceasing support of its faltering webOS cloud services platform in January. In an official statement on the webOS website, HP cited declining user numbers as the primary motive behind the decision.
webOS was acquired by HP as part of the $1.2 billion purchase of Palm in 2010, and is currently the operating system for LG's smart TV range. HP confirmed in 2011 that production of webOS-enabled phones and tablets would cease, but the service itself would continue to serve customers.
In an official statement, HP confirmed: "HP announced the end of webOS devices (phones and tablets) over 3 years ago but the services were kept running to allow customers to continue to have a richer user experience," it said. "The user count has dwindled to the point where it is no longer viable to keep the services running.  This does not disable the devices currently running in the field."
HP insisted that the OS itself would continue to operate after the closure of its cloud services in January; however any cloud-based storage or backup of applications will no longer be available.
The announcement marks another milestone in HP's interesting history in the mobile sector. Seen by the company as a major driver into the mobile industry, the acquisition of Palm saw a discontinuation of all mobile and tablet devices under the brand just a year later, in 2011. Indeed, the retirement of all webOS enabled devices came just a few months later. In 2012, HP created the "Gram" subsidiary, which continues today and is, for all intents and purposes, the leftovers of the now extinct Palm brand.
Recently, HP confirmed that it will have split into two separate companies by November 2015. Hewlett-Packard Enterprise will focus on the development of its servers, storage, networking, converged systems, services and software, and cloud solution platforms. Meanwhile HP Inc. will deliver personal systems and printing solutions, although it appears increasingly less likely that mobile devices and platforms will be playing much of a part in the new company's strategy.
Get the latest news straight to your inbox.
Register for the Telecoms.com newsletter here.
You May Also Like
---