Facebook reportedly facing criminal charges over data sharing
Facebook reportedly facing criminal charges over data sharing
Facebook's day started off with a major outage and, should reports turn out to be true, it is ending with the social media giant facing a criminal investigation from Federal prosecutors.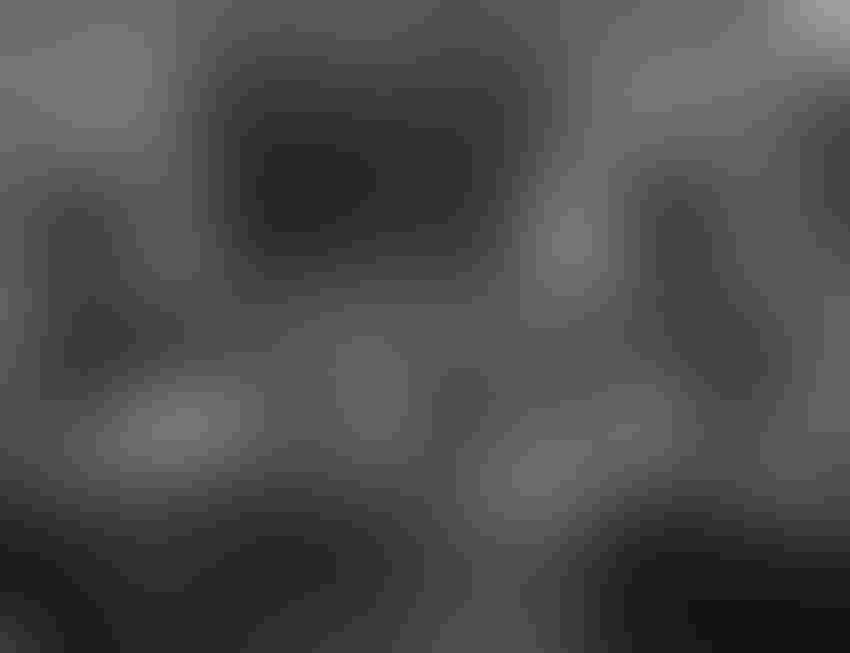 Facebook's day started off with a major outage and, should reports turn out to be true, it is ending with the social media giant facing a criminal investigation from Federal prosecutors.
According to the New York Times, a grand jury in New York has obtained records from two smartphone manufacturers, via subpoena, which will detail the data sharing partnerships in or previously in place with Facebook. Sources has retained anonymity and it is not exactly clear who the subpoenaed parties were, though Facebook did have more than 150 such relationships in place before winding-down over the last couple of years.
Although the investigation has not been officially confirmed, it will come as a surprise to few considering the scrutiny those dominating the data-sharing economy are facing. Over the last few months, there have been numerous attempts to weaken the influence of the internet giants, with some even suggesting legal force to break-up the empires. The internet giants created a cosy position, but this is certainly under threat.
That said, while the scandals over the last 18 months might lead some to presume the practice of selling personal data would be scaled back, there seems to be little evidence of this. A recent Motherboard investigation suggests various US telcos are still reaping the benefits, and in some cases, scaling up the practice.
What is worth noting is the concept of selling personal information is not illegal, as long as the right consent has been obtained from the end user. This is what Facebook, and the third-parties who entered into such arrangements, are facing criticism for today. Accusers suggest proper content was not obtained or done so in such a complicated fashion it should not be considered valid.
The data-sharing economy is gaining validity across the world, but only when the practice is managed in a fair and responsible manner. This is what GDPR and other regulations intend to enforce. The idea is not to stop the practice, but to ensure the companies involved act in a responsible manner, with the user properly informed and in control of the situation. The data-sharing economy can work, and can benefit everyone involved, as long as no single party abuses their position.
The partnerships which are reportedly being investigated here, however, have come under criticism for some time. Privacy campaigners suggest the partnerships violate a 2011 consent agreement between Facebook and the FTC, after allegations the social media giant had shared personal information in a way that deceived users. At one point, there were more than 150 such partnerships in place, though Facebook has been phasing out most of the agreements over the last few years.
Although this is a retrospective investigation into the company, it could potentially contradict statements from CEO Mark Zuckerberg and other executives suggesting the business was being more transparent and managing user data responsibly. Facebook has been making this statement for several years. This case could prove Facebook mislead the world with these claims as well.
There is a general feeling of 'if' not 'when' here. Politicians, governments and regulators are seemingly scouring the Facebook business for any cracks, allowing them to slap a significant fine and parade the streets with a victory on behalf of consumer privacy. Facebook's lawyers have done a pretty good job of wriggling so far, but there is a bit of a feeling the dam could burst at any point.
Get the latest news straight to your inbox.
Register for the Telecoms.com newsletter here.
You May Also Like
---