F5 makes agile move with $670 million NGNIX acquisition
F5 makes agile move with $670 million NGNIX acquisition
App security outfit F5 is buying open-source application platform specialist NGINX to augment its multi-cloud offering.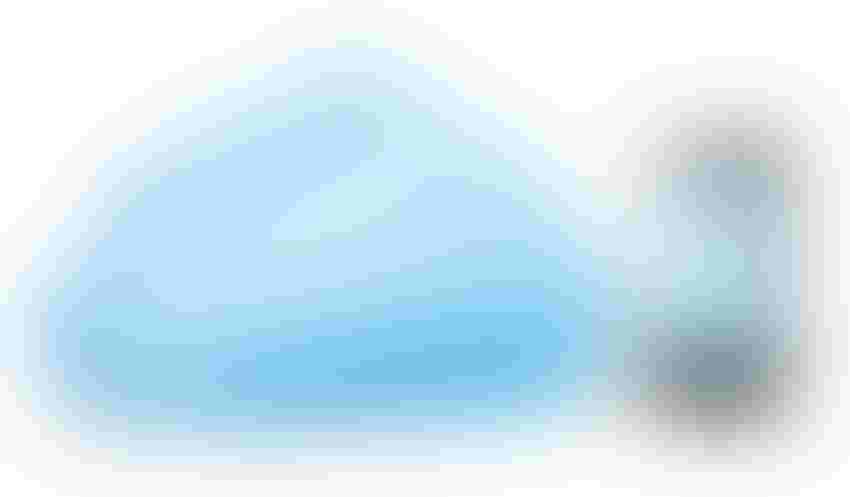 App security outfit F5 is buying open-source application platform specialist NGINX to augment its multi-cloud offering.
F5 is hardly the first to notice the importance of the cloud in the evolution of the entire tech industry, nor is it unique in realising that open-source is a great way of making a multi-cloud environment work. But for a company of its size (revenues of $563 million in 2018) this certainly qualifies as putting your money where your mouth is.
"F5's acquisition of NGINX strengthens our growth trajectory by accelerating our software and multi-cloud transformation," said François Locoh-Donou, CEO of F5. "By bringing F5's world-class application security and rich application services portfolio for improving performance, availability, and management together with NGINX's leading software application delivery and API management solutions, unparalleled credibility and brand recognition in the DevOps community, and massive open source user base, we bridge the divide between NetOps and DevOps with consistent application services across an enterprise's multi-cloud environment."
"NGINX and F5 share the same mission and vision," said Gus Robertson, CEO of NGINX. "We both believe applications are at the heart of driving digital transformation. And we both believe that an end-to-end application infrastructure – one that spans from code to customer – is needed to deliver apps across a multi-cloud environment. "I'm excited to continue this journey by adding the power of NGINX's open source innovation to F5's ADC leadership and enterprise reach. F5 gains depth with solutions designed for DevOps, while NGINX gains breadth with access to tens of thousands of customers and partners."
Open source and DevOps are often referred to in the same breath as part of a broader narrative around 'agility'. One of the main benefits of the move to the cloud is the far greater choice, efficiency and flexibility it promises, but without a culture geared towards exploiting those opportunities they're likely to be wasted. With this acquisition F5 is positioning itself as a partner for telcos heading in an agile direction.
Here's a diagram outlining the rationale of the move. CORRECTION – 09:00 13/3/19: The above stated F5 revenues were for Q4 2018. Full year revenues were $2.16 billion. Apologies for the error.
Get the latest news straight to your inbox.
Register for the Telecoms.com newsletter here.
You May Also Like
---