Are you ready for the Rakuten effect?
Are you ready for the Rakuten effect?
Japanese disruptor Rakuten Mobile is making significant waves in the industry with its telco-in-a-box network.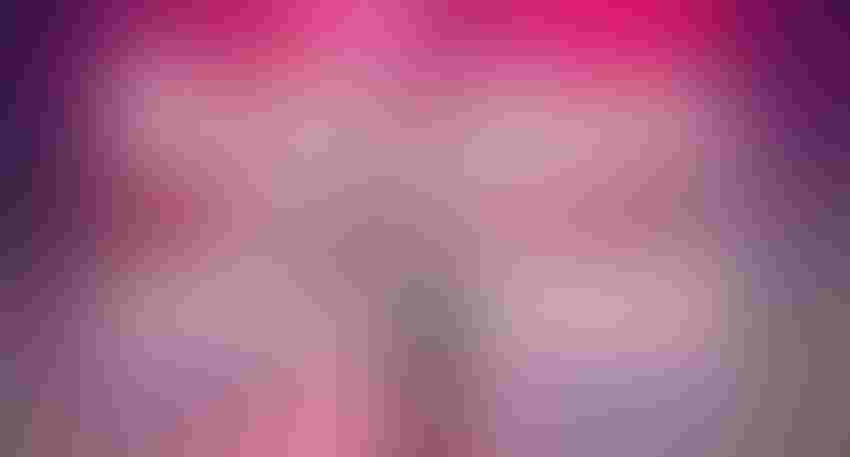 Telecoms.com periodically invites expert third parties to share their views on the industry's most pressing issues. In this piece public cloud evangelistDanielle Royston looks at the disruptive effect Japanese MNO Rakuten is having on the broader market.
It takes a lot to truly unsettle telecoms operators, which have functioned in the same self-contained way for decades. But it's finally happening – Japanese disruptor Rakuten Mobile is making significant waves in the industry with its telco-in-a-box network.
Rakuten says operators can reduce CAPEX by 40% with this approach (see this telecoms.com article for the breakdown). Cloud-based networks are, basically, hugely efficient – to a level that telcos thinking traditionally could not envisage in a million years.
The benefits of the cloud to the telcos are so painfully obvious that the surprise is not that Rakuten is seizing the initiative, rather why it has taken so long for someone to be that pioneer. Having the vision and patience to go for transformation, rather than skipping nervously around the edges of innovation, takes character and focus.
Rakuten Mobile is driven by just such an individual. CTO Tareq Amin was previously at India's Reliance Jio, which thoroughly disrupted the country's mobile market, basically by enabling consumers to actually use their phones by making data affordable – and by doing so arguably catalyzed the digitization of that nation.
Market firsts in 4G and 5G connectivity
Rakuten's 4G network launched earlier this year…its 5G network arrived in September.
As the first to put virtualization at the core of its business models, it's unsurprising that all has not been completely plain sailing since the launches. Naysayers were quick to point out the negatives around the company's 4G offering in Japan – late to launch, didn't hit predicted subscriber numbers etc., but show me a flawless launch from any telco. The 4G service has been reported as being slow, while the 5G service is currently only available in a few cities across Japan limited to Rakuten's own branded devices.
However, it's worth remembering that disruptive innovation is often met by critics. Let's wind back to 2007 and the launch of the iPhone – the device that revolutionized connectivity. Hindsight obviously is a wonderful thing, but check out these comments at the time from the sceptics. Although the original iPhone lacked many of the features we now take for granted, that single device changed the mobile industry and set the agenda for the future.
Rakuten has that Apple confidence. It is not fazed by its early obstacles and firmly states the business case for cloud. Amin says the 4G network has been built at a CAPEX level about 35% lower compared with the expected cost using 'traditional' network systems, while its OpenRAN 5G network is expected to save about 55% on a traditional network.
As Rakuten scales out its own dedicated network, its service will inevitably improve, and a planned upgrade to its 5G service in November is expected to increase speeds in advance of its 5G standalone core network due in 2021.
Rakuten has been completely open about the technology and the partners it is using, as well as its overall progress.
Telcos around the globe will be watching nervously as Rakuten continues on its path of cloud innovation as it heads to the international market – and some are already looking to get in on the action. In September, Rakuten signed a Memorandum of Understanding (MoU) with Telefónica to support and develop open RAN architecture in 5G networks. In October, it signed a similar MoU with Saudi Arabia's STC.
CSPs around the world will be watching nervously to see if their competitors partner with Rakuten, and they should be scared. With Rakuten's boldness and eagerness to disrupt, any CSP that gets onboard with them early will be onto a winner.
Unleashing the power of the public cloud
The momentum is building as the traditional turns slowly in the direction of the disruptive. But for both Rakuten and its competitors, there is an opportunity to disrupt telecoms even further. To date, most of Rakuten's cloud innovation has been focused on using private and hybrid cloud infrastructure – but even bigger rewards are waiting in the public cloud arena.
The investments in cloud technology by the likes of Amazon, Google and Microsoft are unmatched, as is their ability to attract the best developers in the world. By taking a public cloud first approach, telcos can save even more – up to 20% more than the figures quoted by Rakuten – and generate higher levels of innovation.
Rakuten is catalyzing the market for cloud-based models that promise to revolutionize the telco vendor ecosystem, its business models and operational approach. Compared to almost every other industry, telcos are lagging behind in cloud adoption, and any initiative that builds confidence in the cloud approach is a welcome development. Telcos that seize the initiative, leapfrog Rakuten and head straight for the public cloud will not only accelerate their own transformation but potentially make even bigger savings.
In Japanese, 'Rakuten' stands for 'optimism.' And in their own words: 'It means we believe in the future. It's an understanding that, with the right mindset, we can make the future better by what we do today. So, we challenge ourselves to evolve, innovate and experiment, to create a better, happier future for everyone.' Take a leaf out of that book, telcos, and we may be getting somewhere. But beware – the rise of Rakuten Mobile could herald the beginning of the end for the telcos that insist on continuing to deploy purpose-built solutions from traditional vendors on premise, unless they begin to embrace the cloud. Now.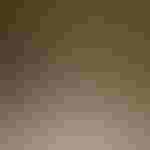 Danielle Royston has for the last decade operated as a turnaround CEO, most recently serving as the CEO of Optiva. Now, she is telecoms' leading public cloud evangelist at TelcoDR, on a mission to help CSPs move to the public cloud.
Get the latest news straight to your inbox.
Register for the Telecoms.com newsletter here.
You May Also Like
---