Accenture throws a $3 billion hat into the cloud adoption ring
Accenture throws a $3 billion hat into the cloud adoption ring
Telcos that want to play the so-called 'trusted partner' role in digital transformation have got a newly-emboldened rival to contend with.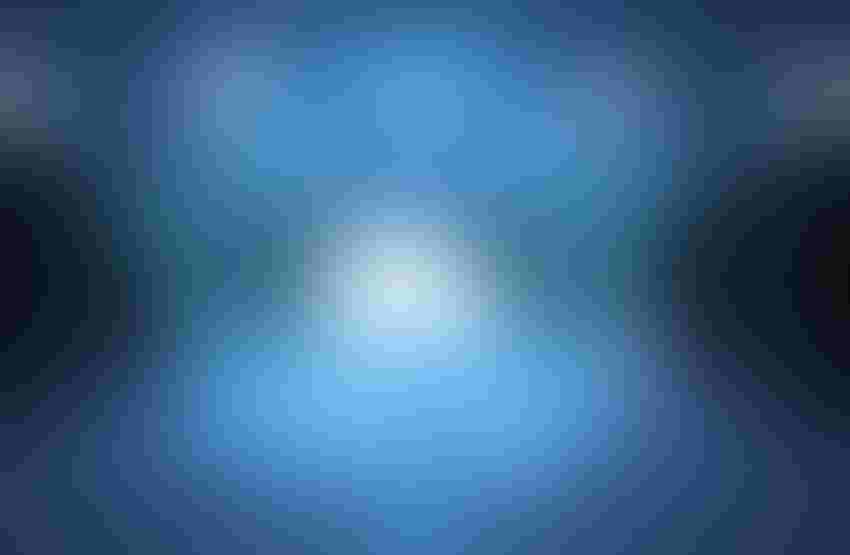 Telcos that want to play the so-called 'trusted partner' role in digital transformation have got a newly-emboldened rival to contend with.
Systems integrator Accenture has revealed plans to invest $3 billion over the next three years to establish Accenture Cloud First. As the name suggests its aim is to help clients in any industry accelerate their transformation into cloud-first businesses.
Accenture already has a substantial cloud services division that turned over $11 billion in fiscal 2019. The company said its additional $3 billion investment will be used to ramp up its advancements in industry roadmaps and data models; cloud AI data and AI architecture; full-stack infrastructure and applications; and various cloud tools, assets, and automation capabilities. It will also fund R&D in edge computing and related technologies.
"Covid-19 has created a new inflection point that requires every company to dramatically accelerate the move to the cloud as a foundation for digital transformation to build the resilience, new experiences and products, trust, speed and structural cost reduction that the ongoing health, economic and societal crisis demands – and that a better future for all requires," said Accenture CEO Julie Sweet, in a statement.
Obviously that better future includes cloud services providers like Accenture, which cited figures from Gartner predicting that the worldwide public cloud services market will grow to $257.9 billion in 2020, up from $242.7 billion in 2019. Separately, earlier this week, Dell'Oro said Q2 cloud data centre capex surged 17 percent year-on-year, led by hyperscalers.
It is a crowded market though. Hyperscalers like Amazon, Google, Microsoft, and Alibaba all want to be the first name every budding cloud-first company thinks of when they undertake a digital transformation. Telcos want to be in the limelight too, integrating telecoms networking and services with IT and cloud – some are rolling out cloud infrastructure themselves, while others are partnering to become on-ramps to those aforementioned hyperscalers. Then there are the big IT vendors like Cisco and HPE, as well as major consultancies and systems integrators, like EY, Capgemini and Accenture and so-on.
Accenture's announcement this week amounts to a statement of intent that it wants a bigger piece of the pie. Once established, Accenture Cloud First will be a 70,000-employee-strong division that draws on expertise across the company. It will be able to offer the full range of digital transformation services, including designing and deploying hosted applications and services; migrating data and applications to the cloud; modernising IT; and retraining staff.
Accenture's head of technology for North America, Karthik Narain, will head up the new unit and join the company's global management committee. His appointment becomes effective from 1 October.
"Accenture Cloud First and our substantial investment demonstrate our commitment to delivering greater value to our clients when they need it most. Digital transformation requires cloud at scale, and post-covid leadership requires that every business become a 'cloud first' business," Sweet said.
Get the latest news straight to your inbox.
Register for the Telecoms.com newsletter here.
You May Also Like
---