Over 700 Telecom CxOs Have Spoken: Incumbents Strike Back
Over 700 Telecom CxOs Have Spoken: Incumbents Strike Back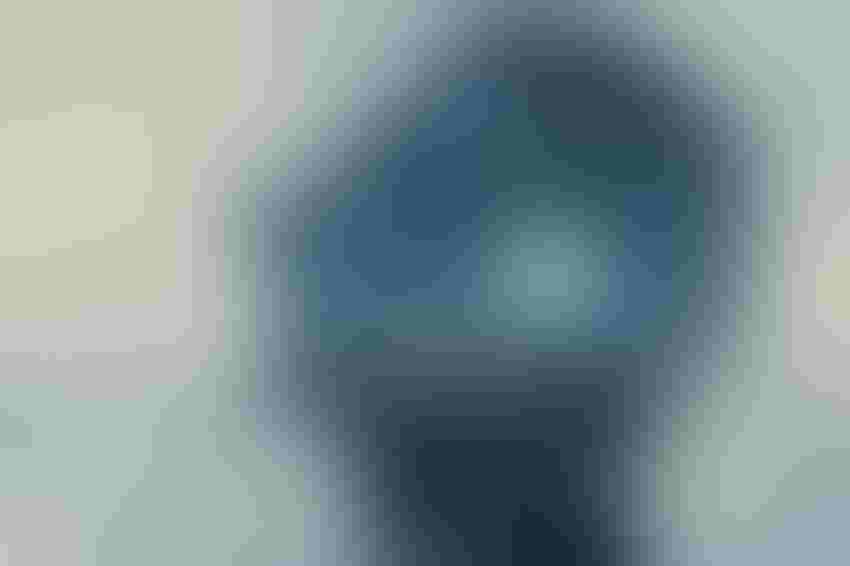 The signals are utterly bewildering. As digital technologies transform the world, established telecom operators are adapting. Yet collaborative systems are also flourishing, and even in industries where the competition is shrinking, there's still plenty of creativity. Little wonder top executives are puzzled.
Over 700 telecom CxOs have spoken: Find out how successful telcos are deploying AI to transform the customer experience, adopting platforms and blockchains to redefine their industry position and accelerating network virtualization and AI to increase business agility
Get the latest news straight to your inbox.
Register for the Telecoms.com newsletter here.
You May Also Like
---