IHS inks latest, but probably not last, Brazil towers deal
IHS inks latest, but probably not last, Brazil towers deal
IHS is spending hundreds of millions more on its Brazilian telecoms towers portfolio as part of an inorganic growth plan that is almost certainly not over yet.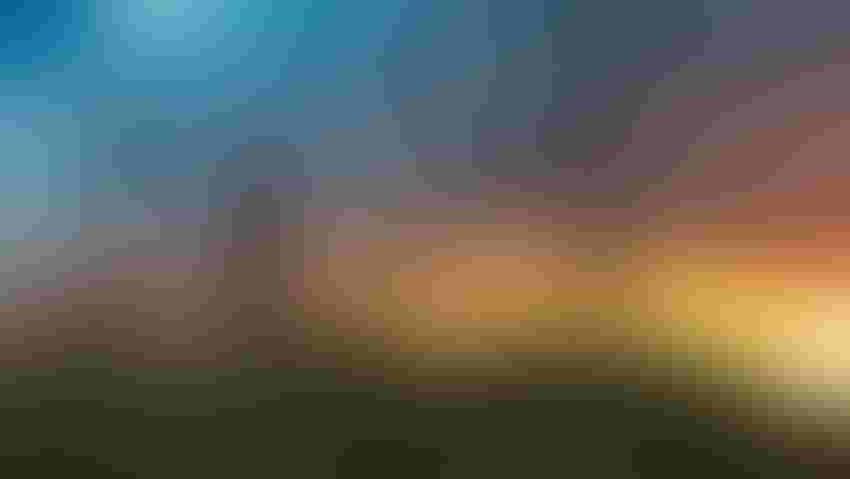 IHS is spending hundreds of millions more on its Brazilian telecoms towers portfolio as part of an inorganic growth plan that is almost certainly not over yet.
The passive infrastructure specialist has brokered a cash and debt-free deal worth US$315 million to acquire São Paulo Cinco Locação de Torres, or SP5, as it is more snappily known, from Brazilian infrastructure group GTS. SP5 comes with 2,115 telecoms towers across Brazil, which is not an enormous amount in a country of that scale, but represents a valuable addition to IHS's growing footprint there.
IHS, whose towers business is mainly centred in sub-Saharan Africa arrived in Brazil as recently as two years ago, when it acquired Cell Site Solutions. That deal, its first in Latin America, gave it 2,300 sites in the region, most of which are located in Brazil.
"We have a remarkable Africa success story and, while we remain committed to our existing markets, our entrance into Latin America marks the start of a transformative chapter at IHS," said group CEO Sam Darwish, at the time. "Brazil, as the largest market within the region, offers significant growth potential for the company."
It was clear back then that IHS was on the hunt for assets in Brazil, and it still is. Including the SP5 acquisition, the firm can claim around 7,000 towers in the country and it describes the transaction as forming "a key part of IHS Towers' inorganic growth strategy in Latin America." Indeed, deals in the region have come thick and fast over the past two years.
"The acquisition of GTS' SP5 portfolio will be our fifth transaction since we entered the region two years ago and is a testament to our continued commitment to serving the connectivity demands of Latin America," noted Darwish this week.
While Brazil is clearly the focus for now, and we certainly can't rule out more deals there, IHS's continued insistence on referring to the broader LatAm region suggests there are acquisitions to be made elsewhere. As it stands, the company has just a handful of towers in Colombia and Peru – 228 and 51 respectively, picked up through the Cell Site Solutions deal and additional M&A in Colombia – so building some scale there must be on the company's radar. And there are many more markets in the region that offer potential to the likes of IHS, and in most cases potentially willing sellers.
Speaking of sellers, IHS picked up its latest towers business from GTS, or Grupo Torresur, to give it its full title, whose model is around monetising towers more than it is being a towers operator; it's an investor, essentially. The company was founded a decade or so ago by chief executive Jim Eisenstein and PE firm Providence Equity Partners, and in that time has acquired something like 6,000 towers in Brazil and sold more than 3,000.
GTS still has towers in Brazil, and with its track record of buying and selling, it is worth keeping an eye on in the market. But there are also others out there that will be able to help IHS bulk up further, provided the numbers make sense to all parties.
Get the latest news straight to your inbox.
Register for the Telecoms.com newsletter here.
You May Also Like
---