Huawei focuses on the cloud at MVNOs World Congress 2017
Huawei focuses on the cloud at MVNOs World Congress 2017
At MVNOs World Congress 2017 in Nice, France, Huawei was keen to focus on its BES (business enabling system) Cloud, which is designed to help innovative operators.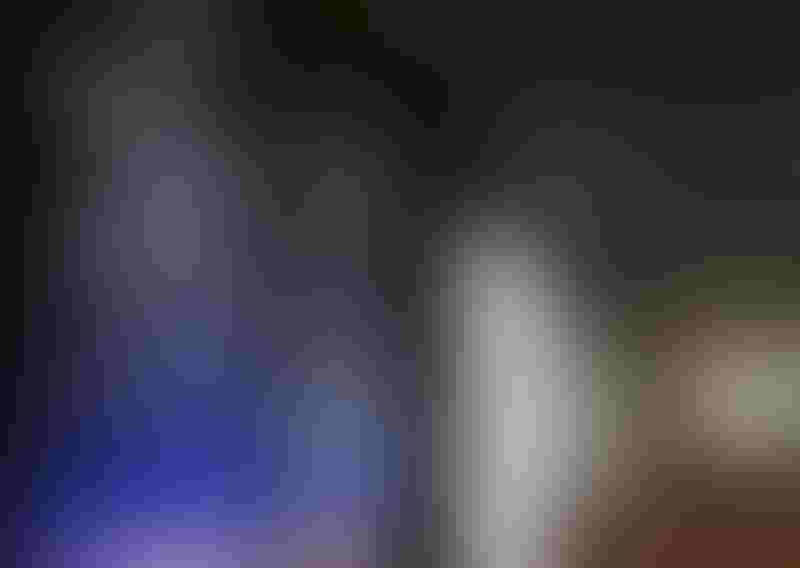 This article was sponsored by Huawei
At MVNOs World Congress 2017 in Nice, France, Huawei was keen to focus on its BES (business enabling system) Cloud, which is designed to help innovative operators.
MVNOs don't always get the attention they deserve but in many markets they account for a significant proportion of the total mobile network operator market. The MVNOs World Congress event is designed to address that and focus on some of the unique needs of such businesses.
Huawei has had a significant presence at the event for several years and this year was keen to bring attention to its new BES Cloud solution. We spoke to James Tang, Director of the BES Cloud (pictured), Huawei Software, and started by asking him about the main challenges faced by MVNOs today.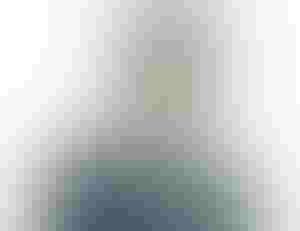 "Nowadays, with growing competition, the advent of new players and increasing costs, both CSPs and MVNOs are starting to think about SaaS adoption because they have encountered challenges and problems in traditional operation mode and their revenue has declined significantly," said Tang.
"Due to increasingly complex IT infrastructure CSPs have to invest a lot of money and effort on IT from data center hardware to software maintenance. Efficiency is low due to time-consuming work across different IT vendors. Rigid business processes cause long time to market for new offers.
"To stay competitive in the age of 'digital everything', to overcome high total cost of ownership and rigid business process, MVNOs are looking for faster and more agile ways of digital transformation. CSPs have realized that digital transformation is not only about providing digital services, but also about transform to a more efficient and agile operation mode, to overcome the threats that OTTs brings to the market."
Huawei's answer to this is BES Cloud, a suite of out-of-the-box BSS features designed to be configurable to an MVNOs unique needs. It is also designed to be delivered on a SaaS (software as a service) basis, which Huawei hopes will appeal to cash-strapped MVNOs looking to pay only for what they definitely need.
"MVNOs can adopt SaaS instead of traditional BSS infrastructure to benefit from the sharing economy," said Tang. "By sharing IT infrastructure as well as software and data center operation and maintenance, MVNOs can reduce TCO.
"The competition is fierce in the telecom industry as more OTTs come into this market and bring more digital products and digital operation modes. MVNOs need to adopt a new business mode, including SaaS, that can adapt to the fast changing market."
"Huawei BES Cloud is dedicated to helping MVNOs and innovative CSPs improve the customer experience, reduce TCO, and increase business agility in a SaaS-based model. It aims to deliver B2C best practice product for MVNOs on cloud, thus supporting fast, efficient and excellent operation to boost MVNO new business growth."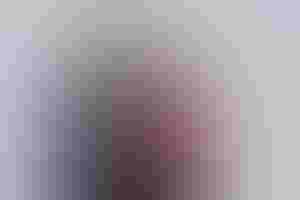 Huawei's presence at the event concluded by winning Best Solution Provider at the MVNOs World Congress Awards for the BSS Cloud (press release). Furthermore the product helped one of its customers – Simyo – win Most Innovative MVNO too.
"Using BSS Cloud, Simyo developed a series of innovative business transformations, thus gaining business success," said Tang. "Winning these two awards indicates the compliment within the industry of Simyo business innovation and the recognition of Huawei BSS Cloud solution's business value and excellent performance in business agility, TCO reduction and quick system deployment capability."
Get the latest news straight to your inbox.
Register for the Telecoms.com newsletter here.
You May Also Like
---