Xavier Niel extends telecoms empire into Belgium
Xavier Niel extends telecoms empire into Belgium
Xavier Niel has acquired a 6% stake in Belgium's Proximus, further extending the footprint covered by his telecoms businesses.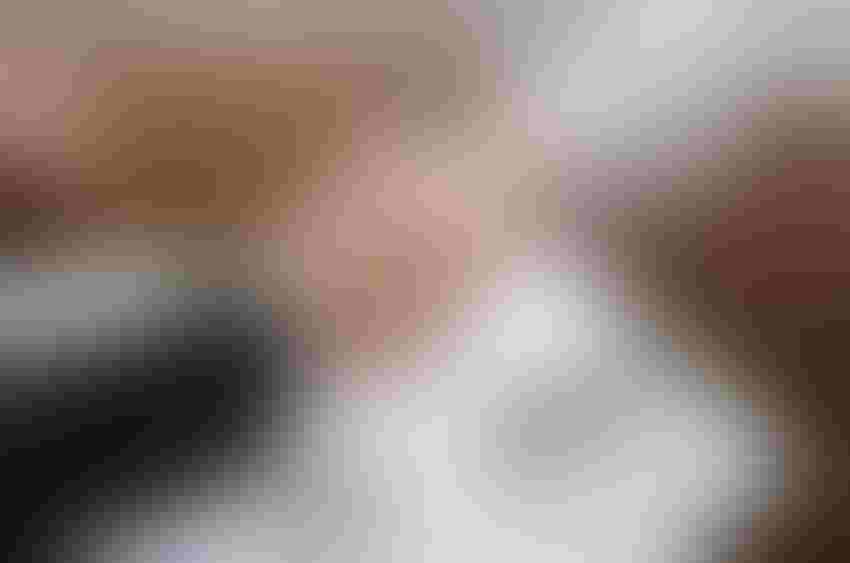 The businessman's Carraun unit confirmed this week that it holds a stake of approximately that size in the Belgian incumbent, the news coming alongside a particularly strong results announcement from his main telecoms business, Iliad.
Carraun is the business through which Niel controls Irish incumbent Eir, therefore it makes sense to move into Proximus through that same vehicle. Indeed, the company itself said as much, noting that its experience with Eir gives it a deep understanding of the Proximus business.
In particular, it highlighted Eir's fibre-to-the-home (FTTH) prowess. And it seems that infrastructure is what this deal is all about.
"Carraun is making the investment in Proximus to get exposure to the Belgian leader in connectivity," the company said, pointing to the telco's strong position in fixed and mobile, as well as highlighting its international carrier business BICS and CPaaS unit Telesign as selling points.
"Carraun is supportive of the current strategy of Proximus top management, and in particular its ambitious FTTH roll-out plan. Carraun is willing to cooperate with Proximus management and is looking forward to building a mutually beneficial partnership, with the ambition to favour value creation for both companies and economic development for both Belgium and Ireland," the firm said.
While there's always the temptation to view "value creation" as code for an activist investor coming in and demanding a shake up, in this case, Niel seems to essentially operating as an infrastructure investor.
"I am very pleased that we now have the opportunity to invest in Proximus and hopefully create ties for the long-term," Niel said. "Over the years, Proximus has managed to adapt to a rapidly changing telecom environment and remain the national leader. It would be an honour if we could contribute as a long-term partner to the future evolution of Proximus."
It's pretty clear he's not in it to make a short-term buck.
"We have built a pan-European telecom group over the past decade always focussing on providing our customers with best value for money and relying on high quality mobile and fixed network infrastructure," Niel also said. "I have been attracted by the Belgian market for a long time with its strong economy and where a sound regulatory approach has led to a vibrant telecom sector, as demonstrated in the recently discussed FTTH co-investment plan."
A month ago regulator BIPT said it would consider any requests from operators to cooperate on the rollout of FTTH networks, noting that network duplication can damage the business case for deployment.
As regards to that pan-European telco group, Carraun notes that Niel now has a presence in nine markets, boasting close to 50 million subscribers and bringing in north of €10 billion in annual revenues.
Niel's original telecoms business, Iliad, reported numbers for the first nine months of the year this week, clocking up €6.8 billion in revenues over its three main markets – France, Italy and Poland – an increase of 10% on the previous year. Earnings were also up, by just over 5%, to €2.5 billion. The telco declared record quarters in sales terms for the three months to the end of September in France and Italy.
Operational highlights in Q3 included the addition of a net 50,000 broadband and ultrafast broadband customers, including 200,000 fibre net adds, in France, and 382,000 net new subscribers, including 359,000 net new mobile subscribers, in Italy, marking Iliad Italia's best performance in three years.
"Step by step, we are continuing to build a European telecoms group at the cutting edge of connectivity, the Cloud and AI," said Iliad CEO Thomas Reynaud.
Belgium now forms a part of that group. While we're unlikely to see any rash moves from Niel in the near future – he is a cool-headed businessman after all – it's wise not to bet against the group getting bigger at some point.
Get the latest news straight to your inbox.
Register for the Telecoms.com newsletter here.
You May Also Like
---