TPG looks to other investors as Vocus deal fails
TPG looks to other investors as Vocus deal fails
TPG Telecom's bid to sell a raft of fibre and other assets to Vocus has fallen apart, the pair having been unable to navigate the complexities of the transaction or, probably more to the point, agree on price.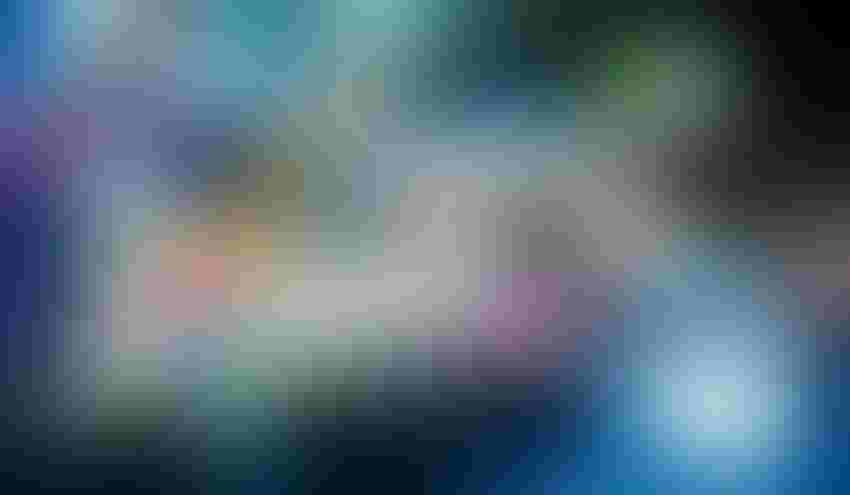 The news is far from surprising, the Australian telco having announced just over a month ago that it had failed to hammer out a deal with Vocus before the end of their agreed exclusivity period. It still insisted that talks between the pair would carry on, but it was clear that the chances of a deal materialising were diminishing.
Back then we speculated that inability to reach agreement on the value of the assets in question – and there are plenty of them – was likely the biggest stumbling block, and that does indeed appear to be the case.
"The proposed transaction involved considerable complexity and, ultimately, the parties have been unable to reach alignment on the operating model and commercial terms for TPG to have sufficient confidence that a successful transaction can be agreed and executed," TPG Telecom said in a perfunctory statement in which it revealed that it had called a halt to discussions with Vocus.
In August Macquarie-backed fibre network operator Vocus tabled a non-binding bid worth A$6.3 billion (or just over US$4 billion) for certain TPG Telecom enterprise, government, and wholesale assets, including Vision Network. A functionally separate wholesale entity, Vision Network comprises fibre-to-the-premises (FTTP), fibre-to-the-building (FTTB), fibre-to-the-node (FTTN), and hybrid fibre coaxial (HFC) networks, mainly in metropolitan areas. It came into being last year following a broader business reorganisation, and it was clear from the get-go that TPG was after a buyer. Indeed, Vocus was one of those linked with an acquisition of a majority stake in the business, that TPG reportedly valued at A$1 billion, but rumours on that score came to naught.
Until it lodged that wider bid this summer, of course. TPG Telecom agreed an exclusivity period that ran until 6 September, subsequently extending it into last month, but it seems the pair can't make the figures stack up.
That makes sense, given that infrastructure assets are becoming a slightly harder sell than they were a year ago.
Nonetheless, TPG Telecom is not fully back to square one. It is hopeful of still brokering a deal, albeit probably on a smaller scale.
"TPG remains committed to exploring options to deliver value for shareholders," it said. "Noting ongoing strong interest from potential strategic and financial investors in the Company's fixed infrastructure assets, TPG will continue to assess value-optimising alternatives and continues to work with Bank of America on our strategic review."
Presumably this is mainly about Vision Network. TPG hired Bank of America to help it carry out a strategic review of the business – and shop it around to would-be buyers – almost as soon as it launched. Monetising that asset is clearly still high on the agenda. But finding an investor willing to pay what it wants is starting to look like a big ask for TPG.
Get the latest news straight to your inbox.
Register for the Telecoms.com newsletter here.
You May Also Like
---