UK gets more OpenRAN investment, Mavenir gets Koch
UK gets more OpenRAN investment, Mavenir gets Koch
Mavenir is making headlines, announcing a new OpenRAN development centre in the UK, scoring a $500 million investment from Koch Industries and even getting a new logo.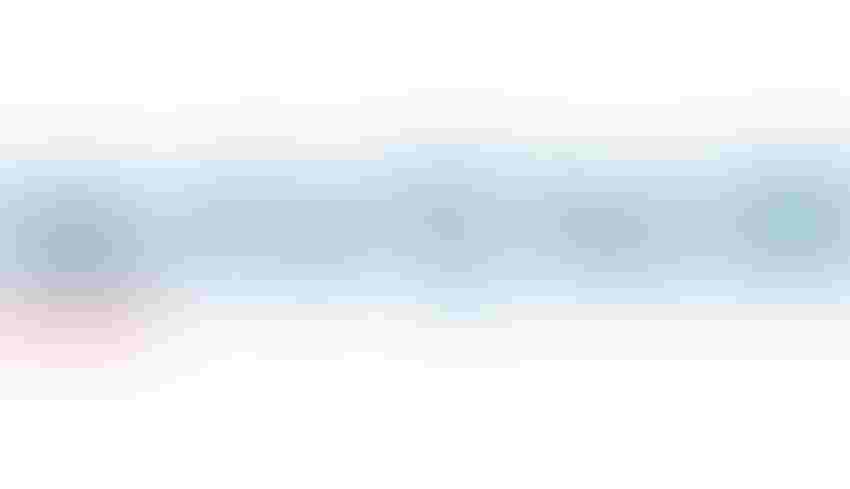 Mavenir is making headlines, announcing a new OpenRAN development centre in the UK, scoring a $500 million investment from Koch Industries and even getting a new logo.
The software vendor's development centre is in Swindon, a stone's throw, relatively speaking, from the OpenRAN Test and Integration Lab that Vodafone plans to launch at its Newbury technology campus, and forms part of a push on Mavenir's part to boost its presence in the UK.
It comes six months after Mavenir acquired Cambridge-based ip.access for an undisclosed sum, a move designed to fill out its OpenRAN offering, and follows the launch of an OpenRAN innovation centre in Cambridge late last year.
This new centre is dedicated to software and system design for OpenRAN radio units and will broaden the future development of OpenRAN-based systems, Mavenir said.
It's a timely announcement when it comes to OpenRAN in the UK. The government is pushing hard for vendor diversity in the wake of what we can now term the Huawei situation, without need for further explanation. As an aside, Huawei was probably the last company to make pledges similar to those we are hearing from Mavenir about helping UK plc when it shared grand plans to invest in the UK and opened a massive new UK HQ in Reading, some 40 miles from Swindon, almost a decade ago. How times have changed.
"Mavenir supports the UK's ambition to create a level playing field that enables all vendors to compete on the merits of their products. We stand ready to play an active role ourselves and to help other suppliers contribute towards to the Government's objective of accelerating the adoption of OpenRAN," said Stefano Cantarelli, Mavenir's UK-based Chief Marketing Officer, in a statement.
"We also support the Taskforce's conclusion that internationally-agreed open and interoperable standards are a key enabler and the recognition that the G7 Digital Track discussions provide an ideal opportunity for the UK to lead like-minded countries towards this objective. Open RAN can enable a very positive future for the telecoms sector, and its customers and allow the UK and UK companies to take a leading role in the global industry," he said.
The government has just published the findings of its Telecom Diversification Taskforce, which was headed by former BT chief executive Lord Livingston. Essentially, the group called for an increased use of alternative suppliers in telecoms networks and/or the use of open architectures. It's no surprise that Mavenir is on board.
Of course, it's not all about the UK for Texas-based Mavenir. This week it also announced that it is in receipt of a $500 million minority investment from Koch Strategic Platforms, a subsidiary of Koch Investments Group.
The deal seems to be about improving Mavenir's position in the usual big industry verticals:
"KSP [Koch Strategic Platforms], which focuses on growth equity through four thematic sectors—computing and connectivity, industrial automation, energy transformation, and health care—is a natural partner for Mavenir's 5G transformational efforts," the firm said. "KSP aims to be a partner beyond capital investment by leveraging the resources and capabilities of Koch Industries to accelerate growth for companies in which it invests, as well as identifying new platforms for Koch."
The investment came via a private placement; Mavenir said its current majority shareholder Siris Capital Group will remain so, but gave no indication as to what size of stake was involved in the deal.
Get the latest news straight to your inbox.
Register for the Telecoms.com newsletter here.
You May Also Like
---